Sleeves are an important part of a garment. The pattern and design of a sleeve is one of the major style elements in a dress, which is based on one's personal preferences. This should be stitched carefully and should fit well or they can make an outfit look bad.
Similar sleeves designs can be used in different types of dresses. Some of these look good in Indian clothes while others are best suited for western attires. Through Fashion Styling Classes, you'll be able to choose the perfect sleeve that look well with specific outfits.
Here are a few types of sleeves that define your styling sense:
Butterfly Sleeves
This beautiful sleeve has a puff at the top and is slightly loose at the hem. It is a puffed sleeve, but it doesn't taper off like the normal ones, nor ends in a cuff. There are small extensions near your shoulder and delicately sit on the garment. The butterfly sleeves are perfect for deep neck tops or dresses.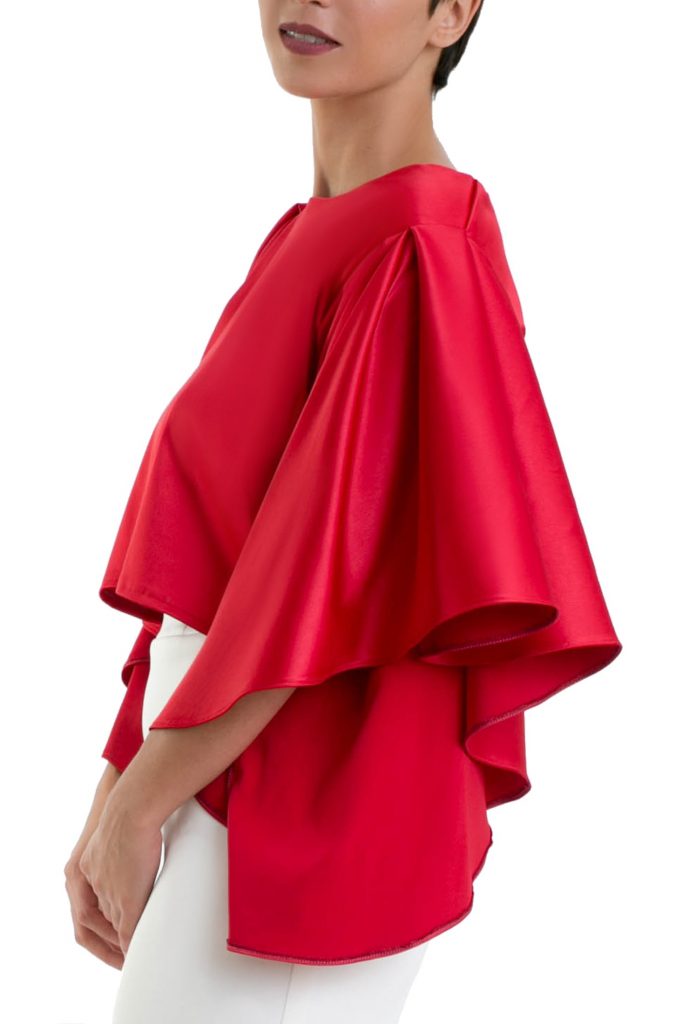 Raglan Sleeves
This type of sleeve extends in one piece fully near the collar and leaves a diagonal seam from underarm to collarbone. They come in all lengths and are a popular choice for perfectly fitted dresses, casual tops and t-shirts. An online Styling course will teach you to make this style of sleeves yourself at home.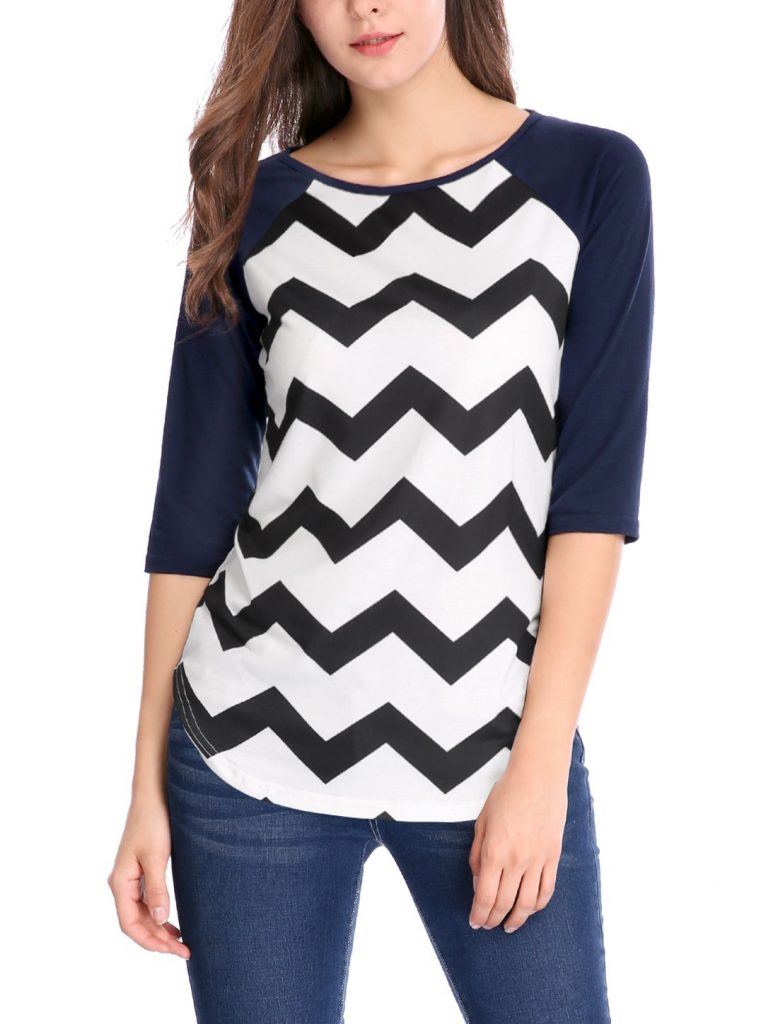 Bell Sleeves
A bell sleeve has a smooth cap and a hemline flaring out in the shape of a bell. These can be designed in any length, is usually smoothly set into the armhole and flares towards the bottom. From the elbow to the wrist – they can end anywhere. Through Fashion Styling courses, you can enhance your skills in this field.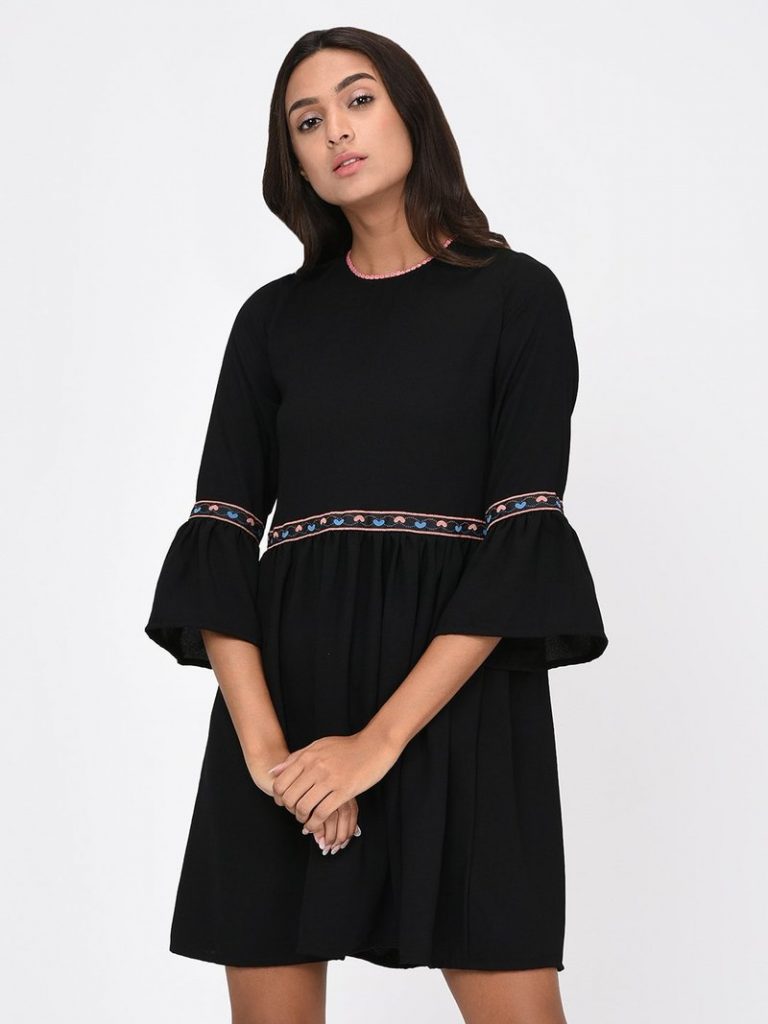 Cape Sleeves
These are simply extensions to the bodice of your outfit. They look like your sleeves have been extended and can be inbuilt or can be used as an attachment. Cape sleeves give your dresses a contemporary and modern look.
Now following your passion without disturbing your everyday schedule is possible. Enrol in Hamstech Online's creative courses and get certified in an online Styling course right from your home. Enrol today to start building a skill!
You are just a click away from achieving your Fashion Designing Dreams. Download the Exciting Hamstech Online Courses App today!