Pants are said to have originated in East Asia which was worn from the waist to the ankles, covering both legs separately. They are an essential part of your outfit and come in different styles so that you can wear a pair for every season and occasion. If you're trying to enhance your wardrobe and include smarter pieces, pants should be your first choice.
Western Garment Creation courses online are a great way to learn the art of making pants from the comfort of your home. Here are different types of pants you can learn crafting through these courses:
Harem Pants
Harem trousers are usually baggy and long pants gathered at the ankle. The gathers are held by elastic bands or waistbands attached with drawstrings. If you master the art of basic pattern making, then you can easily make a pair on your own.
Baggy Pants
Baggy pants are a style of clothing that were popular from the early to mid-2000s. These pants are fitted at the waist and have flares towards the legs. Improve your western pattern making basics online through Hamstech Online Courses and start making these as per your convenience.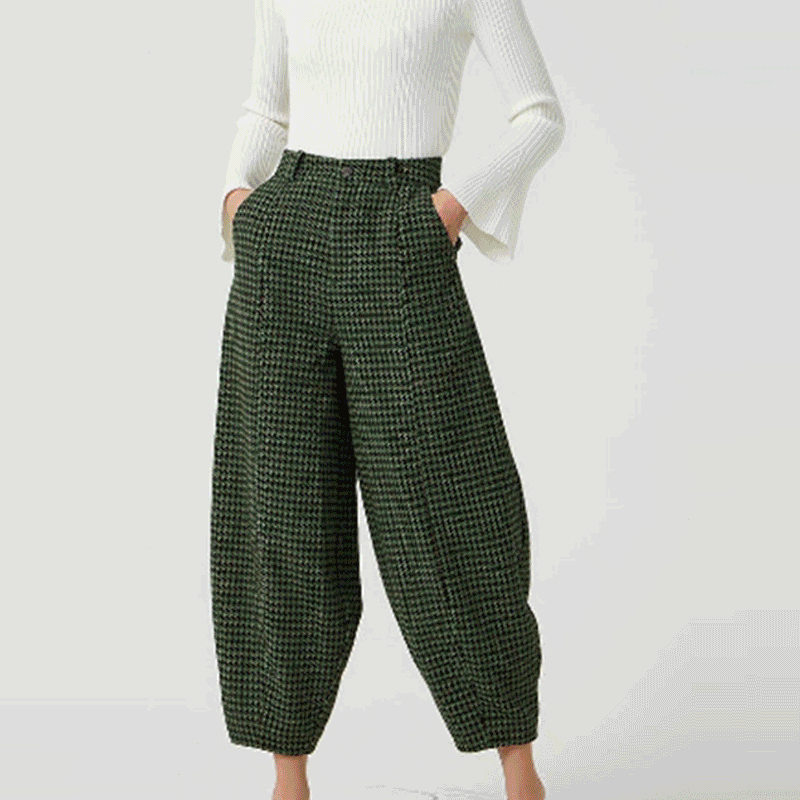 Bell-Bottoms
Bell-bottoms are a style of trousers that become wider from the knees downward, forming a bell-like shape of the trouser leg. These bring back the old world charm. If you have excellent dress pattern making skills, then making one will be easy for you. You can make these and flaunt a retro look.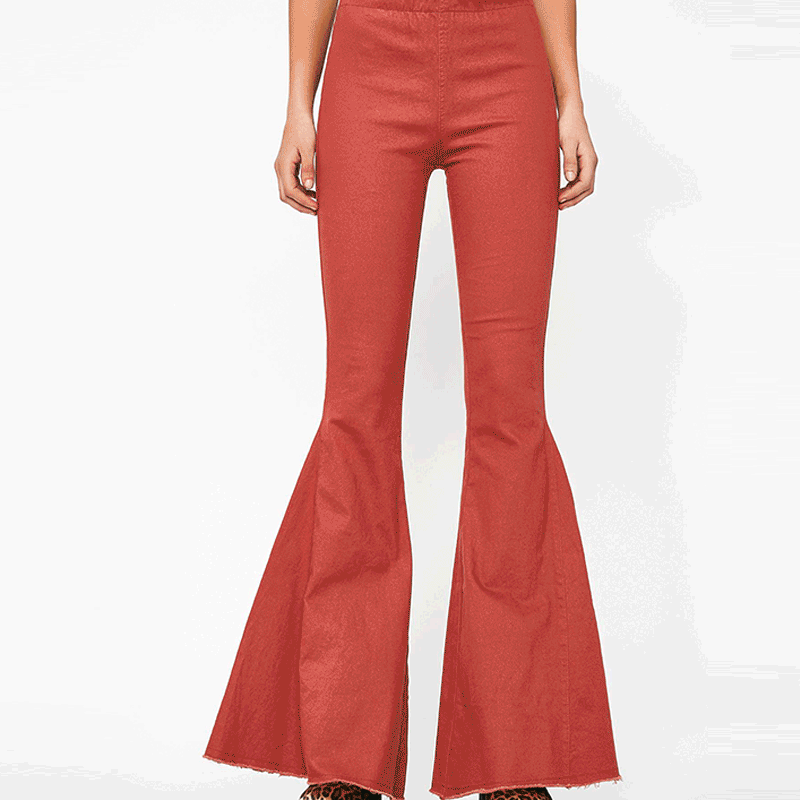 Hamstech Online Courses gives you the rare opportunity to get skilled through online video classes. Now you don't have to worry about missing on your education or job to learn a new skill. Get 24/7 faculty support with Hindi, English and Telugu as your language options. Enrol now!
Get all the Excitement through the Hamstech Online Courses APP Today. Download Now!