When you start shopping for jewellery, you should make sure that you only pick fine pieces with intricate and unique designs, which stays true to your style and is timeless. It should strike a fine balance between the elements of pattern, style and aesthetics. The right use of diamonds and coloured gemstones is also an art that a jewellery designer needs to master.
Experts at Jewellery making classes say that a fine piece of jewellery should be classic and should make a style statement. It should have diverse types of jewellery pieces that can then be styled with many outfits based on the occasions. Kamarbandh is one such item- it is elegant and highlights your curves well. Here, are a few types of kamarbandhs you can make easily:
Gold Kamarbandh
A gold kamarbandh is perfect for your wedding, as it will enhance the look of your outfit. Gold is a major part of our culture and most brides are seen wearing jewellery of this metal. Choose a embellished one or a minimalistic, you will certainly get a royal look.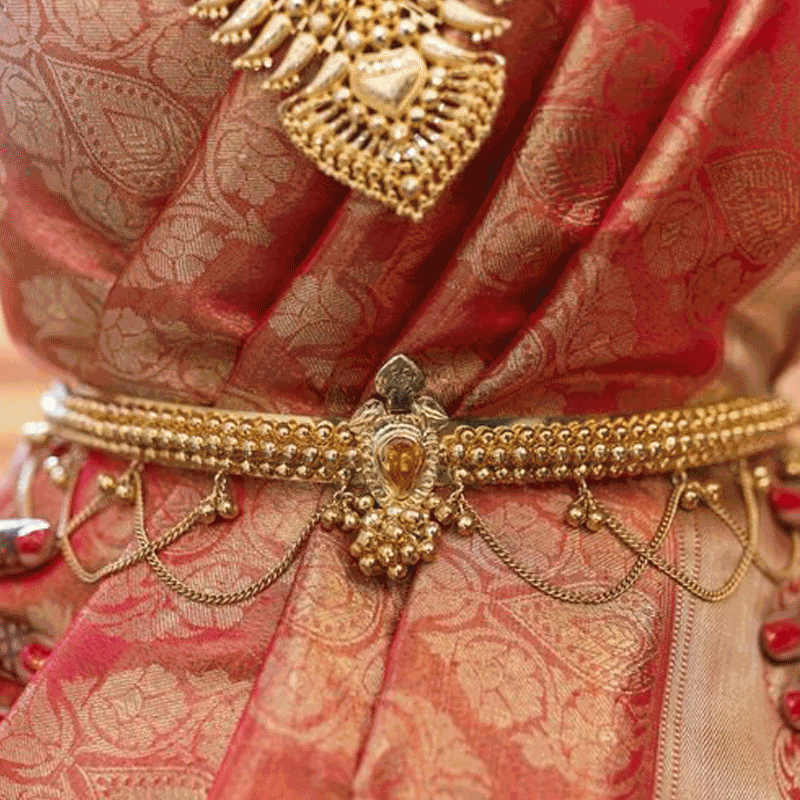 Silver Kamarbandh
A silver kamarbandh is classic piece and looks great with dark colours like black and maroon. You can cleverly style this with a maxi dress for a classic fusion look. You can learn designing beautiful kamarbandhs with Jewellery making courses and kick start your creative career.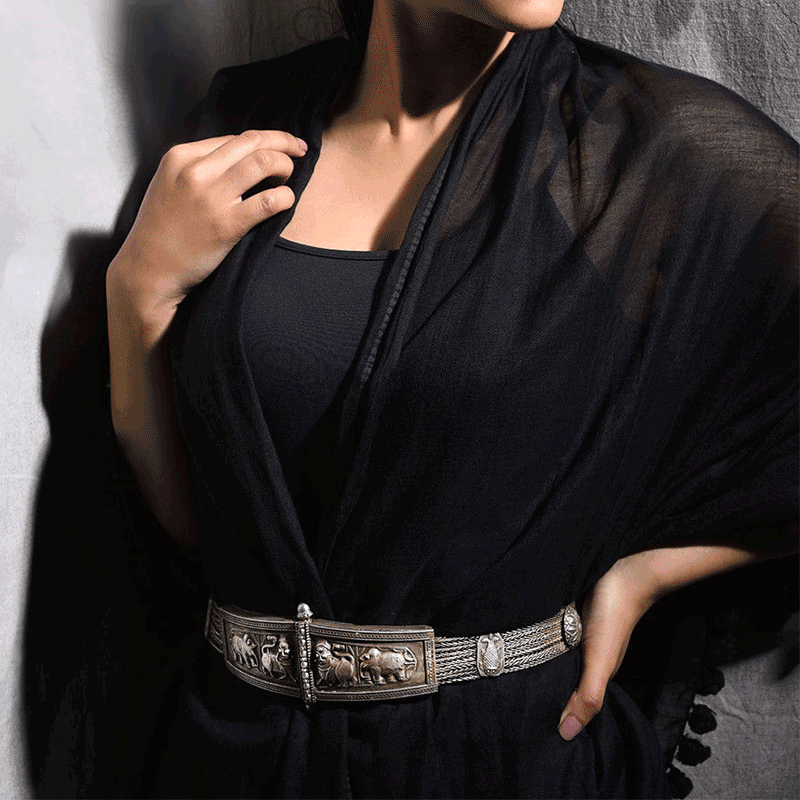 Pearl Kamarbandh
Pearl Kamarbandhs are elegant and go well with almost every outfit. You can wear this with a maxi dress, lehenga or a saree and look stunning. You can easily make one for yourself by enroling in our online Jewellery making classes.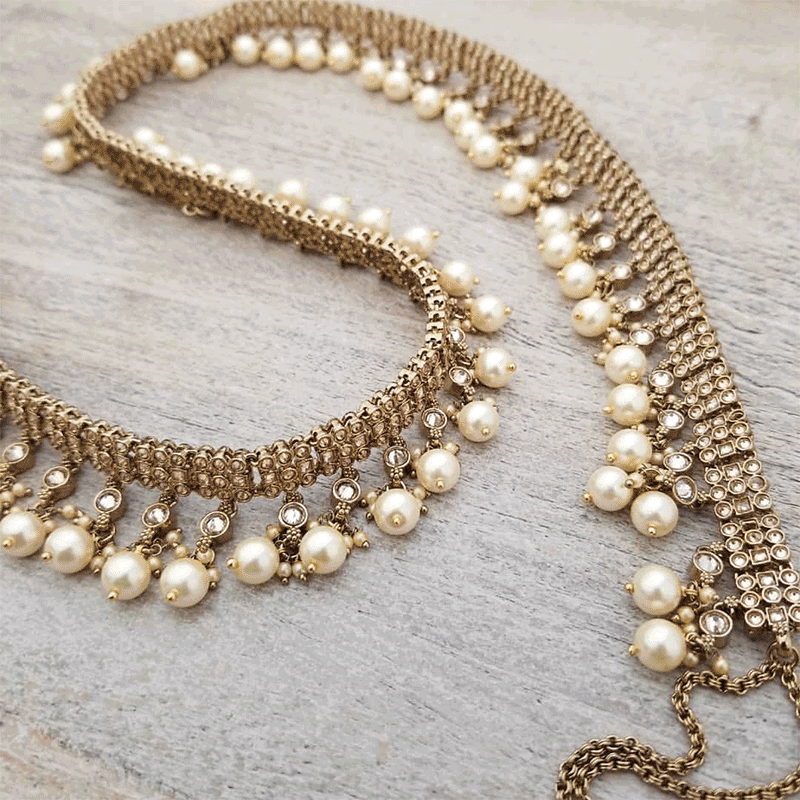 Hamstech Online Courses have made it easy to get skilled from the comfort of your home. You can take Jewellery making training from our expert faculty with Hindi, English and Telugu and get certified without disturbing your daily schedule. Enrol now!
Get all the Excitement through the Hamstech Online Courses APP Today. Download Now!