Winters are equivalent to jackets. Jackets play a major role in protecting you from harsh conditions. But if you are deeply into the folds of fashion then you may know that jackets are not a mere piece of cloth to wrap over the body to be safe from exterior weather, jackets are rather an inequitable part of fashion and trend. To learn more about how you can give your jacket more trendy look, enrol with online fashion designing courses. Here are some of the most common but evergreen types of jackets that you should undoubtedly own in your wardrobe.
Trench coats: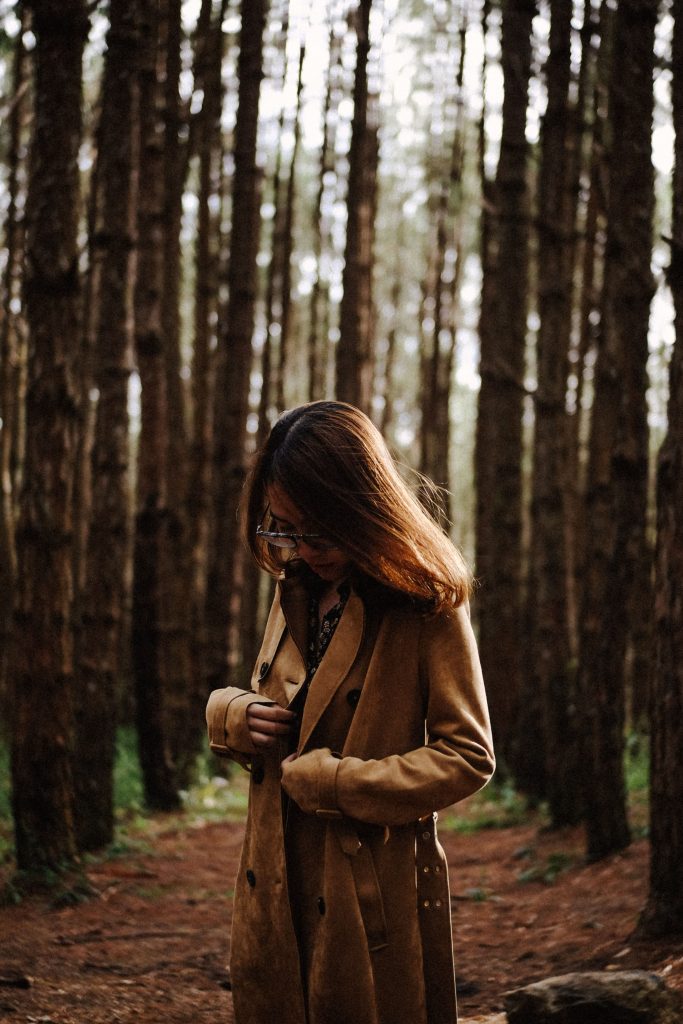 What can be more classic and look more regal than a trench coat flowing down your knees. There are a wide variety of fabrics in which the trench coats are available. They will keep you warm and will surely make you look like a diva!
Denim Jacket:
This is something that can never get out of trend. You can be a college-going teen or in the universities, but these jackets will never fail to fascinate you. Denim jackets are love.
Bomber jacket:
Bomber jackets are for someone who is uber chic. These jackets excel in being tomboyish as well as girlish at the very same time. You can wear them to college. They look dapper on anything you wear!
Leather jacket:
If you are one of those biker types or you have a soft corner for the street styles of Texas, then the leather jacket is something that you should own. These are edgy and adds oomph factor in your outfit. These also keep you warm and fall crispy over your body, and the best part is that they are water repellant.
Overcoat:
This is some piece of clothing that you can flaunt over any dress you want. If you are somewhere in the western countries, overcoats are a must-have for you.
Quilted Jackets:
Best jackets for the winters that will make you look sassy and keep you warm at the same time. These come handy when the leather jackets aren't enough, and the puffed-up jackets make you look more like a polar bear.
Evening coat:
If you want to make your fashion game strong, then evening coats are the best option to add flares of elegance and class to your outfit.
Woolen jacket:
If you want to look elegant and be warm at the very same time then there's no better way to shine than using woolen jackets.
Puffy Jacket:
These are cuter and can warm you in the coldest weather. From the oversized ones to the off shoulder ones, you can slay in any style that you want.
Faux fur jacket:
These are something that will make you look more feminine and will also bring your inner fashionista out. Choose these jackets, and you will see all heads turning towards you.
It is rightfully said that the trendiest jackets have evolved from the street level creativity. Layering is street level creativity. You can just wear a dress, some random shorts or anything and the jackets would add flair to your outfit. Simple isn't it? But having said these, bringing out the best of these jackets isn't as easy. You can be a part of an online fashion designing course and learn all about getting the best out of a jacket.
Confused about where to start your Fashion Designing course? Worry Not! Hunar Online Course App is now Available to access wide range of Fashion Courses completely Online. Download the App Now!