When we shop for babies, we usually select the most adorable garments that are made from soft and comfortable fabric. Out of all the materials used in designing baby garments, the softest material are usually used in designing shorts.
Be it a lovely little girl or a cute baby boy, shorts are considered as a necessity garment for these little munchkins. Now you can learn to make this garment for your little ones from the comfort of your home, only with Hamstech Online's government-recognised Garment Creation Courses.
Here are 3 types of shorts you can learn to make through our creative courses. Check them out:
1. Cord Bloomers
Cord bloomer shorts have an elastic element on the hems. These are super comfortable and will allow the baby to move around easily. You can learn to make some cute little cord bloomers for your baby by joining our Garment Creation Courses.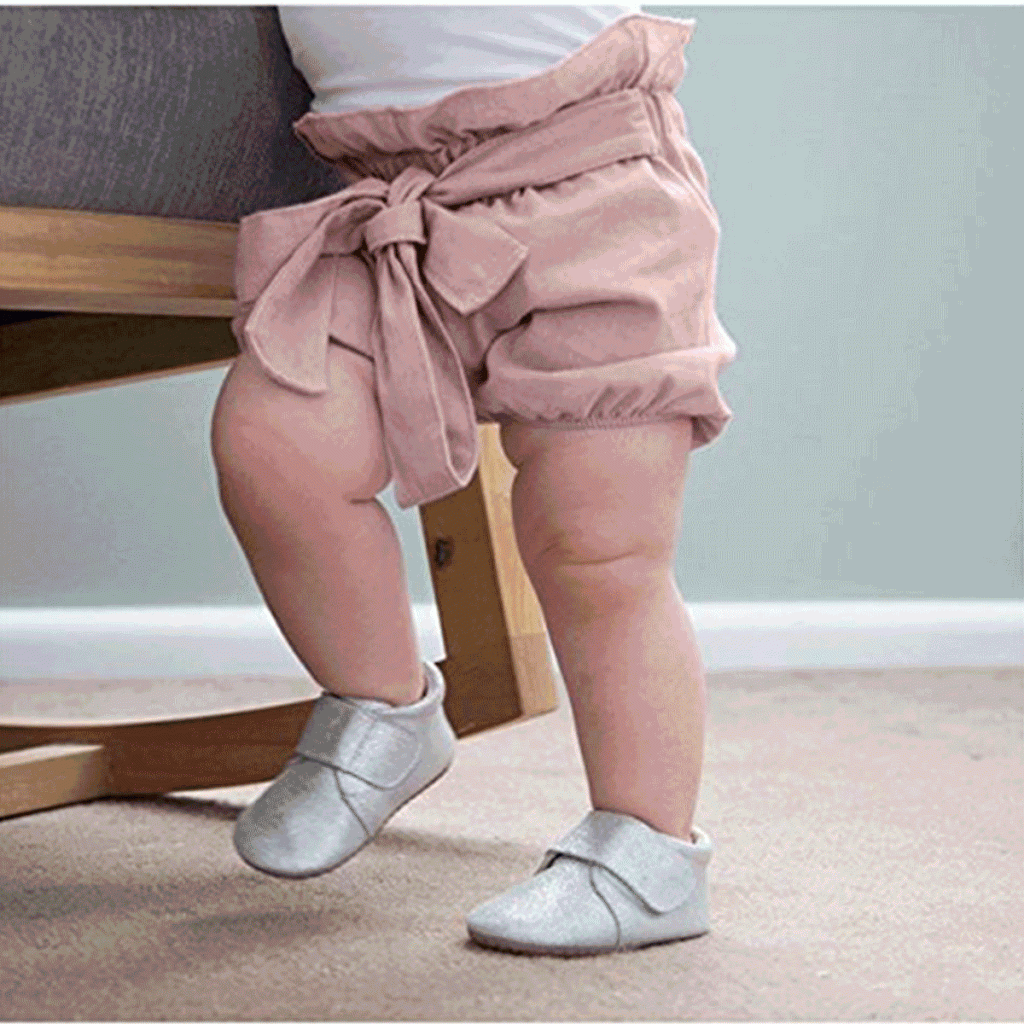 2. Broderie Shorts
Broderie shorts are very interesting as they have lace or embroidery details. These shorts are very attractive and after wearing this, your baby will look no less than a doll. Now you can learn to make them easily by learning about the Pattern Making Basics for Garments Online.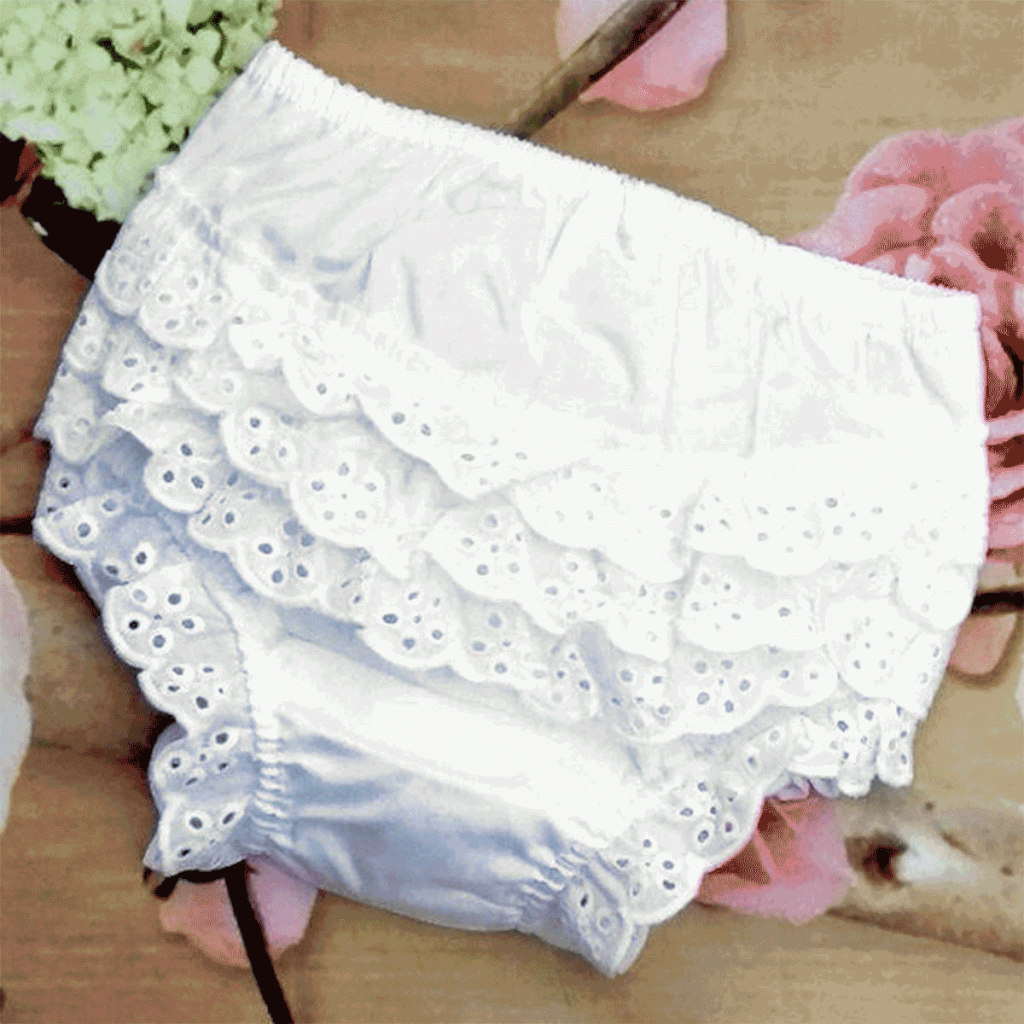 3. Ruffle Nappy Pants
Ruffle nappy pants are very cute and fancy and our Garment Fashion Design Courses will teach you to design them effortlessly.
Aren't these types of shorts adorable? Enrol in our interesting Garment Creation Courses Online and learn to make them yourself for your kids.
Choose your favourite course today and get your skills certified by the Government of India through National Skills Development Corporation.
Get all the Excitement through the Hamstech Online Courses APP Today. Download Now!