There are a lot of things you can enhance with embroidery and not just clothes. There are embroidered footwear, hair accessories and even home décor. Be it curtains, pillow covers or bedsheets, you can give your personal touch to each of these items.
The best way to improve your Indian stitching skills is by learning through online Embroidery classes. You can learn to exclusively embroider different things. You can decorate your home or gift someone your hand-crafted décor.
Here are three home décor items that you can embroider at home:
Bedsheets
You can add elegance to a simple bedsheet by embroidering unique patterns over it. You can make designs with a simple running stich or make gorgeous flowers with satin stich. Whatever you choose, the process will take time but the end result would definitely be worth it!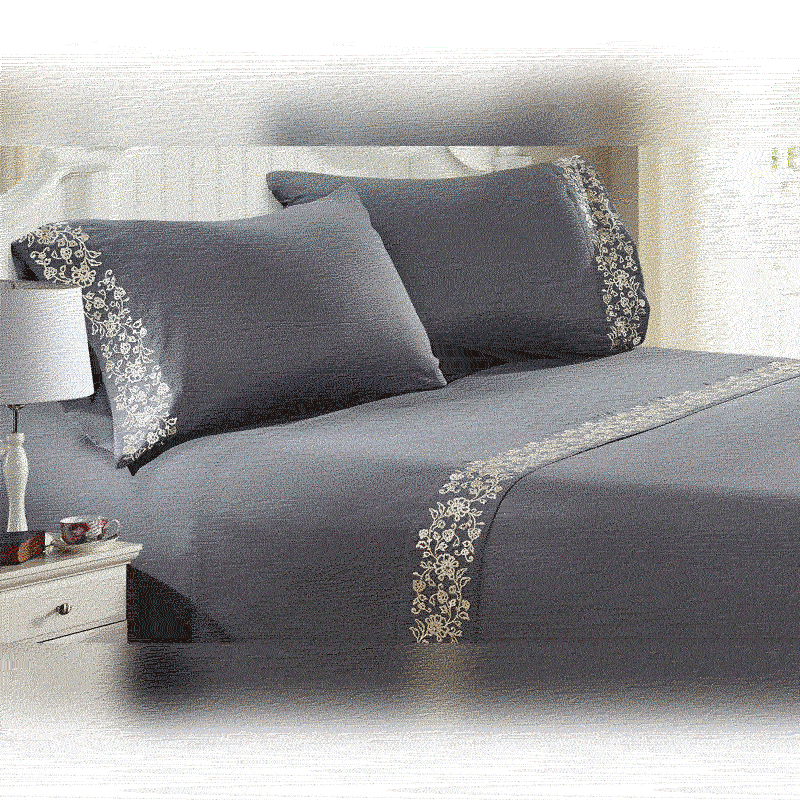 Cushion Covers
Most women, love embroidering their cushion covers themselves. You can enhance the look of your living room by creating beautiful cushion cover designs. If you are doubtful about your skills, you can learn through online Embroidery courses from the comfort of your home!
Table Cloth
You will find a range of printed table cloths in the market. But there's none like a hand-embroidered one. Learn Embroidery online and enhance the look of your dining table by creating a unique table cloth all by yourself.
Join Hunar Online's Embroidery course to get skilled in the language of your choice and earn a certificate from the government of India!
Get all the Excitement through the Hunar Online Courses APP Today. Download Now!