A wise man once said that you should learn to draw before you learn to write. Young minds have the capacity to imbibe art and artistry better than anyone else. With the right motivation and opportunity to learn sketching and drawing, one can begin to direct their skill in different directions of choice.
The decision to learn Fashion Illustration is one such choice. The process of learning Fashion Illustration is basically initiated by the understanding of the human body, drapes and dresses. With talent and skill in drawing, one can easily advance into the interesting field of Fashion Illustration.
Today, rather than approaching a college for building this skill, with a platform like Hamstech Online Courses, it is easy to learn fashion illustration online with video classes and expert assistance.
An independent way of learning can ensure that you can learn creative skills better. Hence, with online fashion illustration classes, one has a much better option to learn such a skill with complete liberty. The online course lets you learn Fashion Illustration anytime, anywhere.
What all could be the benefits of such a learning scheme for Fashion Illustration?
Keeping the Young Spirit Up
Young learners who are either students or professionals will have great convenience in following video lessons and learning at their own pace.
Housewives Can Be Students Again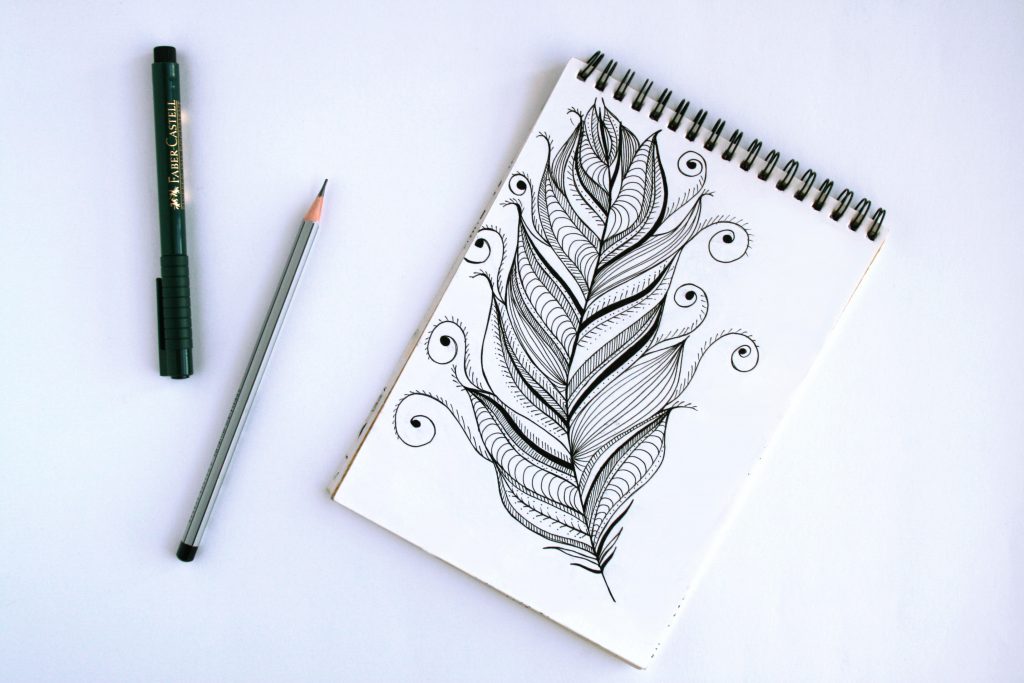 Housewives often miss their younger learner years in their homely life. With enough liberty to plan the time for creative study, they can relive & reinvent their passions and skills to do great works in Fashion Illustration.
Wherever You Are, Learn from Experts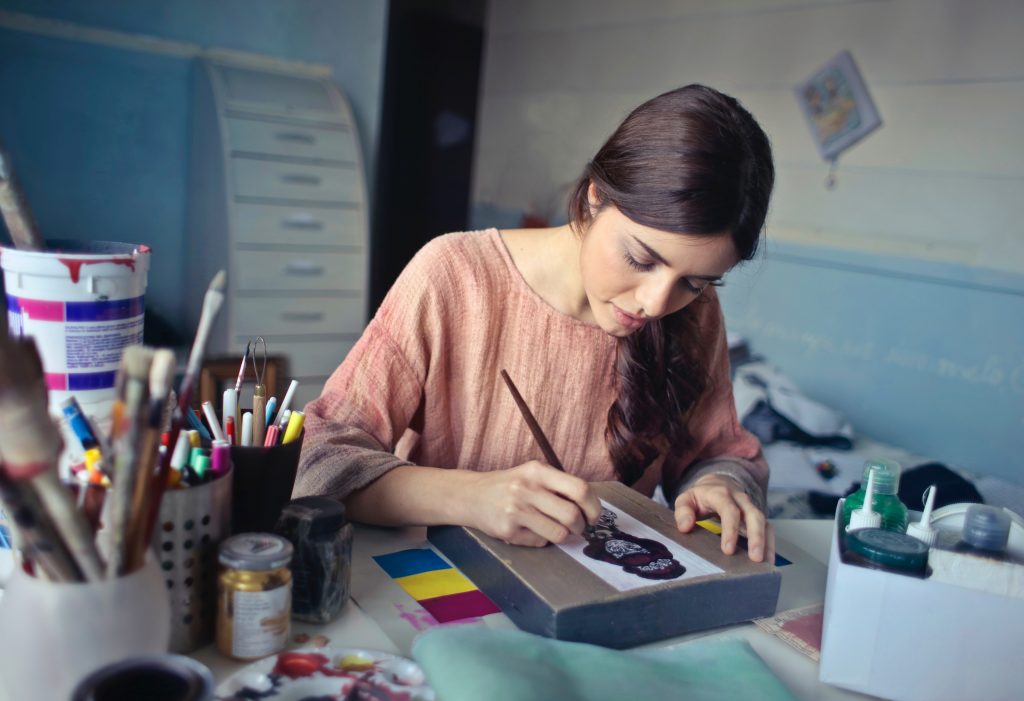 Not every brick and mortar school can give you the facility of roping in industry experts to train you through workshops and seminars. However, as goes with online learning, you can attend a webinar that puts the trainer and the learner at convenience and gives the best platform to interact and learn Fashion Illustration.
No English, No Matter
The best unconventional way to learn anything from one perspective is the choice to learn it in a regional language. So, not being comfortable with English will not hamper learning Fashion Illustration. Hamstech Online gives you the option to choose the language to learn: English, Hindi and Telugu.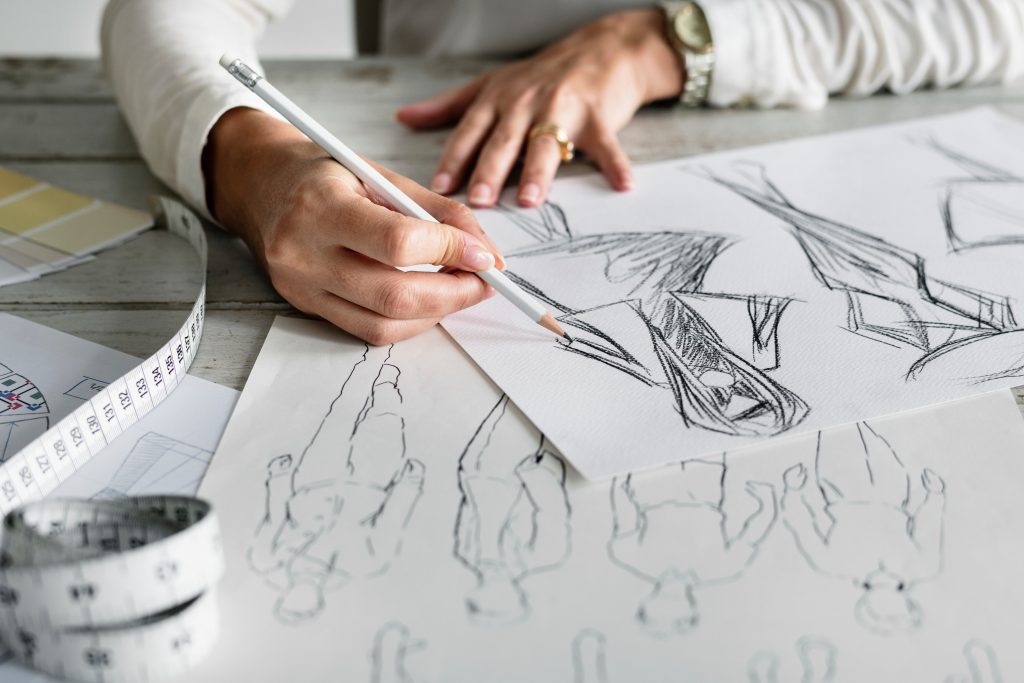 The benefits of learning Fashion Illustration in a non-traditional, new-age method which makes the learning experience a lot better.
You are just a click away from achieving your Fashion Designing Dreams. Download the Exciting Hamstech Online Courses App today!