Looking to unleash your inner fashion designer and take your creativity to the next level? Look no further than Hunar Online Textile Courses! With a diverse range of courses led by industry experts, you'll learn everything from traditional embroidery techniques to cutting-edge fashion design software. Our online platform allows you to learn at your own pace and on your own schedule, so you can balance your passion with your busy life. Whether you're a beginner or a seasoned pro, Hunar Online Textile Courses has something for everyone. So what are you waiting for? Let your imagination run wild and start your fashion journey today with Hunar Online!
Textile art is considered a magical skill of women's hands. Indian fashion has spread its fame not only in India but all over the world. From Chikankari to Kalamkari you can find different types of stitches and embroidery worn and admired by people all over the world. Creating fashion apparel is a challenging and rewarding process that requires a combination of creativity, technical expertise and business acumen. Whether you are an individual designer or part of a large team, the key to success is staying on top of current fashion trends and using them as a basis to create innovative, memorable designs that resonate with consumers. Creating the rest of the design.
TEXTILE COURSE: TYPES OF TEXTILE DESIGNING YOU CAN LEARN
There are many types of textiles designing, including:
SURFACE DESIGN
This involves creating patterns, motifs, and textures on the surface of a fabric. It can be achieved through various techniques such as printing, dyeing, embroidery, appliqué, and weaving.
Source: Fashion Institute of Technology
KNITWEAR DESIGN
This involves creating designs for knitted fabrics, such as sweaters, cardigans, and scarves. Knitwear designers use techniques like intarsia, fair isle, and cable knitting to create intricate designs.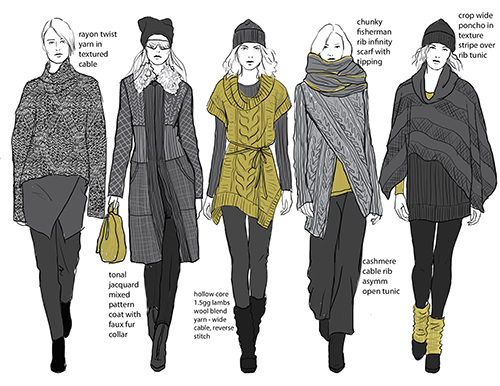 Source: Behance
WOVEN TEXTILE DESIGN
This involves creating designs for woven fabrics, such as cotton, wool, and silk. Woven textile designers use techniques such as jacquard weaving, dobby weaving, and tapestry weaving to create unique patterns and textures.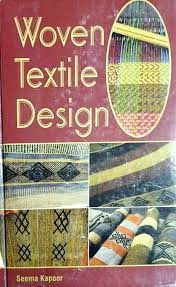 Source: Amazon.in
PRINTED TEXTILE DESIGN
This involves creating designs for fabrics using various printing techniques, such as screen printing, digital printing, and block printing. Printed textile designers often work with graphic design software to create their designs.
Source: ArtDiction
TECHNICAL TEXTILE DESIGN
This involves designing textiles that are used in technical applications such as automotive, medical, and aerospace industries. Technical textile designers need to consider factors such as durability, strength, and resistance to chemicals and weather.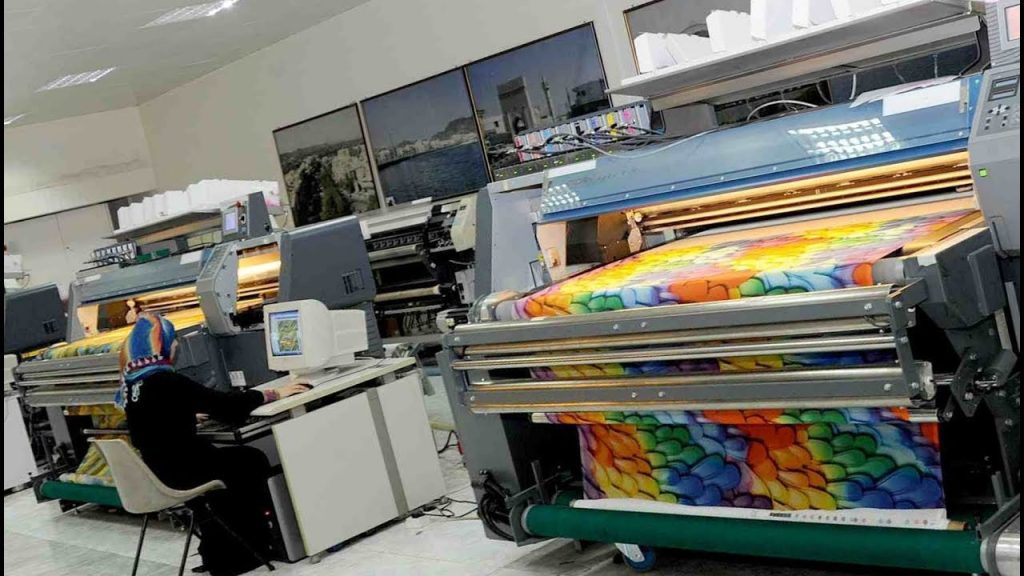 Source: YouTube
FASHION TEXTILE DESIGN
This involves designing textiles for fashion applications, such as clothing, accessories, and footwear. Fashion textile designers need to consider factors such as colour, texture, and trend forecasting.
Source: World University of Design
HOME TEXTILE DESIGN
This involves designing textiles for home décor applications, such as curtains, upholstery, and bedding. Home textile designers need to consider factors such as comfort, durability, and style.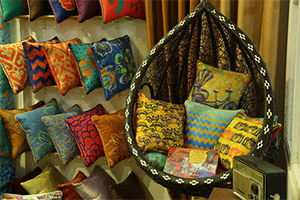 Source: Textile Value Chain
These are just a few examples of the many types of textile design. Each type of textile design requires a unique set of skills and knowledge.
HUNAR ONLINE TEXTILE DESIGN COURSES
Hunar Online Textile Design Course is a platform for learning, practising, and demonstrating your textile skills. This is one of the best online institutions providing fabric education, knowledge, and learning from the comfort of your own home with one of the best professionals in the business. So why wait? Grab your phone and sign up now! If you love fashion and want to create style, join Hunar's online textile design course. Online platform Hunar offers online video courses on fashion design. Our experts will guide you through all the nuances of fashion and styling illustration. We are always ready to welcome you to our platform. Learn in your language. Get support to start your own business. Now that you know how to manage and look at amazing women in winter fashion at home, it's time to get creative and add some colour to the side of your closet. Sign up now to receive exclusive discounts and other perks.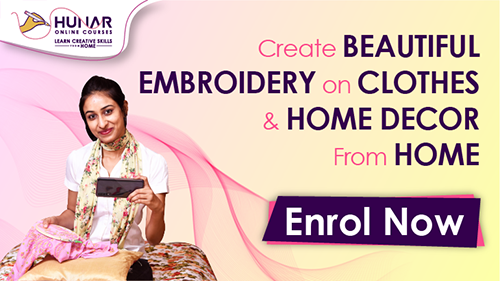 Hunar not only teaches you this art but also makes you aware of the means of employment that you get from it. Along with this, it also gives you a chance to display your created design in front of people on National TV and digital platforms. And if you have the passion and wholeheartedly engage in stitching or design courses, you may get a chance to showcase your skills in Hunter's fashion shows as well.
At Hunar Online, you will get access to detailed video lessons and can learn from anywhere. You will get 24/7 faculty support and a chance to learn from the experts in the industry. You can also watch our trial classes and get a glimpse of our courses. You can start learning your favourite course by downloading the app.
So, what are you waiting for? Join Hunar Online Courses and do what you always wanted to do.