The six-yard-length cloth is more than just a piece of fabric for women. The stunning designs and patterns add grace and elegance to your choice of apparel, especially during the festive season.
A saree is an integral part of every Indian woman's wardrobe and comes handy when you aren't sure what to wear. It is a perfect choice for any special occasion, festival, wedding or party. Through Indian Garment Creation process online, you can learn crafting these beautiful sarees with professionals.
Here are traditional Indian sarees you can learn to make through Garment Creation:
Chanderi Sarees
A specialty of a village called Chanderi in Madhya Pradesh, these sarees are known for their hand-woven fabric which is beautifully mixed with zari work. Sarees with signature Chanderi motifs like geometric patterns, coin, floral art and peacock, look elegant. These are available in pure cotton and pure silk. You can choose one based on the occasion. They are adorned with silver & gold brocade or zari and are a perfect option for an event when you want the comfort of cotton and sheen of silk.
Kota Doria Sarees
Kota in Rajasthan is famous for these type of sarees. The square boxes on the fabric, known as 'khat', are the unique feature of a Kota Doria saree. They are lightweight, beautiful and a perfect option for casual wear. Indian Garment Creation courses help you know in-depth about this garment.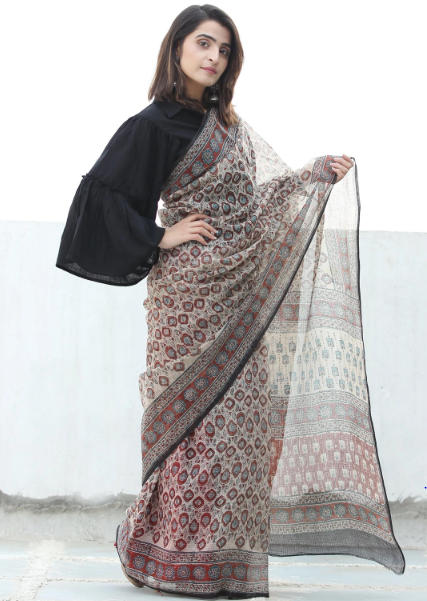 Kashmiri Sarees
Kashmir is famous for Kashida embroidery since the Mughal period. The single stitch style is the trademark for this embroidery but the craftsmen keep experimenting with various other stitches. These sarees have motifs of animals, birds and fruits but because of the Persian influence, the floral patterns dominate the embroidery on this gorgeous attire.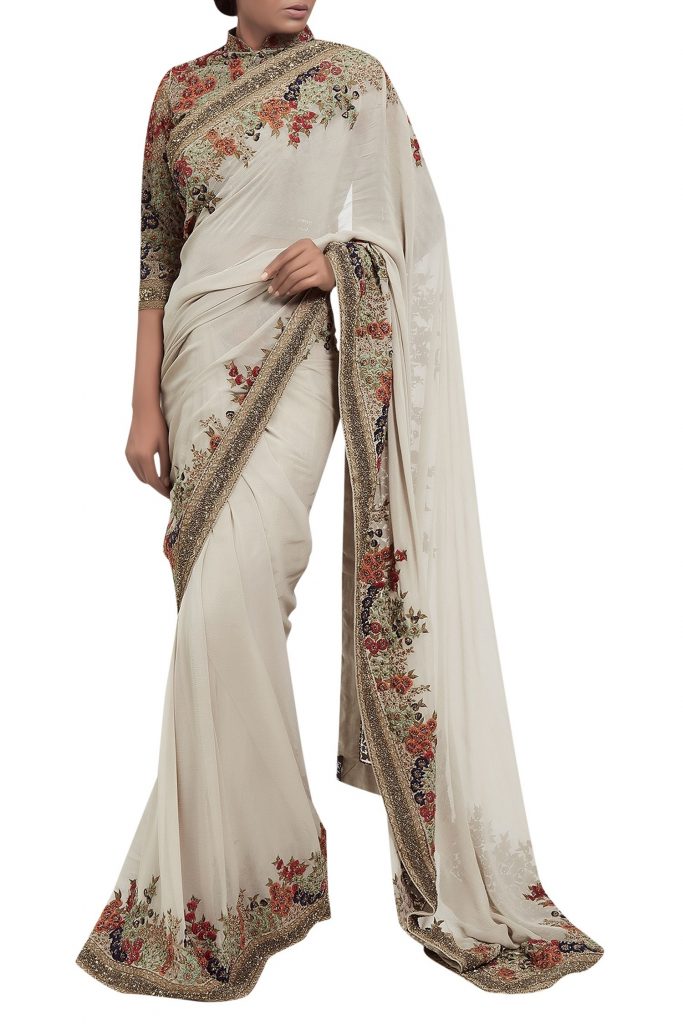 Kantha Sarees
Kantha sarees are known for their rich thread work embroidery, which is a specialty of West Bengal. They have an easy-to-wear fabric and are comfortable enough to be worn almost everywhere. Pattern making basics for garments are essential for you to be able to craft this saree yourself.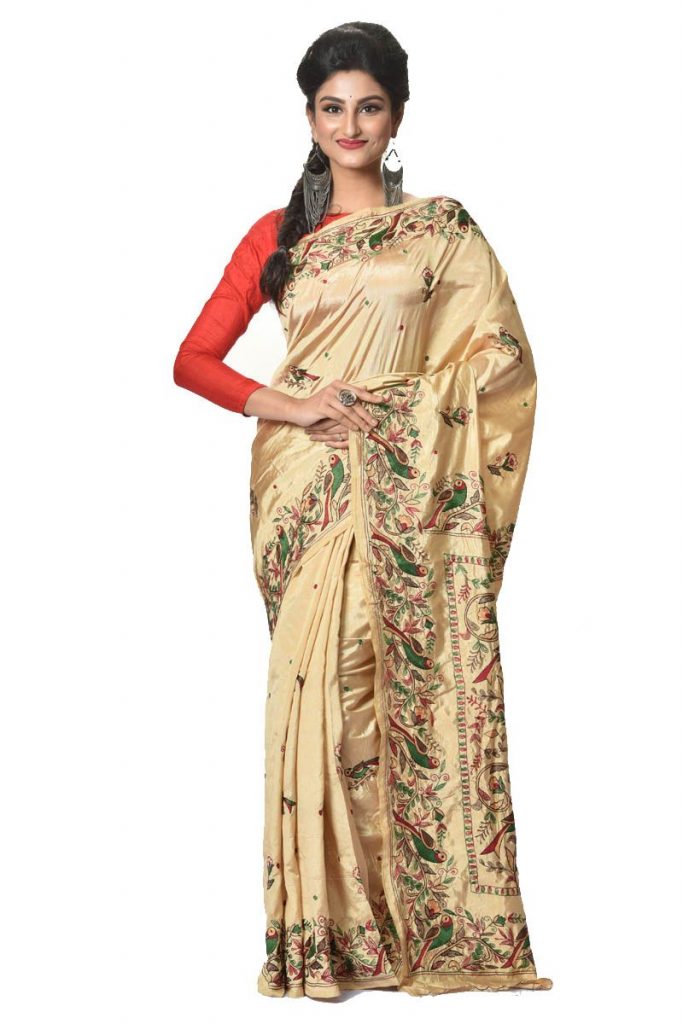 Download our app and start learning Garment Creation with Hamstech Online Courses from the comfort of your home. You can get 24/7 guidance from our expert faculty in English, Hindi and Telugu. Enrol now and start your creative journey today!
Get all the Excitement through the Hamstech Online Courses APP Today. Download Now!