If you are reading this, then probably you are someone who is looking for online courses for fashion designing. Let me give you some good news! There are many institutes that are offering fashion designing courses online and you are in the right place.
Fashion designing has become one of the most popular career choices for the youth these days. This course is highly lucrative and provides a good source of income right after college. The fashion industry is booming at a very fast pace and it also provides employment opportunities to many people like manufacturers, fashion designers, retailers, merchandisers and much more. Also the glitz and glamour involved in this industry attracts youngsters and the fashion enthusiasts.
If you want to enrol in online fashion designing courses you just need to follow these easy and simple steps. Let's have a look at them one by one:
1.Research Online
It is very important to do some prior research before selecting online courses. There are many websites where you can find authentic information about the courses of your choice. You can also contact the career counsellors and take their help in case you are stuck with anything and need expert guidance.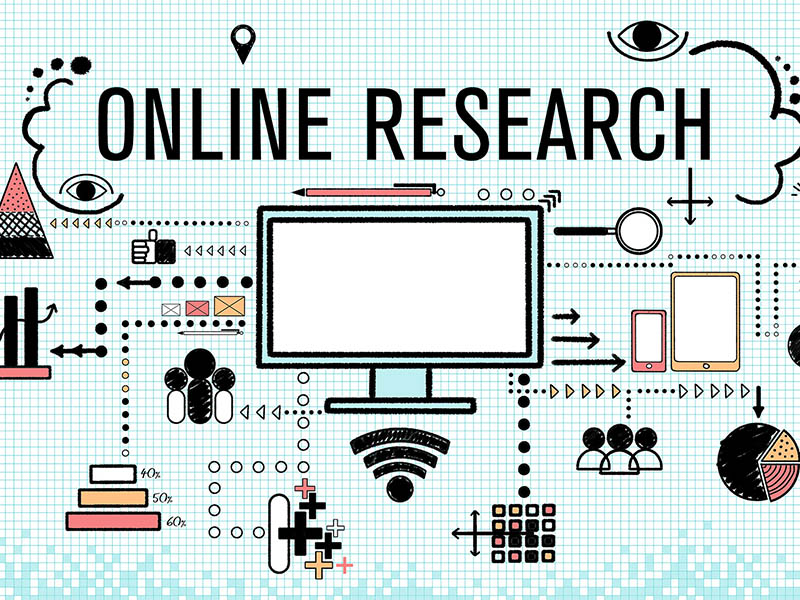 Image Source- FastReader Online
2.Enrol in Your Favourite Course
After you are done with your thorough research, the next step is to enrol in the course of your choice. Before enrolling in any course make sure that you have all the necessary documents that are required for the admission procedure.
3.Start Learning
This is the last step. After enrolling in your favourite online fashion designing courses you can start learning.
Image Source- KIIT Student Activity Centre
Top Reasons to Become a Fashion Designer
Fashion industry is known for glamour and is perfect for all those who want to showcase their creative side with the help of new and innovative designs. If you are someone who wants to make fashion designing as your career choice but are confused about your choice then you should definitely read the below points. Here are the top 5 reasons why you should become a fashion designer. Let's have a look at them one by one:
1.Wide Range of Work Opportunities
By doing just one course of fashion designing you can get access to different career choices. One can become a fashion illustrator, costume designer, fashion photographer or fashion stylist after completing the fashion designing course. You can also work in renowned fashion houses, work for fashion magazines, become a fashion critic, work as a fashion blogger or writer or even work as a personal stylist for celebrities. You can also join other industries with formal knowledge of the fashion industry. These myriad of career options available for the students who are planning to pursue fashion designing courses.
2.Start Your Own Business
If you are someone who doesn't dream of working in a corporate industry then you can start your own venture after completing your education. According to research, it is believed that 25% of the students who pursue fashion designing courses end up starting their own business. With the required skill and knowledge you can start right after your college. You can be your own boss and won't have to work under pressure. However, you will have to be completely dedicated to your work as no one would be around you to monitor your job and performance. You can also meet like minded people once you start your own business and network with the type of people you think are important for your business and start your own entrepreneurial journey.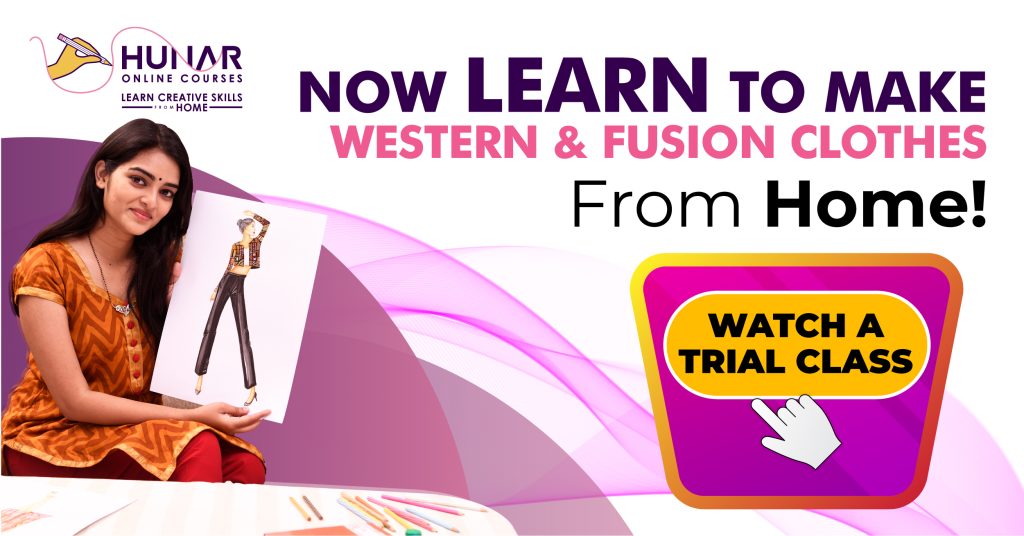 3.Learn and Relearn
Fashion industry is one of the fastest changing industries. It is one of those industries which is very exciting, requires a lot of creativity and is glamorous. Although fashion is cyclical, what was in trend a week back may not be trendy today. If you are one of those people who love to explore and learn new things, then choosing a fashion designing career is the best option for you. You get to learn many things and the things that don't work out for you can be analysed and worked upon. There is ample room for progress in the fashion industry, both in terms of profile and money.
4.Stand Out from the Crowd
Working in the fashion industry is completely different from working in a 9 to 5 office. With the help of a fashion designing course, you get to create your own identity and you can easily stand out of the crowd with the help of your creations and designs. You get to work on a variety of options like looks, accessories and clothes and choose what works the best for you and move ahead in that direction. Fashion designing is a dynamic career and you should know the basics of the subject in which you are planning to make your future ahead.
Image Source- Masters Portal
Also Read: What is Fashion Designing and How to Become a Fashion Designer?
With Hunar Online you get several benefits and can start learning from the comfort of your home at any time. Hunar Online provides certificates after completing your course that are sure to help you start your own business. You can also watch trial classes to get a glimpse of our courses. For all courses, Hunar Online provides sessions with experts who are available 24/7 to clarify your doubts and help you every step of the way. Download our app and start learning. So, what are you waiting for? Sign up for a creative course with Hunar Online today.