Hamstech Online is now Hunar Online Courses! We have recently made this change in order to represent our vision and goal through our name!
"Hunar" is more than just a skill. It represents the fact that if we are determined to learn an art or a technique, then we can easily do so and turn it into our identity.
We chose "Hunar" as our new name because it represents the aim of our courses – to teach you a new skill from home and turn it into your success! To make you feel empowered by your own talent and lastly, to help you build your confidence every day!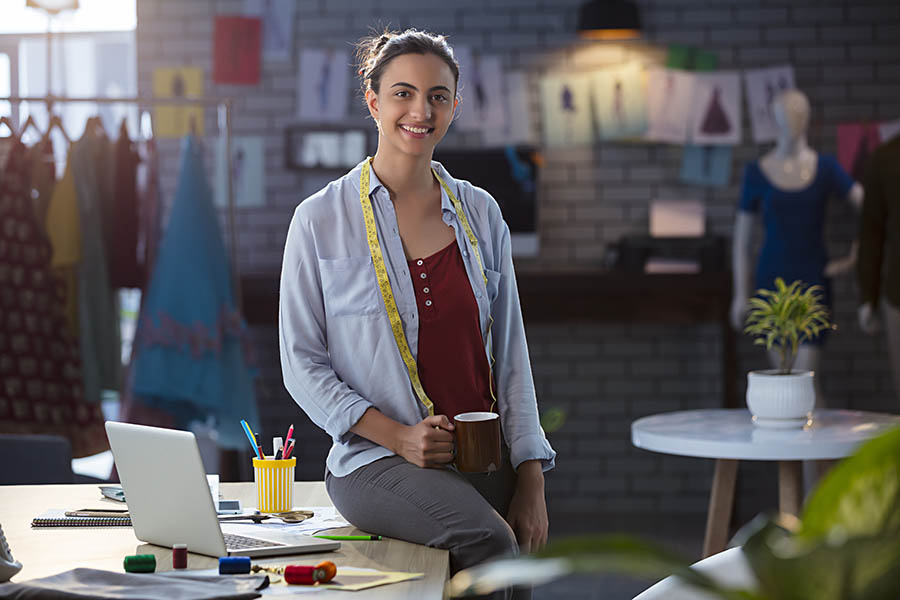 Now you can choose from over 20 courses and start building a new skill. Check out Hunar Online's courses below:
Fashion Design Courses: now pick a course of your choice and turn your hobby into a certified skill. Our Fashion courses include:
Garment Making: create ethnic and modern clothes, outfits for babies and kids, saree blouses and so much more.
Fashion Illustration: design traditional, trendy and Indo-western clothes on paper or computer.
Fabric Designing: add colourful patterns through painting, printing and dyeing.
Embroidery: create Kantha, Phulkari, Chikankari, Applique & Patchwork, Ribbon Embroidery & more.
Styling: create new looks through personal styling, hair & make-up.
Boutique Management: learn to start, run and manage you own Fashion boutique.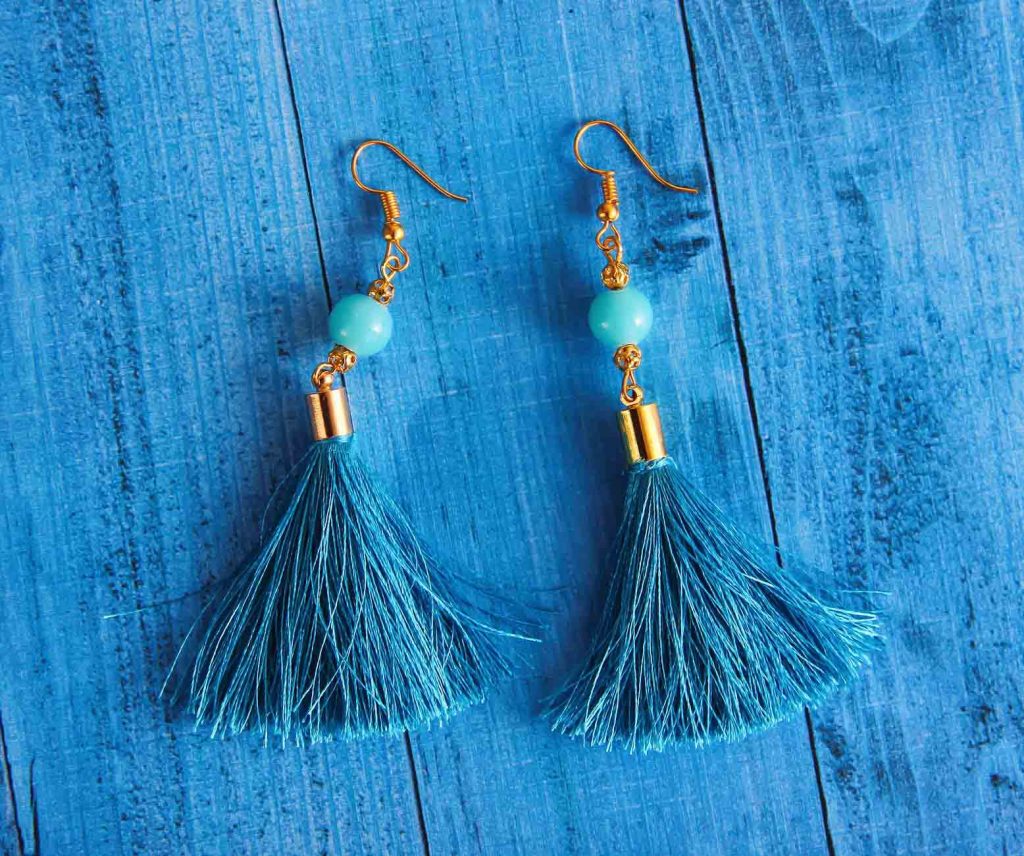 Jewellery Design Courses: learn to design & create earrings, rings, bracelets and more using a variety of materials.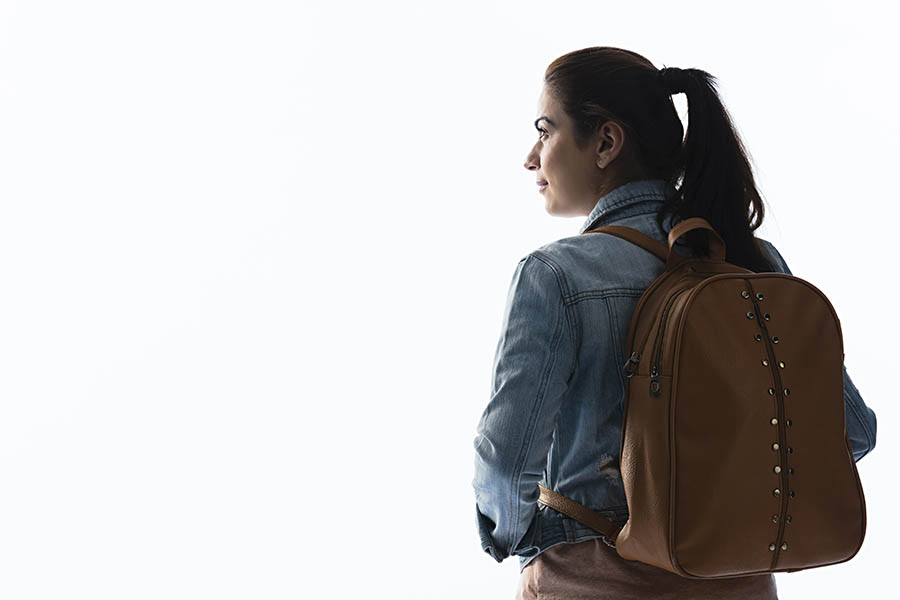 Bag Making Course: through this course, you will learn to design pouches, clutches, handbags and so much more.
Doesn't it all sound interesting? Then download Hunar Online app and start building a new skill today!