A small Beauty Tip can help you to regimen your skin. In today's hectic life, we are unable to take care of our health and skin. Due to paucity of time, we are neither able to eat good food nor take care of our health. Beauty tips refers to the makeup and skin care routine as well. Today we will tell you about some natural homemade tips, which are beneficial for our beauty. Let's have a look-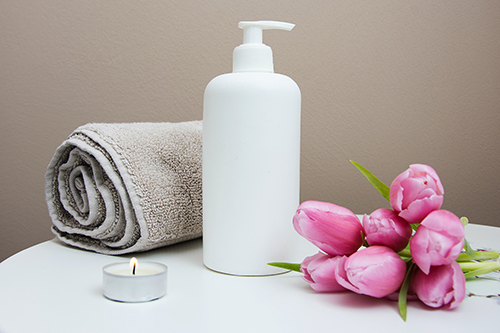 Tomato is good not only for salad but also best for skin toning. It has many good hidden features. Tomato is a potent source of lycopene, an antioxidant that is good for skin. It is also a very rich source of Vitamin C, Vitamin A, Vitamin K, potassium and folate. It has a high percentage of good nutrients that can make your body and skin healthy. Let's see how tomatoes are beneficial for beauty tips. It is best treatment for-
Skin Lightening
Anti-Ageing
Black and White heads reduction
Acne Reduction
A good sunscreen
Works well for Oily Skin
Clear Skin
Pimple Free Skin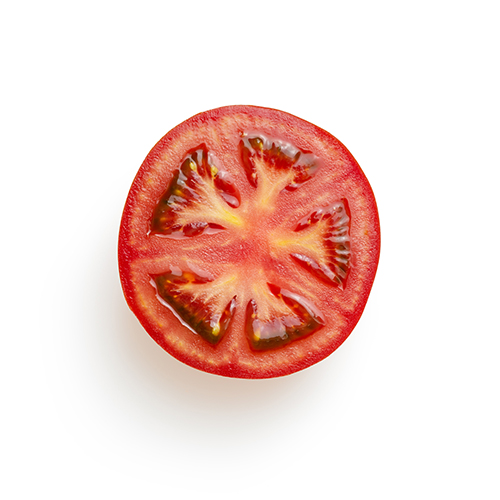 When it comes to skin care and beauty tips, fruits come first. They make our skin flawless and blemish free. Fruits have all kinds of nutritional properties. They give us energy and at the same time help in keeping a good and healthy body, hair and skin as well. When we hear the name of the fruit, Freshness, Health and Taste come to our mind. Because we all know that fruits are the boost in every way. Below are the some hidden beauty tips with fruits-
Watermelon– Rich source of Vitamin C, Vitamin A, Vitamin B1, Vitamin B6 and Lycopene like tomatoes. It helps in Skin inflammation or Skin Infections.
Orange– Full of Vitamin C and its goodness, Orange keeps our skin hydrating and provides anti-ageing.
Strawberries– Strawberry is the best option for Pigmentations, Tanning and for glowing skin.
Banana– Everyone knows Banana is good for stomach and health as well. It is also good for silky, smooth and radiant skin with the goodness of Vitamin A, Vitamin C, Vitamin E and Vitamin K.
Grapes– People like to eat grapes a lot and often it is also kept in fruit salad or custard. But very few people would know how beneficial it is for the skin. With Vitamin K, Vitamin E and Vitamin C, Grapes give you folate and minerals.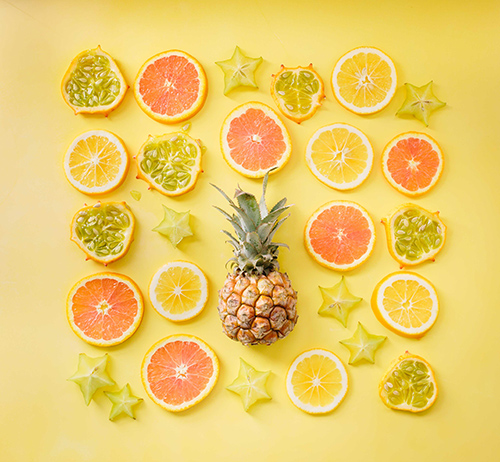 Everyone knows about yoghurt. It is beneficial for the body, skin and hair. Yoghurt is loaded with Calcium that everybody knows but it is also a rich source of Vitamin B2, Vitamin B12, Magnesium and Potassium. You can use yoghurt with strawberry, honey, turmeric or many more. It is especially known for digestion, but today we will tell you about its natural properties, which are beneficial for our beauty.
Brightens Skin Colour– With the goodness of lactic acid, it reacts with melanin hormones and makes your skin fair and brightening.
Anti-ageing– It has antioxidant properties that makes your skin more youthful.
Dark Circles– Zinc present in yoghurt that directly treat under eye dark circles.
Smooth Hair– Along with skin, yoghurt is a great option for dull and dry hair. It makes your hair shiny and smooth.
Yoga or Exercise is the best way to hydrate your body and skin. If we talk about daily beauty tips, then it is the best way to improve. Exercise gives you radiant, flawless and glowing skin.
Now you can make your skin fair and spotless sitting at home, that too from your kitchen. It is possible with one ingredient and that is Gram Flour or Chickpea Powder or Besan or whatever you call it. It is good for-
Tan Removal– Gentle wash with little amount of gram flour or besan will help you to remove skin tanning.
Oil and Dust Removal– It has a great absorbing property that can help you to remove dirt and oiliness.
Skin Whitening– Its zinc property makes skin radiant and bright.
Acne Treatment– With its alkaline property, it will help to treat skin acne.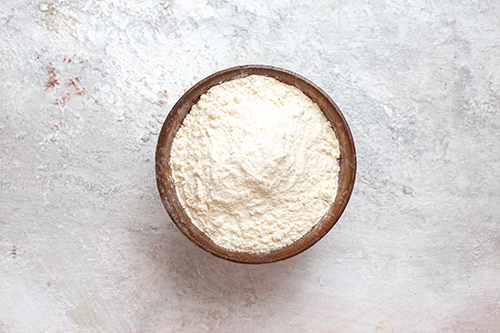 In the end, we will tell you not to ignore your skincare. Apart from the above, there are so many beauty tips and tricks for beauty and skincare routine in our Makeup and Beauty Course at home. We are always ready to welcome you to our platform. After this course, you will be perfect at doing makeup and you can open your beauty salon. Learn in your language. Now that you know how to learn about Beauty and Makeup courses at home, come and join us as soon as possible and grow in your career and life.
Also Read: PARTY MAKEUP: TIPS AND TRICKS
At Hunar Online, you will get access to detailed video lessons and can learn from anywhere. You will get 24/7 faculty support and a chance to learn from the experts in the industry. You can also watch our trial classes and get a glimpse of our courses. You can start learning your favourite course by downloading the app. So, what are you waiting for? Join Hunar Online Courses and do what you always wanted to do.