Makeup is considered to help in highlighting the best features of a person. While some women wear it on a regular basis, others wear it for special occasions. There are different types of makeup that women choose according to their mood, style and preference.
Fashion Styling has become an important part of every woman's life. Pairing your outfits with the right accessories and right kind of make-up can boost your confidence and can even make you a trendsetter.
If you love makeup and use it on a regular basis, here are some makeup essentials you must have in your bag:
Primer
A primer is used as the base for your makeup. It gives a smooth finish to your look. They are available in gel, cream and powder. This is excellent for people with a combination skin, which means it's a mixture of normal/dry and oily skin. This makeup essential helps in minimising the pores.
Foundation
Foundation is applied to create an even, uniform colour to the complexion. You can use this to get an enhanced skin tone. Some foundations also function as a moisturiser, sunscreen, astringent or base layer for more complex cosmetics.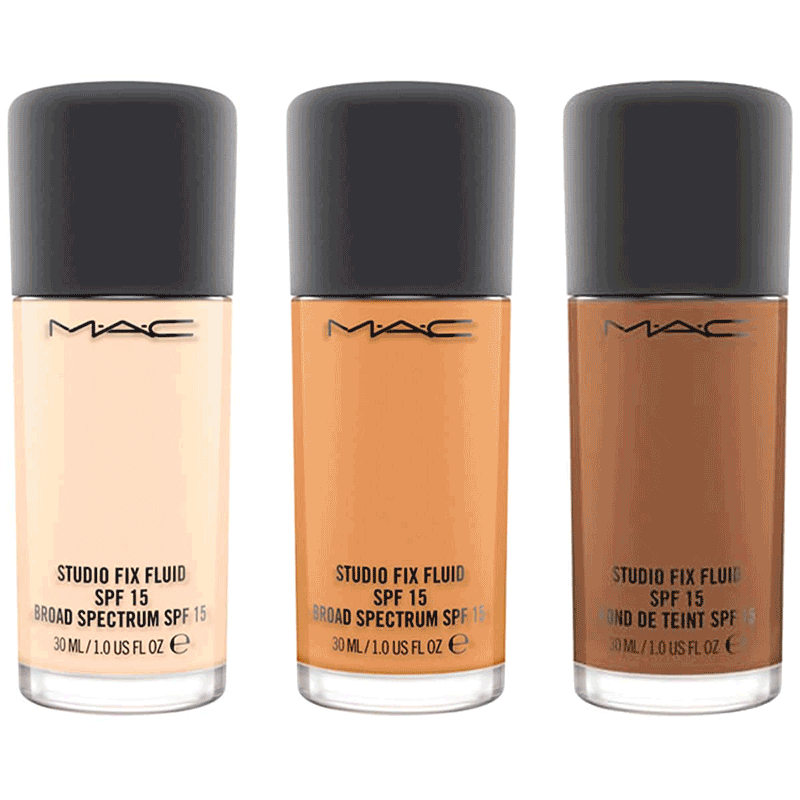 Blushes
Also known as a blusher or rouge, this is a cosmetic for colouring the cheeks in varying shades. It is applied as a powder or cream. Fashion Styling courses from home are a great way to improve your makeup abilities under expert guidance.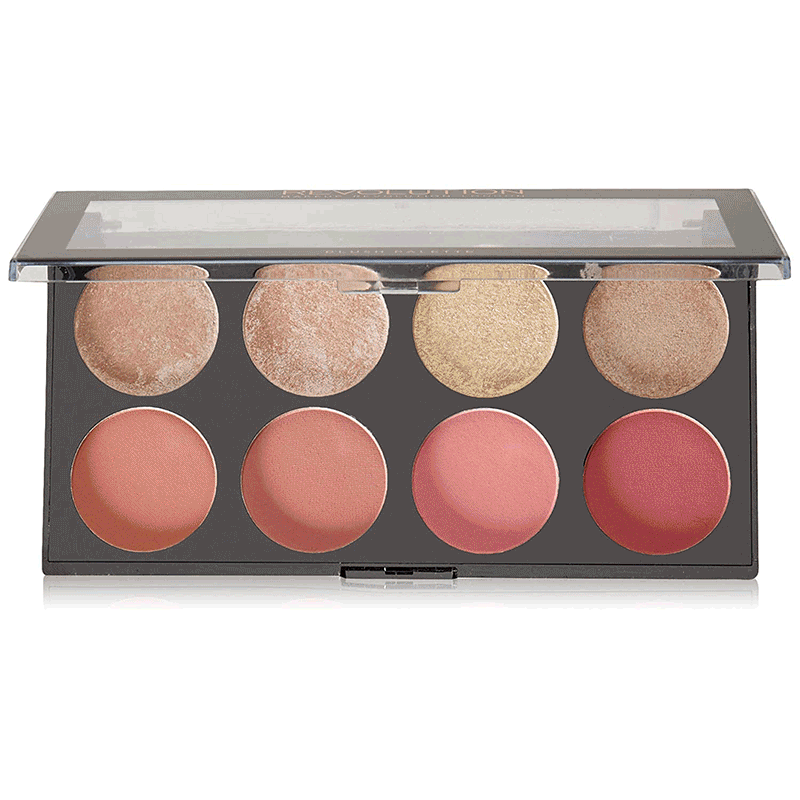 Contour
Contouring is a makeup technique that uses cosmetics to define, enhance and sculpt the structure of your face. You can learn more about the techniques to contour well through online courses for Fashion Styling.
Study Fashion Styling through Hamstech Online Courses and get skilled through easy video classes in Hindi, English and Telugu. Enrol now and kick start your creative career today!
You are just a click away from achieving your Fashion Designing Dreams. Download the Exciting Hamstech Online Courses App today!