We know Kriti Sanon is no less than Cinderella! However, with some of her looks, I can't think of an actress more suited to gain the tag of Cinderella than her. With the right makeup artist course, you can achieve looks just as stylish as this talented actress. Right from her debut to the present times, Kriti made sure that her name keeps reverberating in the B-Town as well as in the heart of the audiences.
Beauty lies in the eyes of the beholder. With Hunar Online Courses, we make sure that people notice your beauty and fashion styling sense as well. Our fashion styling and makeup artist course can help enhance your talent and turn it into a successful career. In this blog, we have got for you some festive season looks inspired by the Cinderella of Bollywood herself:
1. Be Bold
No matter how gorgeous your attire is and no matter how beautifully you dress up unless you are bold, you won't get the appreciation you crave for. With Kriti Sanon, there's always a hint of boldness in the way she carries her dresses, especially strapless and mini dresses.
She doesn't stop there but even goes on to make a statement with her backless blouses paired up with embellished sarees. With such boldness, even you can make an imprint on the hearts of the people on a festive occasion.
2. A Fusion of Black and White
Kriti took all of us by surprise by pairing a black kurta with a pair of white sneakers and a pair of silver earrings.
Not only did she look mesmerising but also made it clear that there is more to fashion styling when you know the right way.
3. Simplicity is the Best Sophistication
Things can never go wrong when you choose to opt for a simple kurta and palazzo set. However, choosing a kurta is not as easy as it seems. You should keep your body type in mind and make sure to go for something that compliments it. You might get bored keeping up with the trends and in such a case, getting back to the old strappy kurtas can come to your rescue.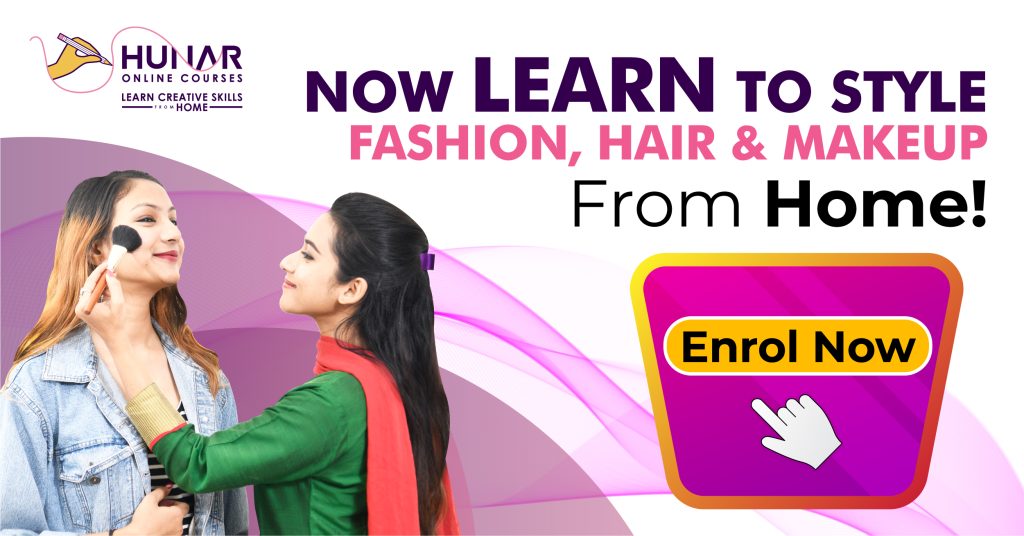 4. The Gharara Look
To get the Gharara look similar to that of Kriti Sanon all you need to do is to pair an embroidered Gharara bottom with a mirror-work, sequins or plain top. You can also combine an intricately worked, floral top with plain, solid coloured bottoms.
This look is best suited for Mehendi or a daytime wedding function.
5. Sharara Sharara
Remember the mention of 'sharara sharara' from an old bollywood item number? When talking about weddings and festive events, we just cannot abandon sharara pants.
A soft pink anarkali and a pair of voluminous sharara pants is the perfect solution to looking smart while being at ease. The Diva herself pulled out this style in December 2019 and it is no wonder that it was received with much warmth and sensation back then.
6. A Fairy in White Lehenga
We shall give Kriti all the credit here because she deserves it. The actress posed for her Diwali pics in a white lehenga with minimal makeup, traditional jewellery, a matching white dupatta and a couple of matching bangles. We gave this a lot of thought and then settled on naming it as one of the best festive looks.
Image Source- Pinkvilla
7. Up your Fashion Styling Game with Mauve Kurta
All the smart ones agree on this and you shall too. If you're not into heavy makeup and heavy attires and still want to look stylish by adding a bit of simplicity, you can go in for Kriti's plain cream coloured mauve kurta. It's time to dazzle the festive season with this stylish look.
8. Time for Brocade Lehenga
You can make your styling double fun by trying this look. A brocade lehenga like Kriti Sanon's is an ideal pick for your best friend's sangeet ceremony or even for a night wedding. In short, you can also get your brocade lehenga paired up with a round neck full sleeves choli. You'll definitely need this look to rock the festivities.
9. Quirkiest Boho Look
This is the quirkiest way to pull off a boho look. Kriti sported a three-piece outfit that featured a white shirt, jacket, and a pleated chikankari suit. This personally is one of my favourites. There's something magical in the way the actress has pulled out this style and I believe that you can do it as well with a little bit of zeal and help from our fashion styling courses.
10. Be Open to Bandhgala
Kriti Sanon flaunted this classy black bandhgala dress with gold and black printed flared pants. Going easy on the jewellery, she opted for beautiful studs and a statement ring. This ravishing look is apt for a wedding ceremony, cocktail party or reception night. Hence, you can also choose to break the monotony in this getup even during the pre-wedding festivities.
Image Source- Pinkvilla
Now, you may be confused because all of these looks are super modern and are so good to go with!
The fashion stylist inside you has something to say. Open your heart out to listen to it. At Hunar Online, we know exactly what your heart desires and our fashion styling & makeup artist course are designed keeping this very thought in mind.
At Hunar Online, you will get access to detailed video lessons and can learn from anywhere. You will get 24/7 faculty support and a chance to learn from the experts of the industry. Watch our trial classes and get a glimpse of our courses. Start learning your favourite course by downloading the app.
So, what are you waiting for? Join Hunar Online Courses and do what you always wanted to do.