Are your old garments out of trend and you don't know what to do with them anymore? Make it colourful with simple patchwork embroidery. With Textile Designing Online courses, you can different types of threadwork that can instantly change the look of your boring garments.
Before you get started with patchwork, you need to understand the aesthetics that goes into its making. Fashion Textile Course are the best way to learn this technique and become a professional in this field.
Try patchwork on the following garments below and make them colourful
Patchwork Lehenga
Patchwork can look bright and beautiful if you choose the right colours and patterns. If you have an old lehenga, this is what you can do. Use contrasting colours to create patterns on a bold-coloured lehenga. You can wear this to a friend's haldi or Sangeet ceremony. Pair it with a beautiful dupatta with elegant borders and your party look is ready.
Patchwork Jacket
Colours over a bold jacket is an amazing way to make a style statement. You can either make a symmetrical pattern across the garment or make choose different ones. From minimal to heavily embroidered, a patchwork jacket showcases true creativity of a designer. Wear a stylish jacket with a kurti or with your casual outfits and get a vintage look.
Patchwork Top
The combination of a patchwork top and a pair of denim jeans is one of the trendiest combinations in recent times. A white or light-coloured t-shirt is one of the best choices to display the patchwork art.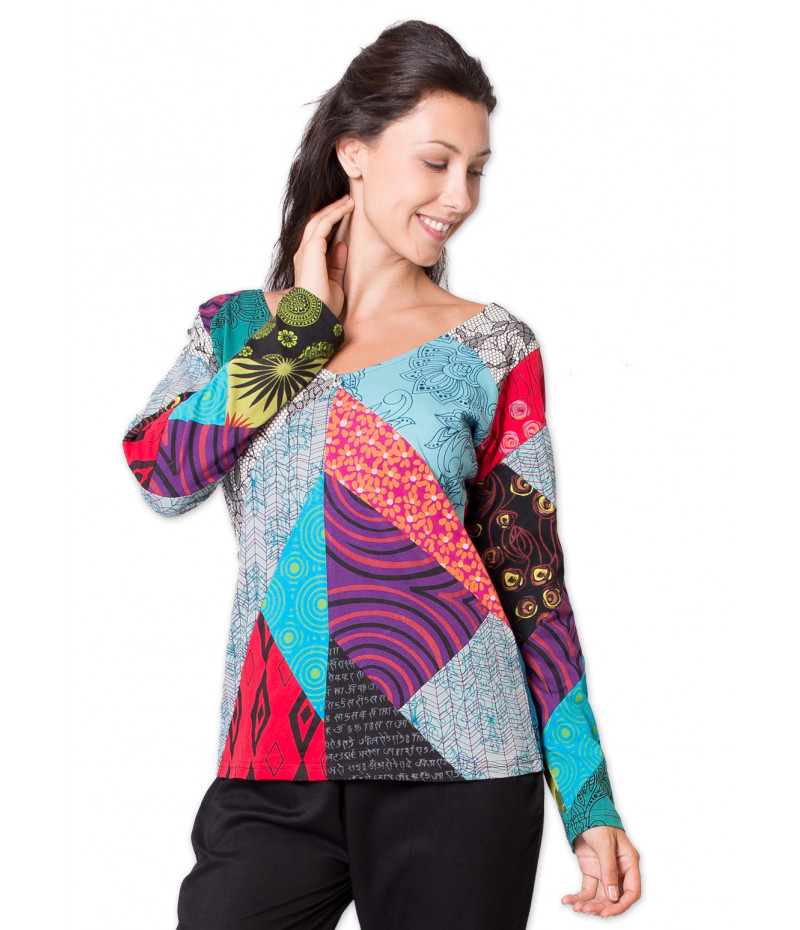 Jeans with Patchwork
Torn jeans can be difficult to use for daily office wear. One of the easiest ways to wear these comfortable pair at work is by styling them with patchwork embroidery. They will not only make stylish, but also add a comfort element every day.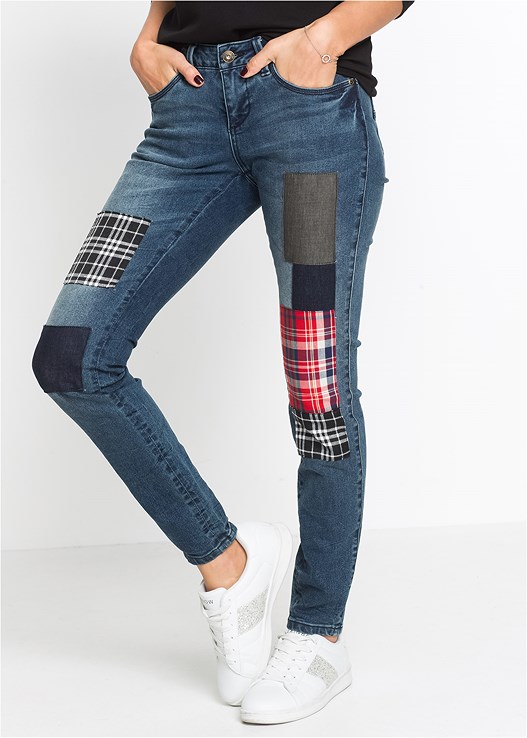 Embroidery is an age-old technique which is used for making intricate designs on garments. If you want to know about its history and different ways of easy embroidery, learn Fashion Online with Hunar Online Courses and get 24/7 faculty support. Enrol now and start your creative journey today!
You are just a click away from achieving your Fashion Designing Dreams. Download the Exciting Hunar Online Courses App today!