Fashion is an always growing industry. With fashion influencing every corner of the globe, year by year its growth potential increases. As the demand for new trends, the fashion world looks at unique and inspiring youngsters to create new trends & textiles for fashion design.
If you are a passionate fashion stylist trying to make your first steps into the industry, then an online fashion styling course can help you get a better start.
An Overview of Fashion Styling Courses
Even if you are a self-learned stylist, taking a professional course will always help in the long run. Fashion styling course brings you up-to-date on the current fashion industry. Budding stylists would come to know about the day-to-day life of a full-time fashion stylist.
As your work will be primarily on paper, students will learn about shading, colouring and much more. Online courses help you get to grips with the essential elements of design, working the colour wheel, choosing colour values to advanced design structuring like 2D and 3D texture.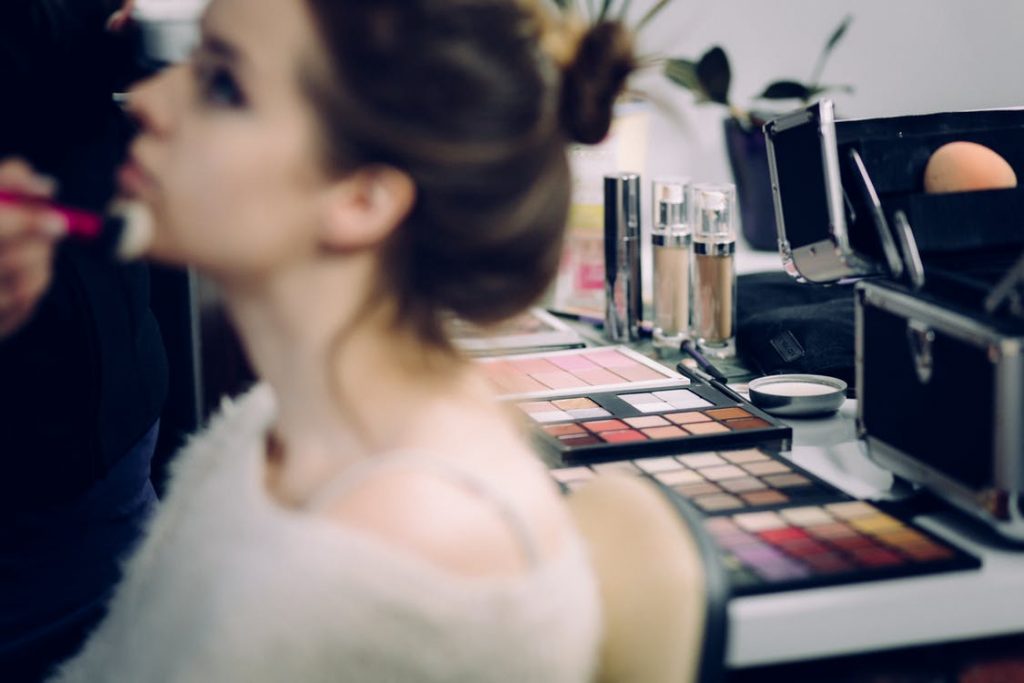 As part of improving your Fashion IQ, faculties usually start with the basics like terminologies, fashion categories, the know-how of fashion icons and much more. They also help you to understand and analyze fashion trends.
Fashion styling courses also help you with learning basic makeup and hairstyling.
Online fashion courses are very affordable and can be completed based on your time. If you are planning to study fashion styling courses from home, then we recommend HOC.
Fashion Styling and Image Design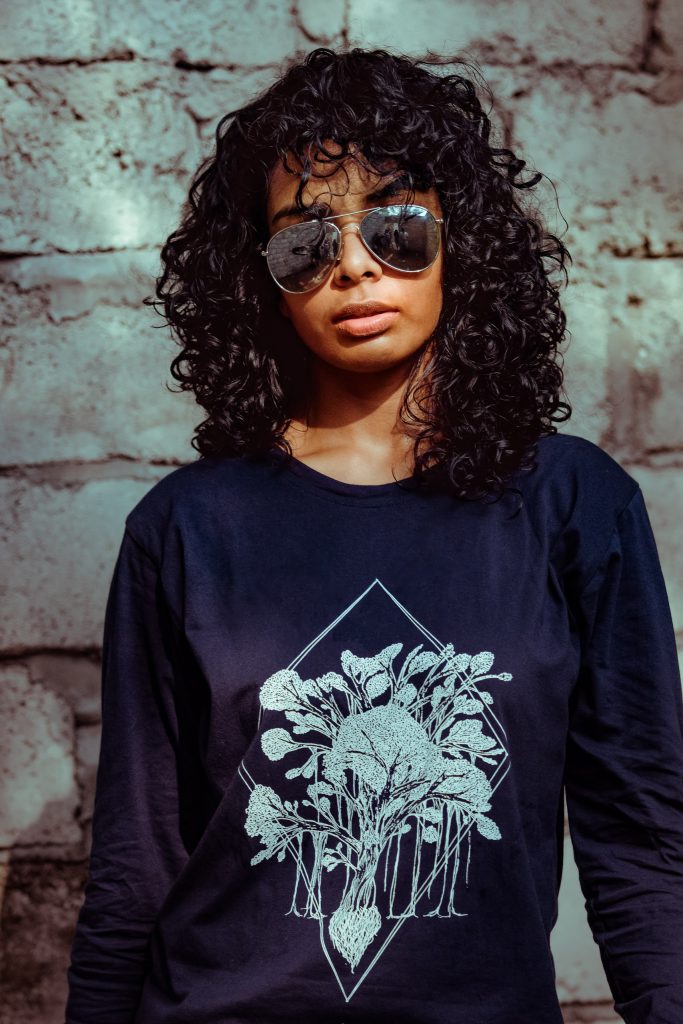 The perfectly structured online fashion styling course from HOC will be perfect for your styling career. With its experienced faculty and a holistic learning approach, students can feel their improvements from day 1. The course is very affordable and will support students up to 1 year.
If you are looking to study fashion styling, there is also an offline course dedicated to fashion styling. Students looking a learn fashion styling online can also book the same online course as well.
Textile Courses Online
Apart from fashion styling, HOC provides expert training in textiles for fashion design. Students looking to learn textile design online can do so by directly taking up HOC's textile for fashion course. This course will teach you all the basics including, material selection, pattern designing, decoration and much more
Now Learn Fashion Designing Anytime anywhere with easy Online Video Classes. Download the App Today for Free Trial of Exciting Courses.