There is so much variety when it comes to women's clothing. Be it a saree, salwar suit, lehenga, anarkali or some other amazing outfit, a lot of women use safety pins to hold their pleats and dupattas firmly. However, there's something fancy used as a replacement for these pins and to add a style statement to it- Brooch.
Hamstech Online's latest Jewellery Making Courses can help you design these stunning pieces from the comfort of your home. Not just that, you can also create some extraordinary beaded, floral and fashion jewellery as per your convenience and get a government-recognised certificate by the National Skill Development Corporation.
Check out these 3 lovely brooch designs that you can learn from our creative courses.
1. Floral Brooch
A floral brooch will look amazing with a plain garment. You can make this using different attractive colours and enhance your style. Now you can learn to make them anytime, anywhere with our Jewellery Making Courses from Home.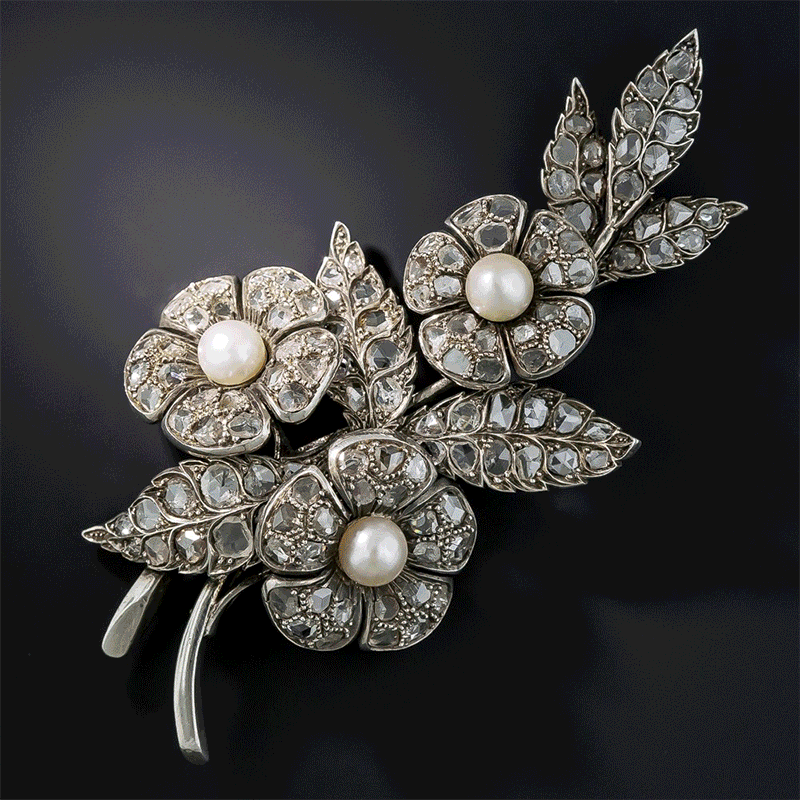 2. Beaded Brooch
A beaded brooch is another accessory that adds a dazzling effect to your garments. Now you can learn to create some lovely pieces for yourself. The experts at our Jewellery Making Classes will give you some unique and interesting ideas about designing them artistically.
3. Chain Brooch
A chain brooch can be worn by both, men and women. There are different varieties and designs of chain brooches. Now you can learn to make all of them in a language of your choice, only with our Handmade Fashion Jewellery Making classes.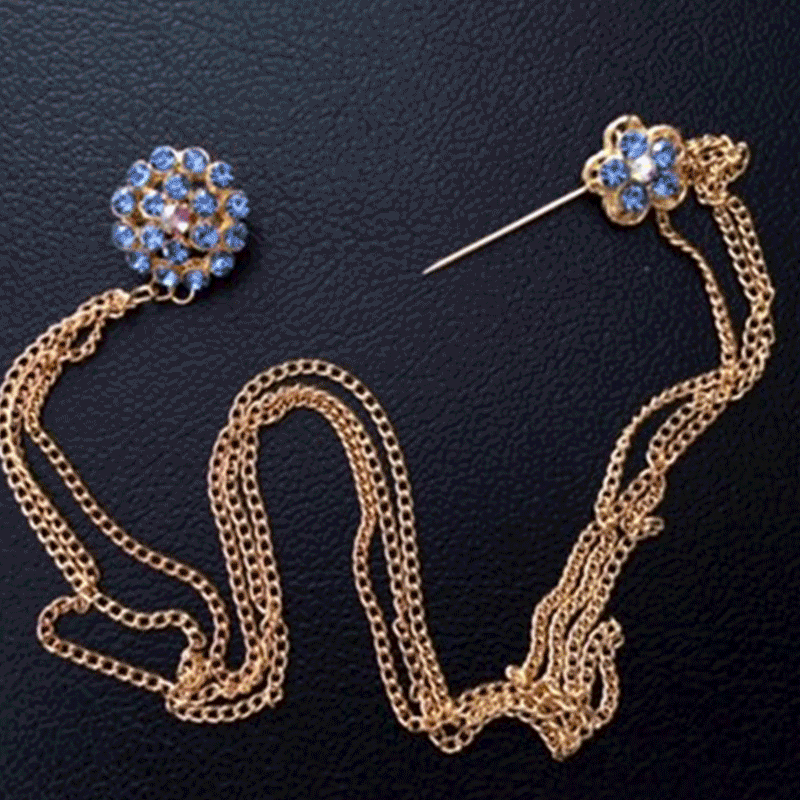 If you are interested in learning more about other innovative brooch designing ideas, enrol in our government-recognised courses and start your journey of building a skill today!
Get all the Excitement through the Hamstech Online Courses APP Today. Download Now!