Aren't kids' garments adorable? The attractive prints and interesting designs on their outfits are something you will never find on adults' dresses. Be it the cute embroidered vegetable and fruit patterns or the lovely floral prints- these garments never fail to impress us.
When it comes to festive occasions, a baby may not need any special clothes for such events, however, a toddler who loves to run around here and there would look good when dressed in pretty and cute festive outfits.
Here are the 3 Garment Making ideas that will help you design some amazing outfits for you toddler. Check them out:
1. Lace Frocks
A beautiful frock with lace details will make your little princess look like a doll. There are many adorable dresses available in the market, however, the one you make for your little one by yourself will definitely be special. Now you can learn to design some amazing frocks from the comfort of your home with the Garment Creation Courses Online.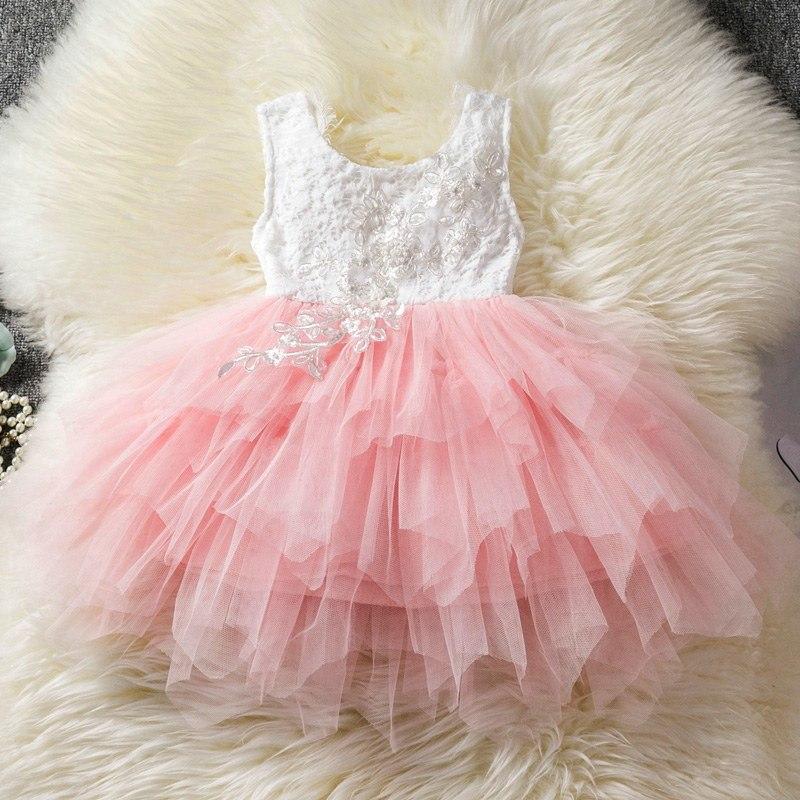 2. Dhoti Kurta
You baby boy would look adorable when dressed in a lovely dhoti kurta. If you think that your kid will feel uncomfortable in this attire, worry no more. You can make a cute little dhoti pant with elastic for your little munchkin. See your toddler wear this adorable outfit and look cuter than ever. The Garment Fashion Design Courses will help you learnt to make this lovely festive outfit effortlessly.
3. Churidar and Kurta
A Churidar and a kurta is a gender-neutral attire. This traditional attire looks lovely both on a cute little girl and a charming little boy. This can be made very easily and you can design it anytime, anywhere through easy video lessons by learning the art of Creating Indian Garment Patterns Online.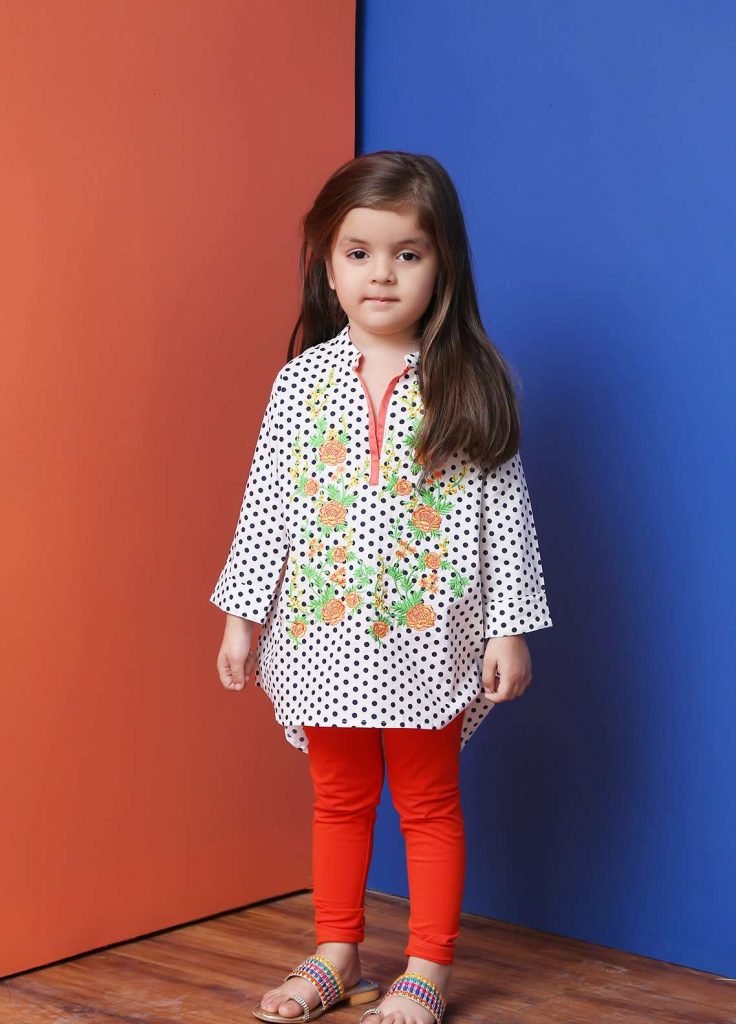 Are you interested in learning more about baby garments? With Hamstech Online's Garment Creation Courses, you can learn to make all the different and unique outfits for babies and toddlers. Enrol in our creative courses today and get certified by the Government of India by the National Skill Development Corporation.
Get all the Excitement through the Hamstech Online Courses APP Today. Download Now!