What can be more comfortable and cute than the short skirts that are perfect for every occasion and every age? Skirts have evolved so much over the years, that they no longer depict culture. Skirts are now a comfort wear for the modern contemporary women. The best part about skirts is that they can be paired up with anything. Be it a crop top or a long top or a shirt, skirt blends well with all.
This is the reason why in spite of not being a typical Indian attire, short skirts have conquered the fashion industry. Unlike most men, women understand the difference between a midi, a long and a short skirt. It becomes all the more important to value our women's understandings.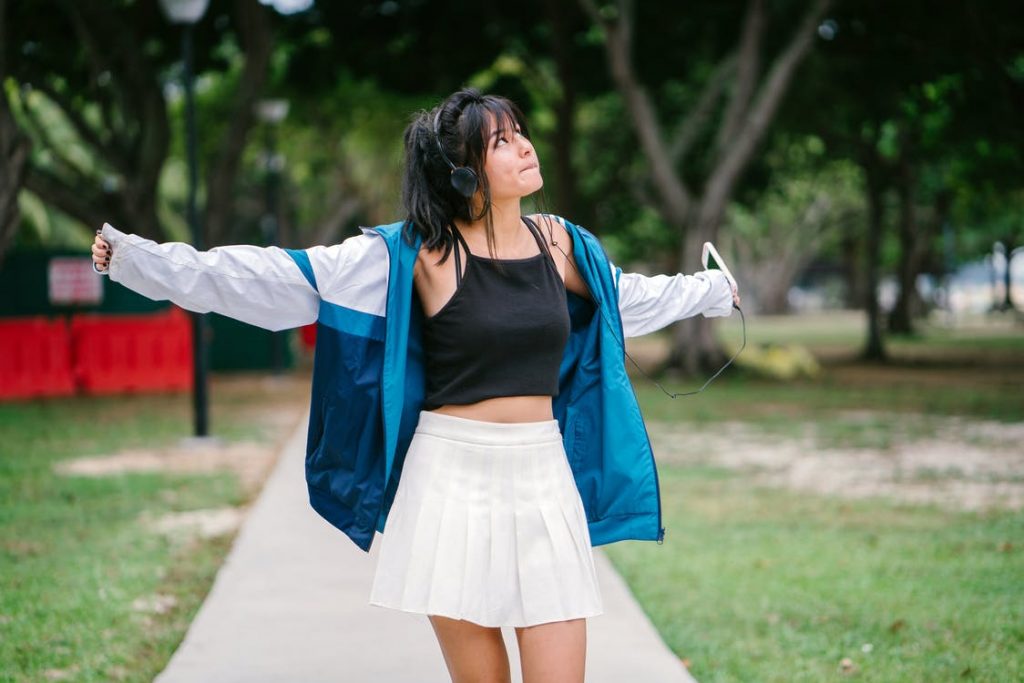 Options in materials:
Most of the short skirts are made of marvel fabric.
Velvet or the denims ones are mostly worn as party or casual wears
the pencil skirts worn for corporate meetings are mostly made of cotton or georgette
You can wear crop tops, shirts or just simple off shoulder tops with them. You can even layer them with a shrug, jacket or something like a denim shirt.
With a little creativity, your short skirt will turn to be your biggest saviour in those "I have nothing to wear days". This is the reason why Garment construction online has adopted short skirts for hiking their revenues as the short skirts are a perfect fit for every occasion.
Options in length:
Well it's complete your choice that how much of your skin you want to show off. There are the formal ones that cover you up to your knees. There is also the party embellished with stone to make the skirt. They let your toned legs glaze in pride. You can, of course choose your length as per your occasion. You can always wear the extra short sheath ones for party and denims for casuals and the knee-length ones in offices as well as family get-togethers.
Options in shape:
The shapes vary according to the type of the skirt. They can be the pencil skirts, sheath ones, ruffled, asymmetric, bell-shaped, broomstick, bubble or bustle skirts. On one hand, where the A-line skirts can be your perfect companion for parties and pubs, on the other hand, the pencil skirts can be your work mate. Options are endless!
India being a largely conservative country is still reluctant to adapt to the short skirt culture. But some brands have introduced a variety of these skirts because of the increasing demand and reliability of today's modern, independent women. Hamstech Online is one of those platform that helps their students build their brands and create the best designs. Be a part of an online fashion designing course and create trendsetting designs.
Now Learn Fashion Designing Anytime anywhere with easy Online Video Classes. Download the App Today for Free Trial of Exciting Courses.