Does making intricate threadwork interest you? Do you love to spend your free time designing interesting embroidery pattern?
You can enrol in online Textile courses to learn the right techniques required for creating stunning embroidery patterns. Here are some tips that will help you avoid mistakes that can spoil the look of your garments while you do the threadwork.
Read The Instructions Carefully
You should always read instructions to avoid making mistakes. If you don't know the right techniques, there are chances that you will make errors. So, before starting, read all the information and points to embroider the designs perfectly.
Choose The Correct Needle Size
If you use a large needle for a fine fabric, it may cause multiple holes. Similarly, for fabrics like wool, you will have to use long and thick needles. You can learn Textile Design online and learn the art of choosing the right needle for each type of fibre and fabric.
Choose Your Fabrics Wisely
You can not design amazing embroidery patterns on all fabrics. Hence, you should always use a firm fabric with a thread count of 28 or higher. Join Textiles for Fashion course and become a master in this method.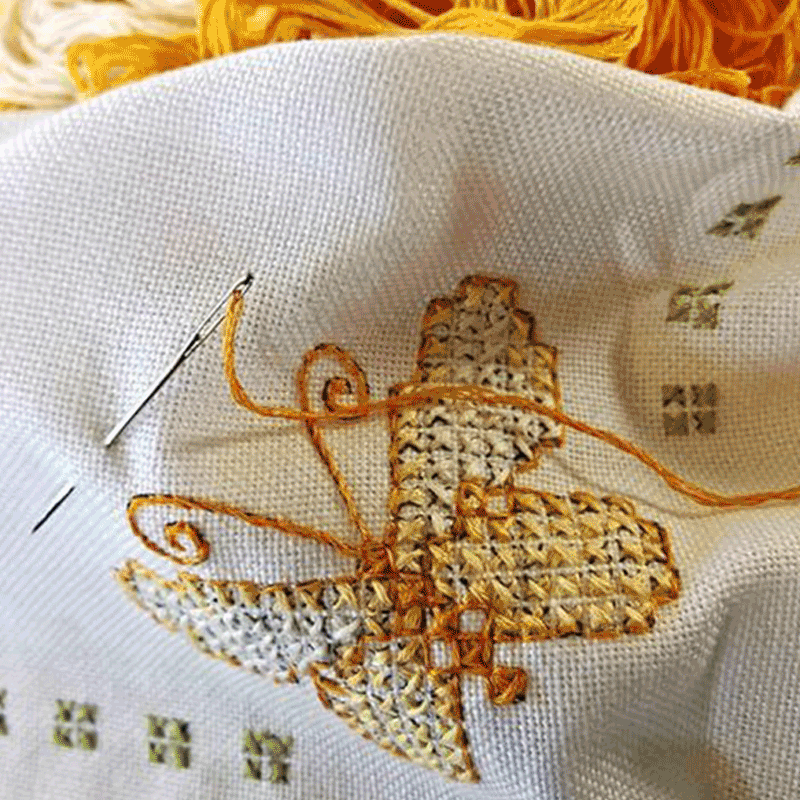 Use Embroidery Hoops & Frames
Embroidery hoop keeps the fabric stiff and makes it easier to embroider accurate stitches. This will prevent your stitches from taking a bad shape. This also gives fine finishes to them.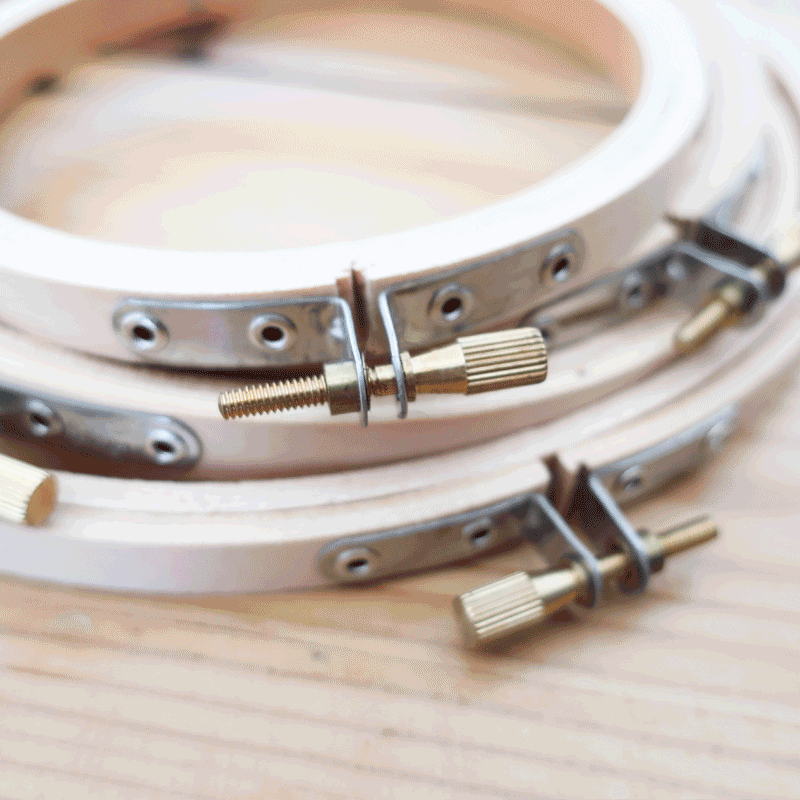 Download the app and learn Textile Designing at Hamstech Online Courses to become an expert in this creative field. Learn from experts and get certified.
Get all the Excitement through the Hamstech Online Courses APP Today. Download Now!