Weekends are the time when many of us love to chill out and enjoy ourselves. Most of the people would stay at home and relax while others would prefer to go out and explore new things.
This is the time when you can try different things and flaunt a new look. Now you can learn unique ways of Fashion Styling for the weekend from the comfort of your home, only with Hunar Online's latest government-recognised courses.
Here are 3 of the interesting ways of styling that you can learn from our latest Fashion Styling Courses. Check them out:
1. Jeans and T-shirt
Jeans and t-shirt is one of the most casual and comfortable combinations loved by people all around the world. You can try different hairstyles and accessories with this outfit for a stylish look on weekends. Oxidised earrings on this attire would give you the perfect fusion look. Our latest government-recognised Fashion Styling Courses can help you in learning about the other possible looks you can carry along with this combination.
2. Kurta and Leggings
We all have amazing kurtas and leggings in our closet. You can mix and match between the different shades of leggings on your kurtas for an attractive traditional appearance. You can apply simple eye make-up and a bold coloured lipstick to add elegance to your look. Our latest Stylist Courses will give you more tips and tricks to dress traditionally for the weekends.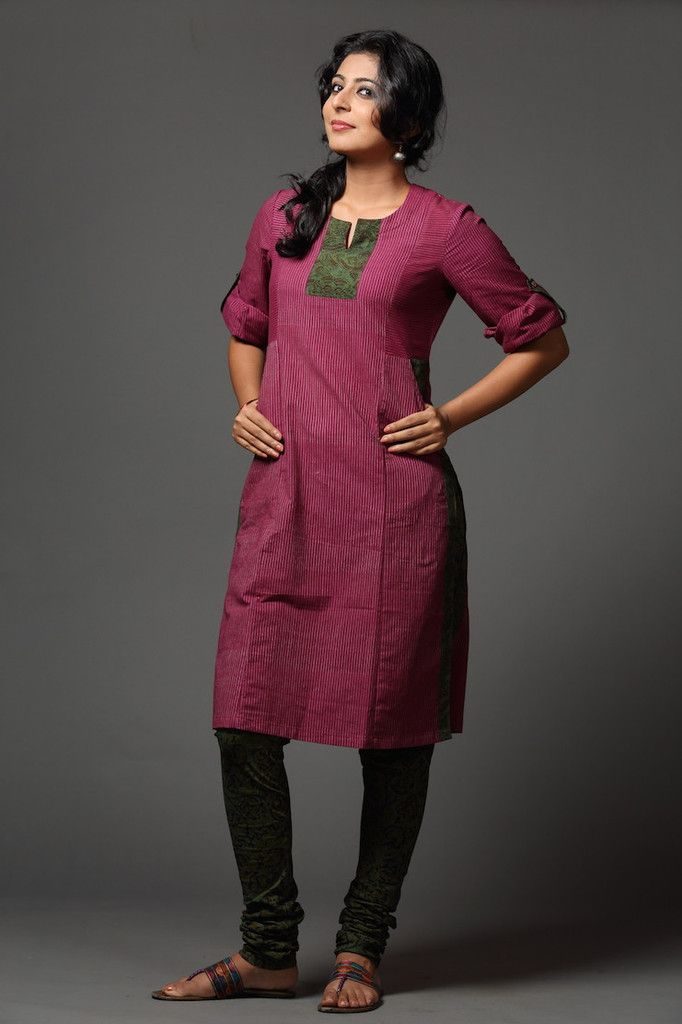 3. Crop-top and Palazzo
A crop-top and palazzo is one of the best fusion combinations that is trending these days. You'll find many unique and beautiful designs of crop tops and palazzos available in the market and you can choose the one that suits you best. A chunk necklace and a heavy bracelet would go well with this look. Now you can learn about the other ways of styling with our Fashion Stylist Short Courses Online.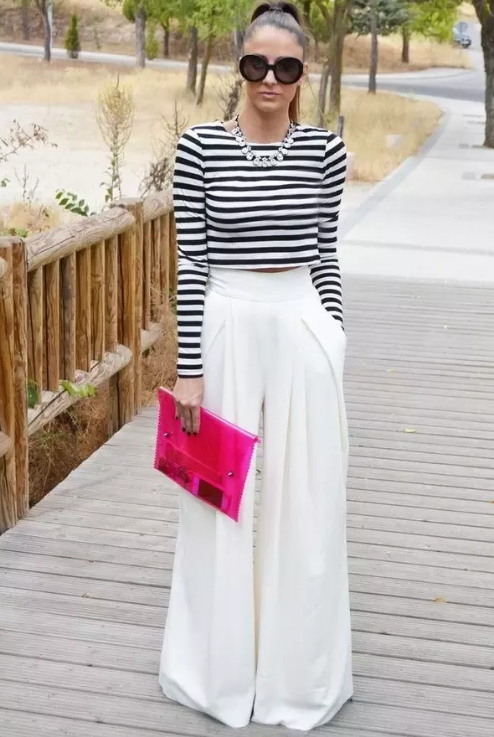 Just like these, there are many other looks you can try for the weekends. Our latest courses will tell you about all of them. Enrol in your favourite course today and get your skills certified by the Government of India by NSDC.
Now Learn Fashion Designing Anytime anywhere with easy Online Video Classes. Download the App Today for Free Trial of Exciting Courses.