Indian outfits are famous for their cultural and ethnic value. These dresses are designed in a way that covers most parts of the body without compromising on style. When it comes to bottom wear, a churidar is one of the most common garments worn by both men and women.
Churidars come in a huge variety. From ready-made to unstitched material, you can find all of them in the market. This garment looks good only when it has a detailed stitch and perfect fit. Hence, people usually prefer the ones that are stitched according to their measurements. a lot of us think that making this amazing apparel is difficult, however, this is not true at all.
Here are the 3 most important Garment Making steps that are used to give a perfect fit to a churidar. Check them out:
1. Choose The Right Fabric
There are different types of fabric available in the market however, not all of them are suitable for a churidar. If you've noticed, a churidar, made from satin or silk, doesn't give proper folds. But the one stitched in cotton or linen folds perfectly and looks elegant. Hence, it is very important to choose the right kind of fabric. If you want to know about the other textiles that are suitable for this evergreen apparel, the Indian Garment Creation Courses will teach you the right techniques.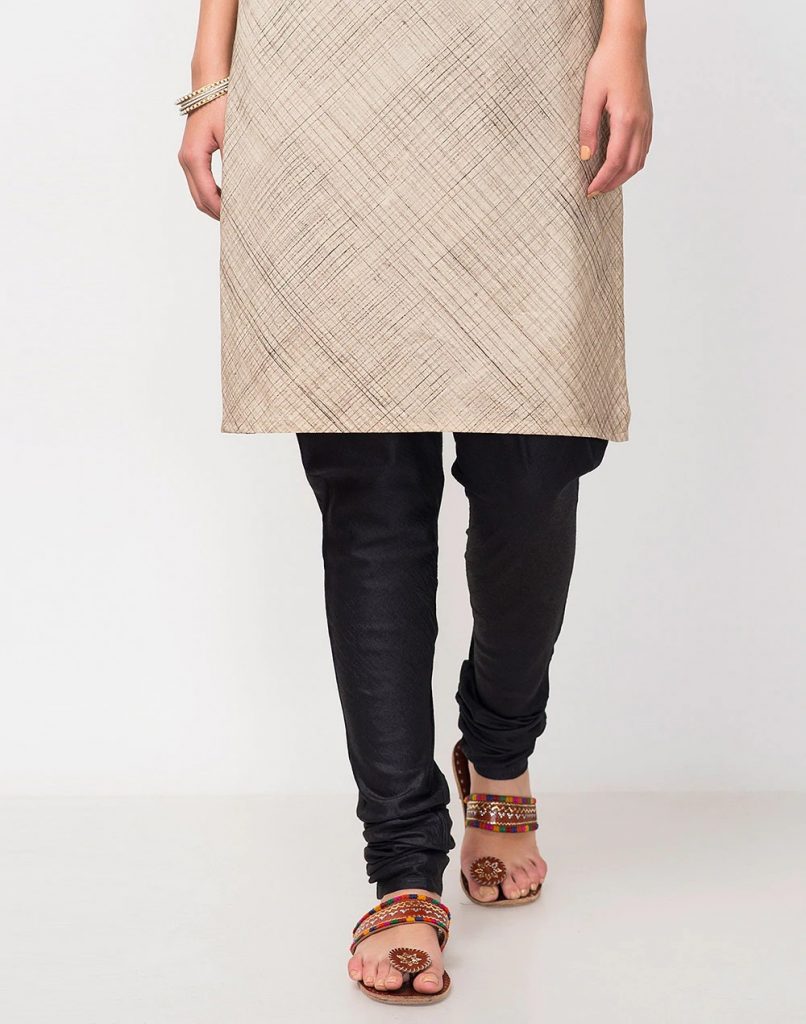 2. Take The Proper Measurements
If you want your churidar to fit you perfectly, it is very important to give the proper measurements. You can learn the different ways of measuring the accurate size by joining a course that teaches Indian Garment Creation Process Online.
3. Stitch It Perfectly
The last and the most essential step in designing a churidar is stitching it perfectly. The best designers would suggest you to leave one or two inches of cloth on the inside. Now you can learn to do this perfectly through Garment Creation Courses Online.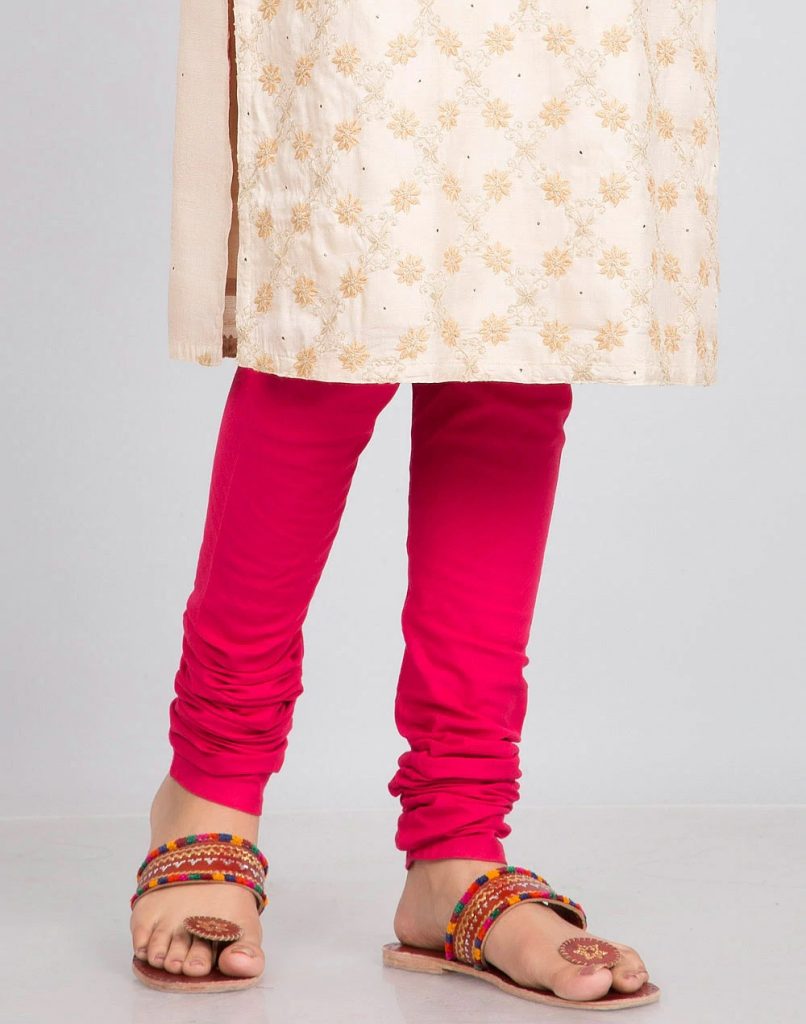 Just like churidars, there are many interesting types of pants that goes well with a lot of ethnic outfits. With Hamstech Online's Garment Construction courses, you can learn about all of them that too from the comfort of your home. Enrol in our creative courses today and get certified by the Government of India through National Skill Development Corporation.
Get all the Excitement through the Hamstech Online Courses APP Today. Download Now!