Do you know that jewellery designing is one of the most creative fields? Now-a-days, ornaments are available in different styles and are made using various material. Jewellery, along with your outfit, represents who you are and helps you create your own style statement.
Polymer clay earrings look gorgeous and are affordable. They are gaining a lot of popularity and at Hunar Online, as we offer course on Jewellery Designing, students can learn this art from the basics and become an expert. Through our Online Styling Course in Vizag, you can learn to make and choose the correct pairs with traditional outfits.
Here are 3 types of polymer clay earrings you can learn with our jewellery making courses. Let's check them out:
Danglers
Dangler earrings are just as popular as polymer earrings. They can be found in various materials, shapes & sizes. They also look beautiful and stylish, which you can easily wear with any garment. Join our Fashion and Design in Vizag to learn more about making this type of jewellery.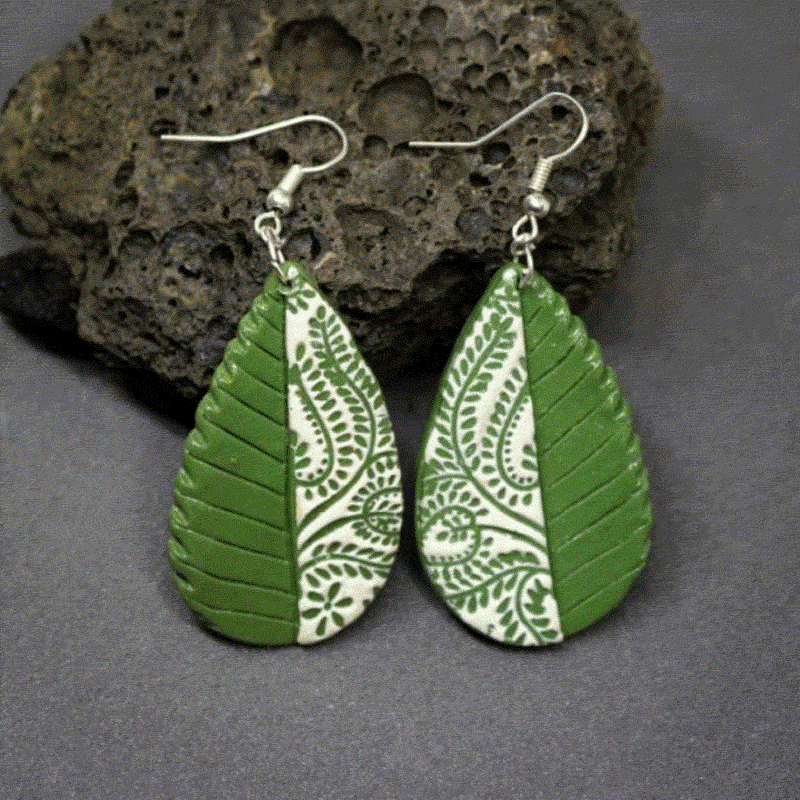 Studs
Just like any kind of metal studs, polymer clay studs also look fashionable and classy. These earrings look more beautiful with western garments or office dresses. Learn more about Fashion and Design Courses Vizag and know more about jewellery making or designing now.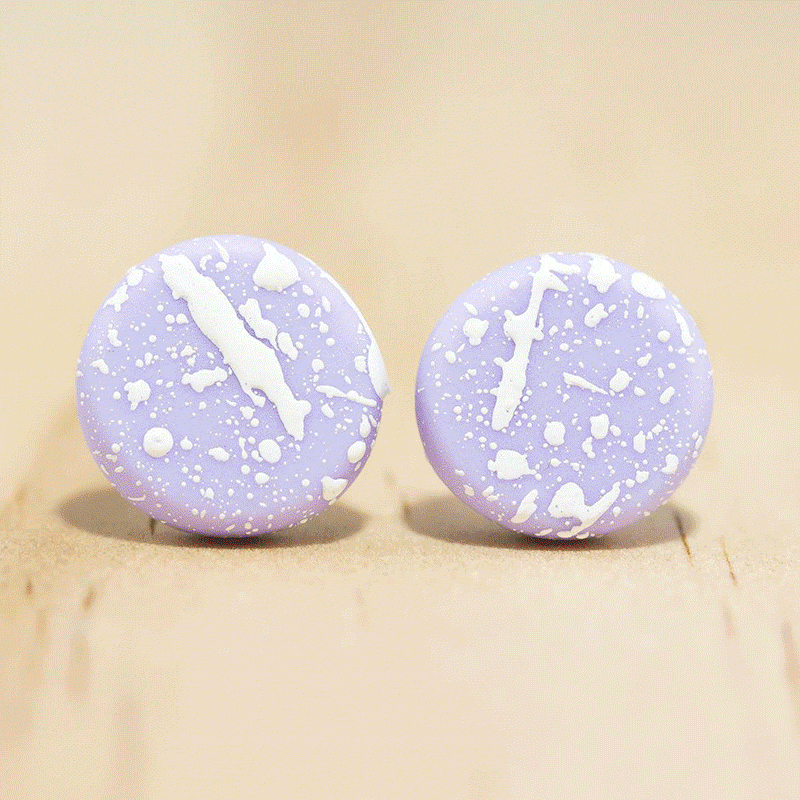 Colourful Earrings
You can make any kind of colourful earrings with clay. They are beautiful and look good with simple and sober outfits. Join our courses now to learn more about jewellery making.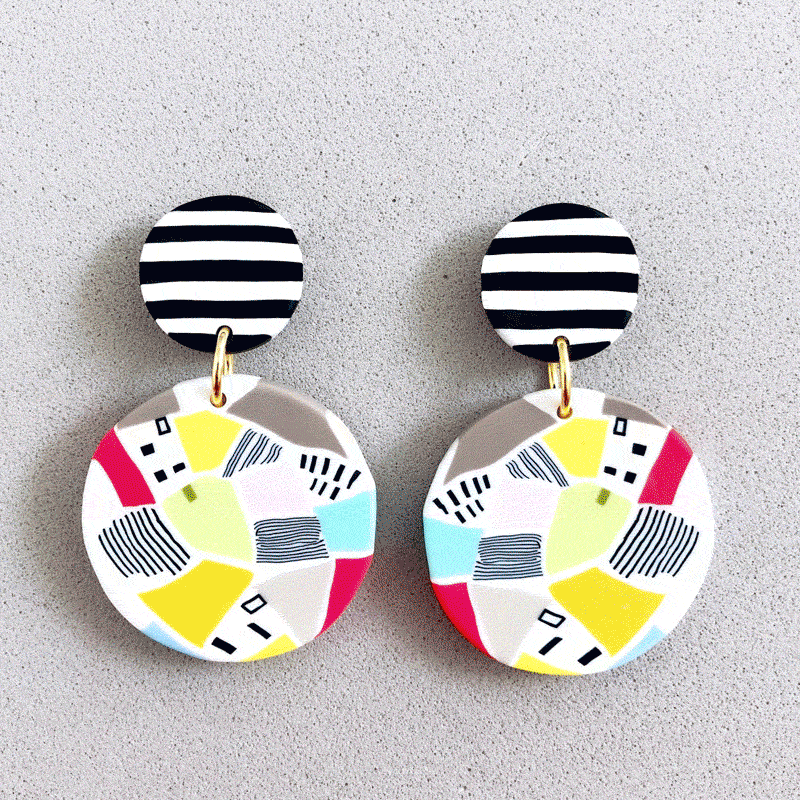 Just like this, there are many other Fashion Courses in Vizag, which you can learn to design from the comfort of your home in your own language. Enrol in your favourite government-recognised course today and get certified by NSDC.
Get all the Excitement through the Hunar Online Courses APP Today. Download Now!