Keeping up with the latest trends might seem to be difficult, but it is not impossible. Fashion Designing covers all aspects of fashion such as clothing, illustration, styling, accessory designing and much more.
There are many fashion design online courses but Hunar Online provides us with benefits like none others. Now take a sneak-peek into the world of fashion and learn with us:
Designing
Designing includes everything that will help you get started. If you have an interest in designing clothes then we have garment making courses for you. If you like to fill plain clothes with designs and patterns then we present you online fabric designing courses. Similarly, we have other designing courses too such as fashion illustration, embroidery and much more.
Learn more about fashion design online with Hunar Online Courses while staying safe at home.
Styling
Styling refers to how one should dress, do their hair and makeup. Also, with these courses, you will learn which combinations are perfect for what kind of occasion. You will know how your liner shade should match your outfit and vice-versa.
You can learn about all of these with top fashion courses in India with Hunar Online.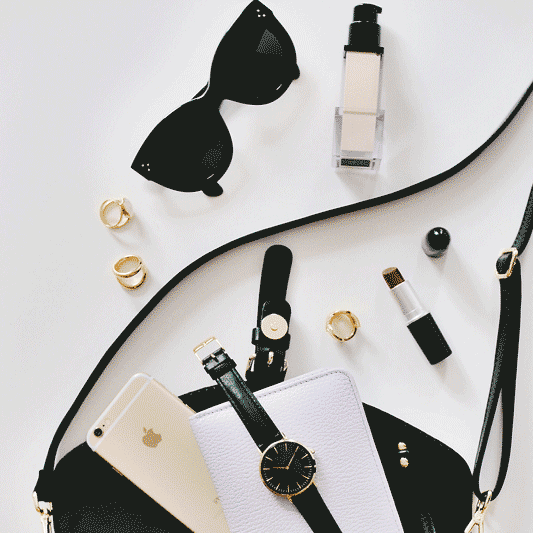 Accessory Designing
Ever wondered how amazing it would be if you could make accessories such as jewellery, bags, footwear and more? Now you can make different types of unique jewellery including ones made from rose gold, beads & threads. You can also learn to make many types of trendy bags.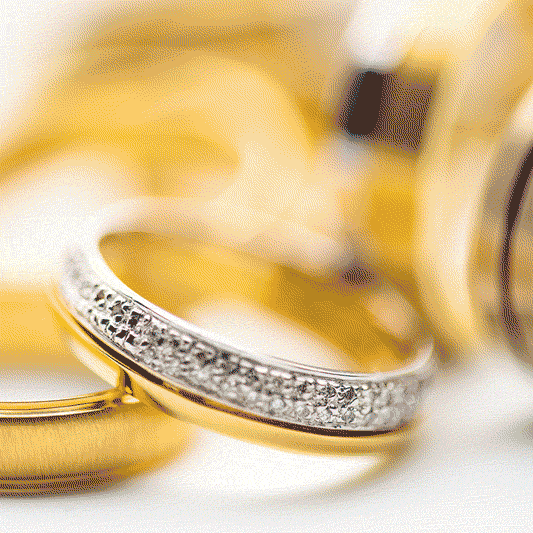 Enrol in our online fashion design courses and learn all of these from industry experts. Also, get recognised by receiving a professional certificate for your course completion.
Get all the Excitement through the Hunar Online Courses APP Today. Download Now!