A pattern is a repetition of an element or motif on a cloth. A fabric may have regular patterns all over or irregular random designs scattered in unmeasured sequence throughout. Most people prefer not to wear outfits with different designs together as it may spoil the look.
You can carefully choose prints that go well with each other to get a contemporary and funky look. You can enrol in online Textile courses to learn the art of mix-matching patterns to create unique and trendy outfits.
Here are a few ways you can mix and wear different patterns to create your own style statement:
Use the Same Pattern in a Smaller or Larger Scale
You can pair a shirt or a pant with a similar pattern together when the patterns are of different sizes. This can be a little experimental but if you choose the right designs to style your outfit, you can pull off a modern and chic look. You can wear junk jewellery with this outfit which will give a street-style look.
Break Up Patterns with a Belt for a Unique Look
When you wear two different patterns, you can remove the attention from the point they meet by using a belt. This will give your outfit a more formal appearance and you can rock this at a corporate meeting or event. Fashion & Textiles courses can help you learn the basics of pairing similar prints together without messing up the look.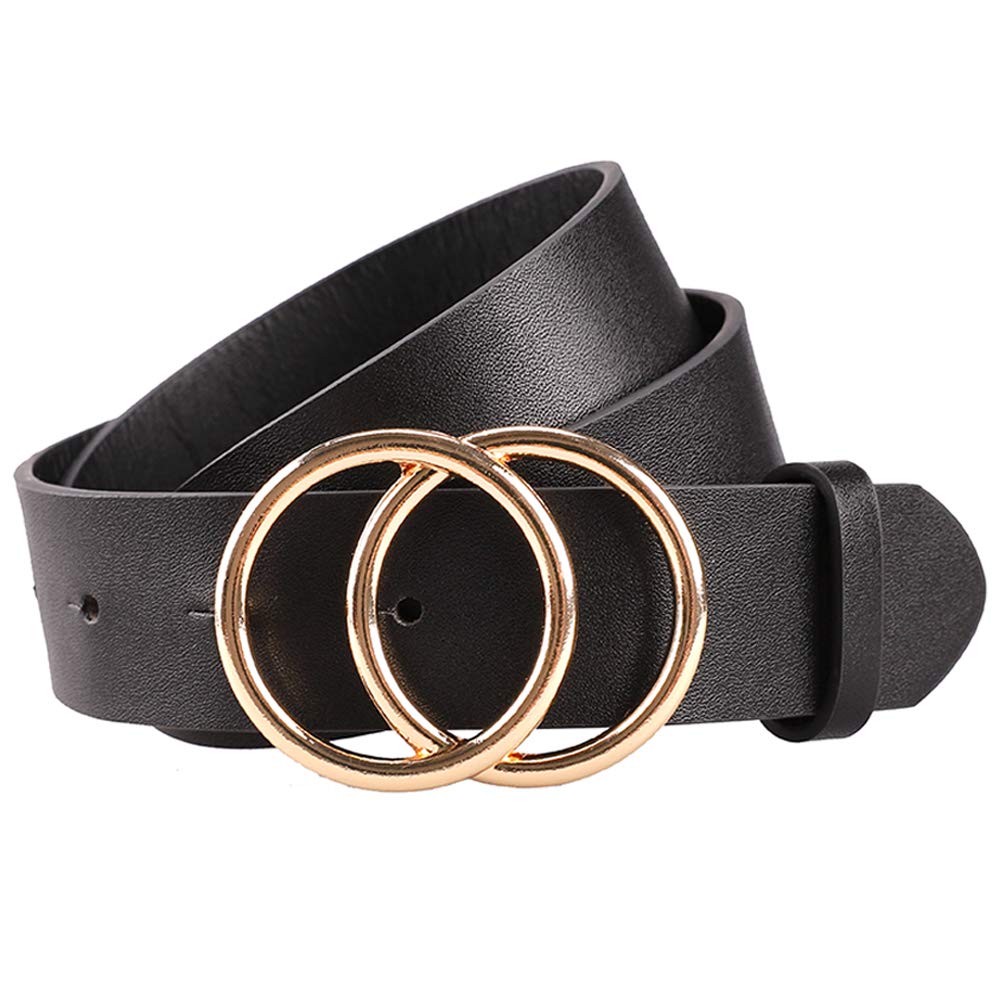 Choose One Dominant and One Accent Print
You can select one dominant print and one accent print to keep your outfit simple and trendy. Carefully pick garments with exclusive patterns that go well with each other to avoid spoiling the look. Learn Textile Designing from experts and start a professional career in this industry.
Pick Two Different Prints that Share the Same Colour
You can pair a similar coloured pant and shirt but with two different prints. This would make your outfit unique and trendy. You must be careful while selecting these prints because if they don't complement each other, it can spoil your look.
Download our app and learn Textiles for Fashion to start your creative career in this field. We provide you with easy online classes so that you can get skilled without disturbing your daily schedule. Enrol now!
Confused about where to start your Fashion Designing course? Worry Not! Hamstech Online Course App is now Available to access wide range of Fashion Courses completely Online. Download the App Now!