Starting a boutique business is not easy. You have to take care of a lot of things including marketing, planning, hiring and so much more. Did you know that to make your business successful, target marketing is very important?
It mostly involves dividing your audiences into segments and then building your business to make it attractive to all segments of your audiences. This will make the process easy on targeting potential customers. With our Boutique Management Course, you can learn on how to use your marketing skills to improve your business.
Here are 3 ideas on how this course will help you perform the right target marketing. Let's check them out:
Social Media Targeting
Social media is one of the fastest and useful platforms to advertise your business. Now-a-days, people use various places to advertise and sell their clothes online. It includes Facebook, Instagram and LinkedIn. Our experts at Boutique Management Certification Course will give you tips to market your business.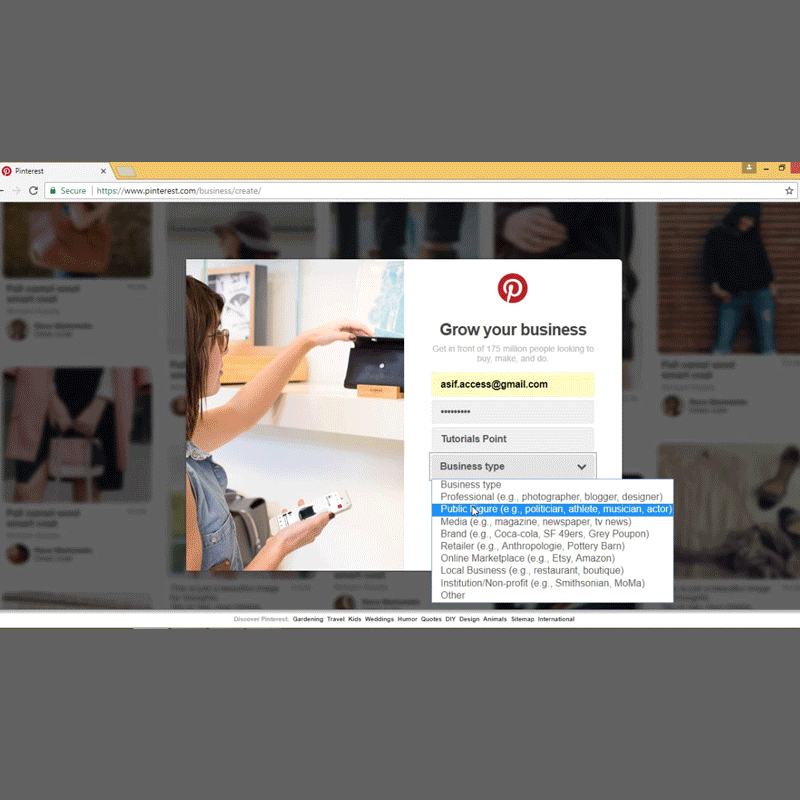 Leaflet, Posters, Hoardings or Offline Market Targeting
Leaflet, Posters and Hoardings are some of the most effective networking activities in offline marketing programme. When you enrol in our Online Boutique Management Course, you can learn more about how to promote your business through this platform.
Word-of-Mouth Marketing
Word-of-mouth is a traditional yet popular forms of marketing. Your marketing content should be powerful and attractive. This is considered one of the most effective ways to advertise any campaign or about any store.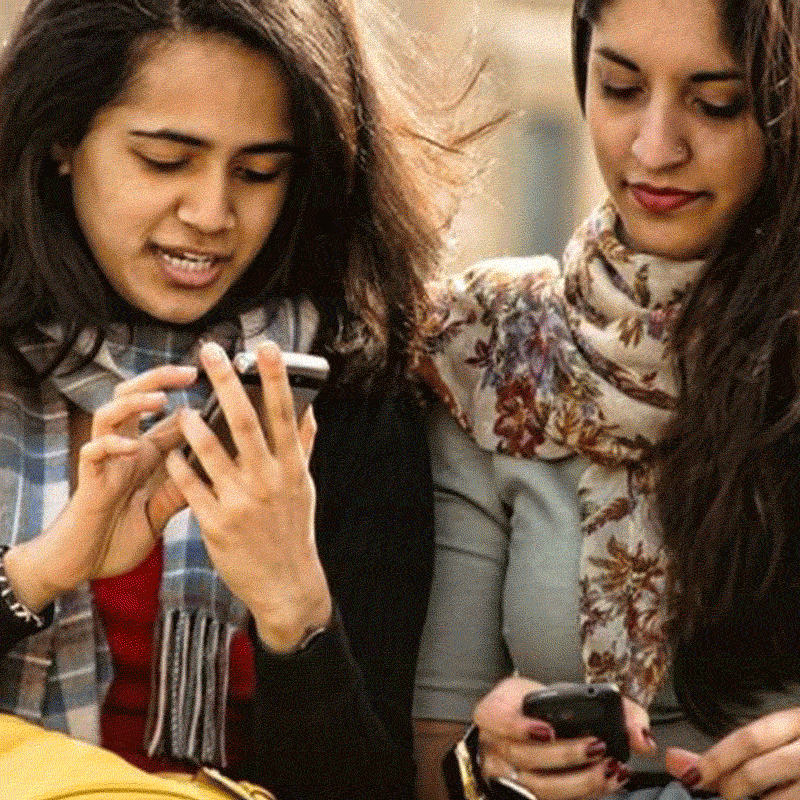 Want to know more about advertising your boutique? Enrol in Hunar Online's Boutique Management Online Classes, learn from experts and get government-recognised certificate through National Skill Development Corporation.
Get all the Excitement through the Hunar Online Courses APP Today. Download Now!