Out of all the unique ways of enhancing a fabric, embroidery has always been a medium of display for the traditional art and craft of the craftsmen in India. The exclusive designs in this bright and beautiful threadwork, adds elegance to an outfit.
You might have seen a lot of embroidery designs that use flowers, leaves & birds. This kind of designs are known as the botanical embroidery.
If you have always been interested in creating such beautiful designs, you can now fulfil your dreams from the comfort of your home, only with Hunar Online's latest government-recognised courses!
Here are the 3 of the easiest stitches used in botanical embroidery. Check them out:
1. Satin Stitch
Satin stitch is one of the most common stitch used for botanical embroidery. The reason maybe because it gives a fine elevated texture to the design. Now you can learn to stitch this lovely threadwork perfectly by joining our Hand Embroidery Classes Online.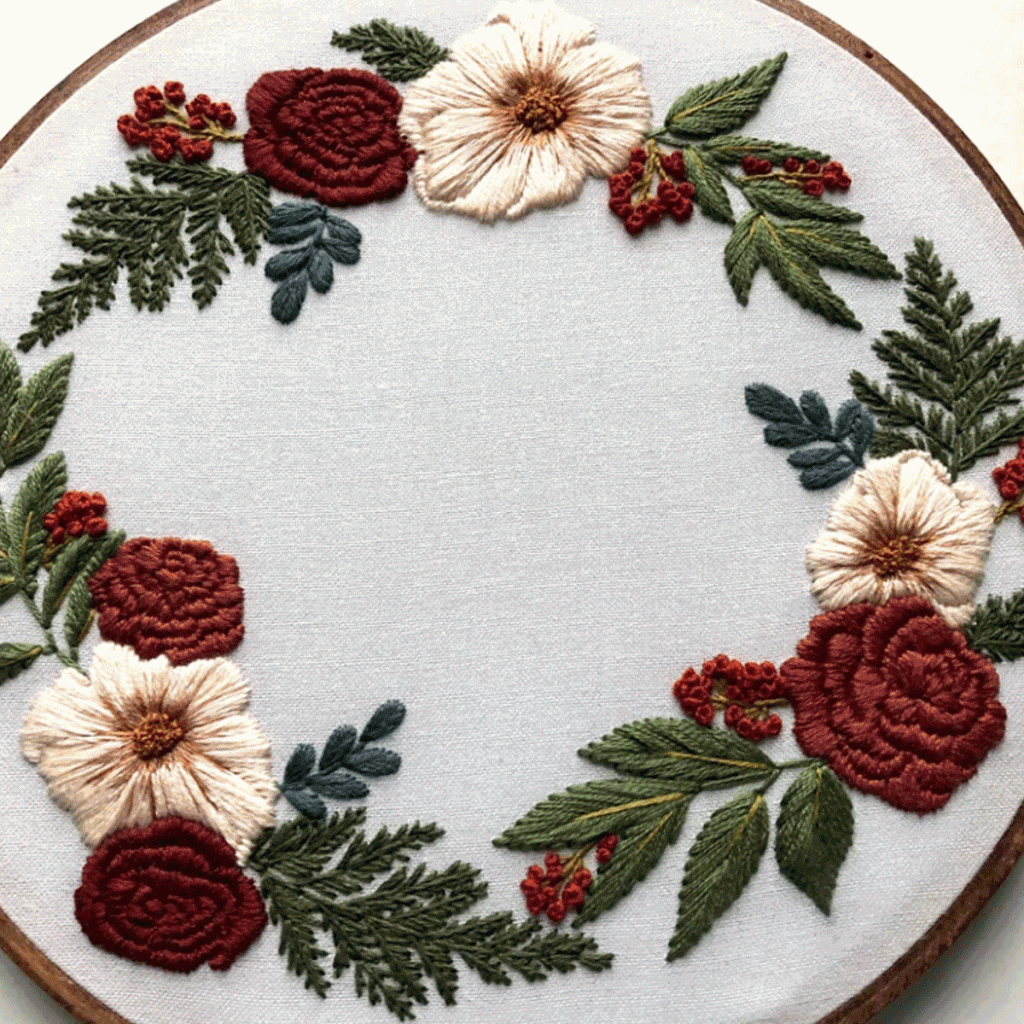 2. French-Knot
French-knot is a classic stitch used to make artistic and cute knots. This is a very simple threadwork and our creative Online Embroidery Training Courses will help you learn the different methods to do it with perfection.
3. Herringbone
Herringbone is another interesting type of threadwork that is used to make criss-cross patterns. You'll find this stitch in a lot of handloom garments. Now you can learn to stitch it yourself by joining our Embroidery Classes for Beginners.
Just like these 3, there are many other stitches that are used in embroidery. With our brand new Embroidery Training Courses, you can learn all about simple, traditional, smocking and ribbon embroidery in a language you like, anytime, anywhere. Enrol in our creative courses today and get certified by National Skill Development Corporation.
Get all the Excitement through the Hunar Online Courses APP Today. Download Now!