There are many pretty varieties of ethnic wear that gives a classy appearance to everyone. The prints, patterns and designs always catch our attention, however, it's the dupatta that adds a royal touch to these traditional Indian garments and completes the look.
From party wear to casual ones, you'll find unique types of dupattas that add elegance to an outfit. Now you can learn to create amazing designs of this garment from the comfort of your home, in your own convenient time. How? Only with Hamstech Online's latest government-recognised Fabric Dyeing and Printing courses.
Our courses will teach you everything about dyeing, printings and painting a fabric to make it look attractive.
Here are 3 of the many ways to enhance dupattas that you can learn from our creative courses. Check them out:
1. Organic Dyeing
Be a part of our Dyeing Printing and Finishing Textiles courses and learn all about using the organic material such as turmeric, tea, coffee, beetroot and so much more to add attractive colours to your dupattas.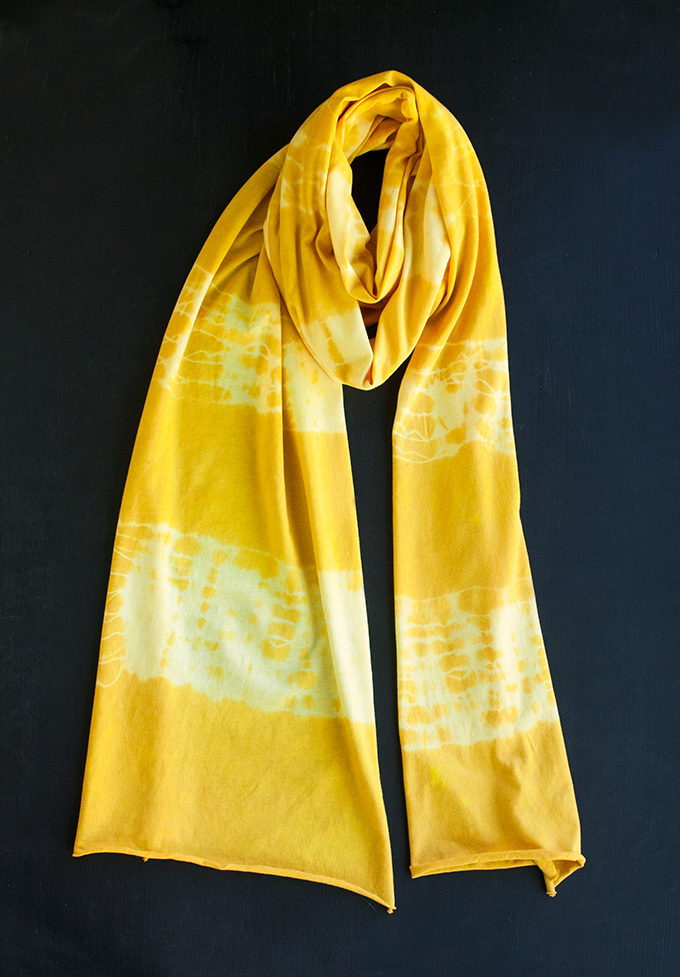 2. Hand Printing
The experts at our Fabric Dyeing & Printing online courses will teach you all about using the different Hand printing techniques such as block printing, screen printing, batik printing and so much more to give a lovely look to your dupattas.
3. Tie and Dye
From tying the dupattas in many unique ways to using different attractive colours to dye it, learn from the basics by joining our exciting Textile Dyeing Courses Online. Be a part of our interesting online classes and learn everything about bandhani, shibori, spiral, sunburst and the other artistic methods of tie and dye.
You can also learn to add elegance to your embroidered dupattas by using different shades of dyes with the thread work. Our Embroidery Tie and Dye Courses Online will help you do this artistically.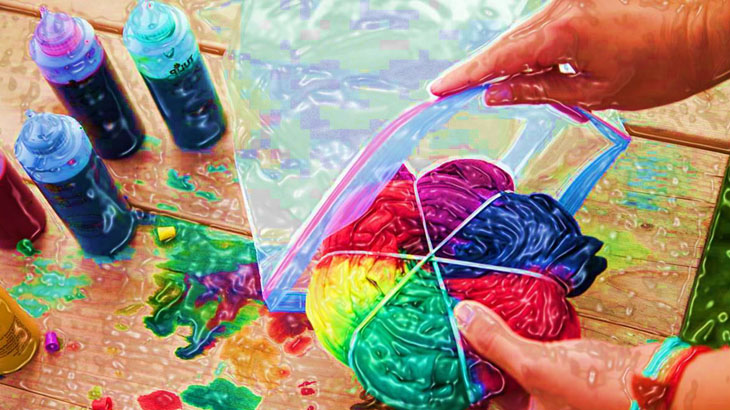 Want to know more about the other ways to beautify your dupattas and add glamour to them? Enrol in our interesting government-recognised Textile Design Courses to learn about all of them and get your skills certified by the National Skills Development Corporation.
Get all the Excitement through the Hamstech Online Courses APP Today. Download Now!