Fashion illustration can be considered the heart and soul of fashion designing. For anyone to succeed as a good fashion designer, it is important that they learn how to create the perfect fashion illustrations. For anyone to be able to create a brilliant piece of fabric, the fashion sketch has to be done right. Any fashion sketch is considered as the blueprint of a dress and hence is the starting point in fashion designing and garment making.
Creating the right fashion illustration is not easy, it requires a lot of practice and the right guidance. Indian fashion designers have always kept the magic of Indian wear alive by redesigning it according to latest trends. This kind of fusion of different fashion trends can be explained best with the help of a fashion illustration. If you are someone who is interested in creating women's fashion, an NSDC fashion illustration course can help you in many ways. A course such as this, provides you with the basic and advanced level training that one needs to start making women's fashion. The most important advantage of an NSDC certified course is that it provides you with government certification and gives you the right recognition for your talent.
Image Source: medium
How Will This NSDC Course Help You?
1.Learn from Experts
If you are learning a new skill for the very first time, it is necessary to learn it from the right people. An NSDC certified garment making course gives the surety that you have learned your skill from professionals. These experts not only have valid industry experience but they also possess knowledge about various topics. They say that for one to succeed in mathematics, a good teacher is always important. Similarly, if you want to succeed in the field of fashion designing, one needs to learn from the best.
2.Deep Dive into the Understanding of the Subject
If you have always dreamt of starting your own business in the field of fashion designing, there is a lot that you have to learn. Specially in the subject of fashion illustration, there are a lot of dimensions that a student needs to explore. An NSDC fashion illustration course is a deep learning course that teaches you the dos and don'ts of fashion illustration. From learning how to draw the basic outline of a fashion sketch to learning how to colour the sketch using different materials, you can learn it all. People sometimes also believe that for you to be a good fashion illustrator it is also important for you to be a good artist. This is not the case. For you to be a good fashion illustrator you only need to be creative, passionate and well aware of the technicalities that go into creating the perfect fashion sketch.
Every piece of garment that is stitched, needs to be first thought of in the mind and then drawn on paper. An NSDC fashion illustration course will teach you how to convert your ideas into reality by beautifully expressing them on a piece of paper.
Image Source: Vogue
3.Teaches You the Concept of Space
Did you know that positive and negative spacing play an important role in fashion illustration? Creating the right space in the right part of the fabric is important for you to understand the nature of the design in each part of the fabric. If you are someone who makes fashion sketches regularly but has no clue about what positive and negative spaces are, there is a lot for you to learn. These are the kind of details that an NSDC fashion illustration course teaches you.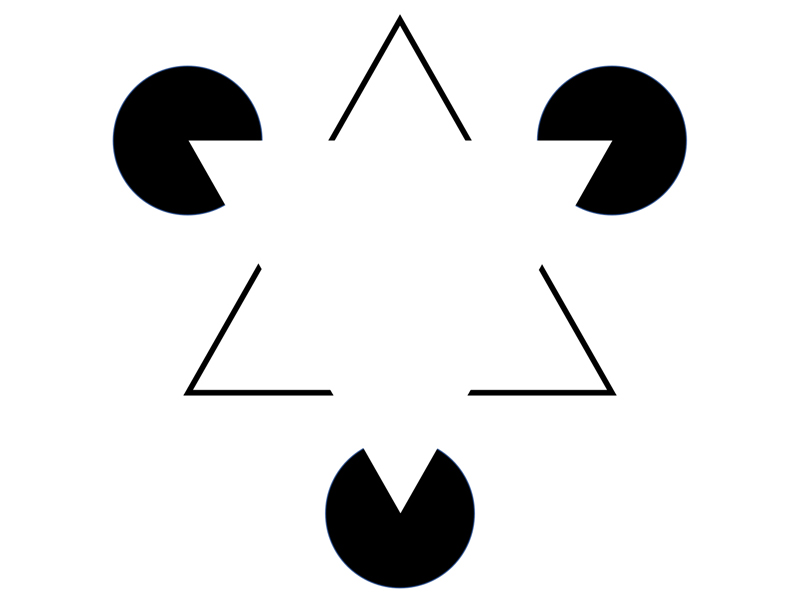 Image Source: medium
4.Know What Features and Hairstyles to Use
While creating a fashion sketch, the figure, shape, feature and hairstyle of your model also play a very crucial role. When someone looks at a fashion illustration, they need to imagine themselves as wearing the piece of fabric. In order to achieve this, the model has to have the right features. Features and hairstyles in fashion illustration are also important when you need to set the right mood for your sketch. For example, you can draw your model straight and tall when you want to show the design of an intricate lehenga, but you must draw the model as curvy and fun when you are creating a sketch for a summer dress. If you do not have an idea as to how you can bring about these variations in your fashion illustration, it is time for you to do an NSDC certified fashion illustration course today.
Image Source: Pinterest
5.Get Certified!
The biggest advantage of doing an NSDC certified fashion illustration course is that you get recognized by the government. Once you have this certificate, it proves that you are both talented and skilled to start your own business. A govt. recognized certificate has the highest value in any field. This is because these courses prepare you and teach you everything there is to know about a particular subject. Most importantly, if you are someone who wants to start their own business, a certificate can help you attract more customers. By looking at your certificate, customers get the idea that they are buying from the right person and hence will not rethink before connecting with your brand.
Hunar online courses is a platform that offers an NSDC Fashion Illustration Course in women's clothes, which covers over 20 topics related to fashion illustration. The course also gives you access to talk to experts at any time and get all your doubts clarified. Hunar online provides you access to video tutorials and gives you the freedom to learn from the comfort of your home. Hunar online has successfully helped women start their own boutiques and create meaningful brands.
So, if you are passionate about fashion and have been waiting for the right opportunity to start your own business, this is it.