Fabrics are the most important part of the outfits. Dressing according to the trends in colour combination and the appropriate fabric is very important. One wrong choice in fabric results in the wrong outfit. Hunar's fashion textile design course (online) includes various aspects of designing and providing knowledge of fabrics.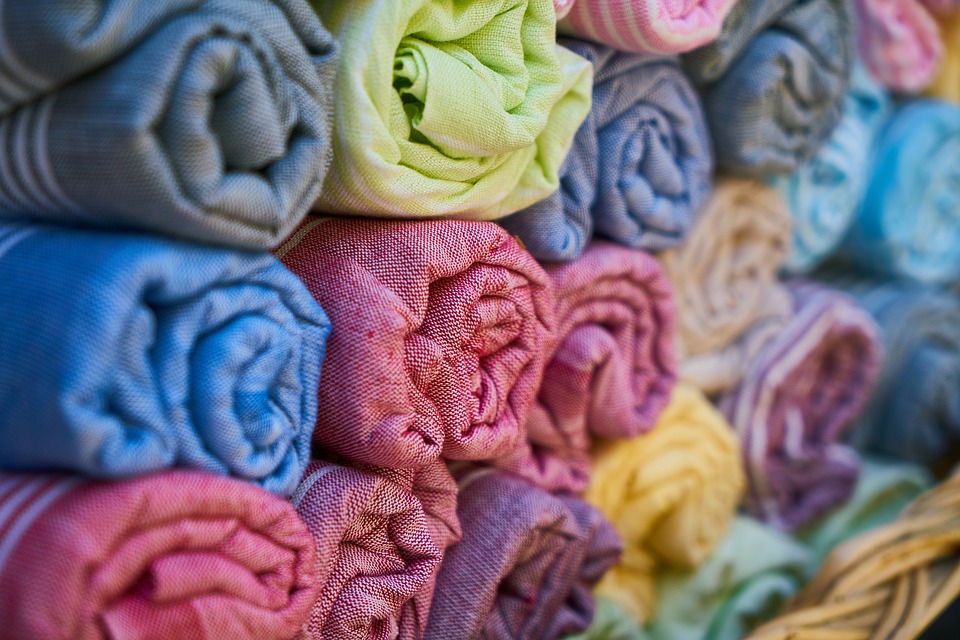 If a fashion designer wants to create an outstanding garment, she begins the process by selecting the finest fabric. The improvement of technology in the textile industry has resulted in producing more varieties of fabrics. The below mentioned are some of the common criteria of fabric selection:
Infant clothing
While making an outfit for a baby, select the fabric that is soft and comfortable, considering the fact that the skin of an infant is very sensitive. On that note, cotton is often considered to be the best fabric for an infant. Cotton clothes are useful in winters to wear them inside the woolen clothes.
Toddler
For toddlers, consider the fabric that provides ease and comfort. Check if the toddler is comfortable with sitting, standing running or even crawling while wearing the fabric.
Preschool child
When it comes to a preschool child (age: 4 or 5 years), bright colours like red, yellow, blue and green are preferred. This is the age when children learn to understand the colours. This is also the time the child goes to school, play and perform various activities. So, the selection of fabric must be done considering all these points.
Adults
Adults are mostly working people. They work day and night and for this reason, while choosing the fabric, go for the smooth and absorbent one. Cotton, poplin, thin cambric are often considered the best fabrics for adults.
Importance of High-Quality fabrics
The thing about high-quality fabrics is that they add real value to the outfit. A high-quality fabric comes with a higher cost but that's an important factor to consider while deciding what types of clothes to wear.
So if you are looking for the perfect fabric, you must consider the quality. It is worth investing in good fabric. It makes wearing an outfit a pleasant experience. Also, high-quality fabric cloths are more durable. Even after washing them many times; the quality remains just fine
In our Hunar Online Courses, we have a lesson dedicated to fabrics in textile for fashion course. If you are a fashion enthusiast, learn a fashion textile design course online with Hunar Online Courses. The video tutorials are in multiple languages and hence you can choose the language in which you are comfortable to learn textile designing.
You are just a click away from achieving your Fashion Designing Dreams. Download the Exciting Hunar Online Courses App today!