The important question that pops up when it comes to making an impression is, "will others like what I look like?". However, you should stop worrying about what others think and focus only on grooming yourself to get a confident look with fashion styling online classes. In today's world, it is not enough to be wise. The ones who know how to look great, talk well and behave smartly, takes the cake.
So the next time you want to get guidance on grooming, find an image consultant to give you sensible and personalised advice. An image consultant is that professional who knows how to do the following things correctly:
Look enhancement
Display of effective behaviour
Helping their customers to confidently communicate with people.
It's a highly specialised job which has its roots in fashion styling course.
How to Become an Image Consultant ?
It's a fact that looking prim often decides success in the real world. In India, the fact that choosing the correct clothes is the key to the perfect impression is not taken seriously in India. The necessity to be presentable has overthrown the old concepts that hardly give any importance to grooming. This has given fashion styling online and image design a hype among the young generation who choose fashion as their career option.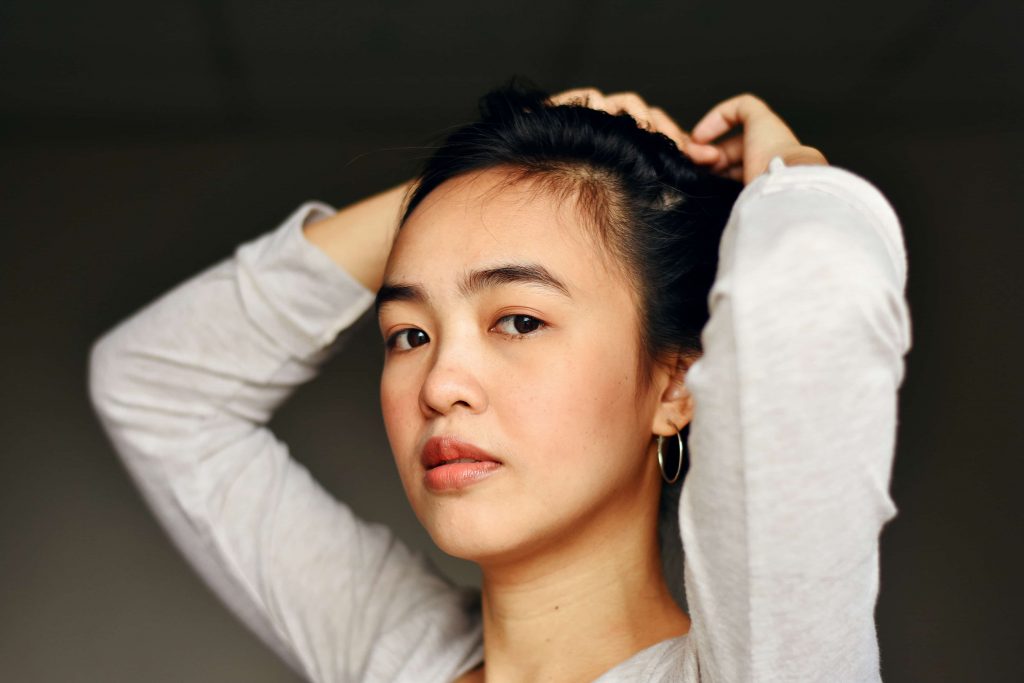 However, if you want to be an image consultant, there are a lot of things you should about the profession. You should be well aware of what your customers would expect from you.
Why Choose Hamstech Online?
Before seeking the services of an image consultant, there's a lot of research that goes into it. People usually choose the consultants who are qualified to render them. Hamstech Online Courses offer online courses for fashion styling that will give you the right skills set and make you reliable in the industry. Before hiring an image consultant, customers take note of the below-mentioned factors:
They will tell their expectation from a professional. Also, they will let know of the: personal or for a group.
Customers ask about the consultant's experience and skills before assigning the task.
As a professional, you have to customize according to their budget and preferences. You will have to suggest or shop according to their choices and preferences.
The image consultant has to give instructions and knowledge on grooming. Ensure that your customers work on it.
If you are the image consultant for a group of employees, you have to be constantly inspired to be in sync with the styling ideas of the organisation.
Image consultancy is one of the most popular career options when it comes to fashion. If this blog interested you and if you want to build your career in image consultancy, join Hamstech Online courses and get the best training in the We have already discussed a few very important things about image consultancy. However, When in doubt, don't shy away from taking advice from an image consultant. Remember that an image consultant is trained to make you charismatic in your personal and professional spheres.
Confused about where to start your Fashion Designing course? Worry Not! Hamstech Online Course App is now Available to access wide range of Fashion Courses completely Online. Download the App Now!