There was a time when people preferred to wear jewellery that was made only from silver, platinum and gold. However, with the change in trends, a lot of people are opting for rose-gold jewellery.
But, do you know why rose-gold is pinkish? When pure gold is mixed with copper, it gives the beautiful pink colour. When greater amount of copper is used, the pinkish the gold colour appears.
From beautiful studs to elegant danglers to rings and necklaces- rose-gold jewellery are attractive and goes well with almost every outfit. If you love this beautiful metal, our government-recognised Jewellery Making Courses can help you create some of the best rose-gold jewellery designs. Here are the three types of jewellery you can learn to design through our courses. Check them out:
1. Rose-Gold Pendant
A pendant is a jewellery piece that can be worn with both Indian as well as western outfits. Now you can learn to design some unique and exquisite types of rose-gold pendants, along with chains with our government-recognised Jewellery Design Course Online.
2. Rose-Gold Ring
Rose-gold rings are in trend these days as they are subtle yet elegant and are perfect for all occasions. You can find many beautiful designs of rings in the market. However, if you have a special design in your mind, you can learn to create it from the comfort of your home, that too in a language of your choice only with our jewellery designing courses. Now you can Learn Online Jewellery Making and get a certified by the Government of India.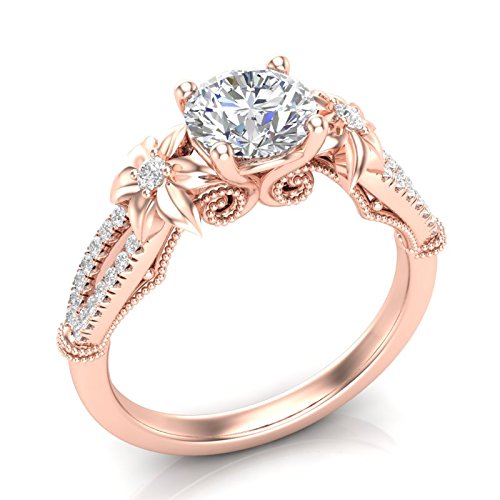 3. Rose-Gold Earrings
Earrings are one of the favourite jewellery items worn by almost every woman. Out of all the lovely types of jewellery, rose-gold earrings are something you should definitely try. A lot of jewellery shops have earrings made from both gold and rose-gold. However, if you want pure rose-gold ones, you can learn to design them yourself by joining our Online Jewellery Making Classes.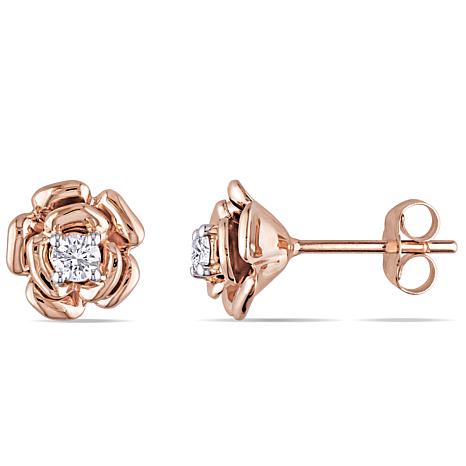 Interested in learning more about rose-gold jewellery designing? Enrol in our creative courses today and learn all about gold, rose-gold, platinum, diamond and different other types of jewellery and get a government-recognised certificate by the National Skill Development Corporation.
Get all the Excitement through the Hunar Online Courses APP Today. Download Now!