These days, most of us are so busy with our hectic schedules that we often find no time to follow our passion. Hunar Online Courses now brings you the rare opportunity to follow your dreams without compromising on your job, education or family.
You can now learn Embroidery, Tie & Dye, Jewellery Making, Fashion Styling, Garment Creation and much more from the comfort of your home. With Hunar Online courses, you can now learn in Hindi, English and Telugu with 24/7 faculty support.
Hunar Online is coming with yet another interesting workshop where you can learn to make beautiful dupattas using the 'Block Printing' technique. It is a process where a carved wooden block is used to imprint beautiful designs on a fabric. You can learn more about this by enroling in our Textile Designing course.
In this workshop, you will enjoy this process and create some exclusive patterns on your dupattas. At this workshop you'll also learn different ways of draping a dupatta to create new looks. You can now learn Fashion and Textile design in Vizag simply by using our app.
Our expert faculty will guide you and make this session a valuable learning experience. Enrol in online courses for Fashion Styling in Vizag through Hunar Online Courses and start your journey towards a creative career.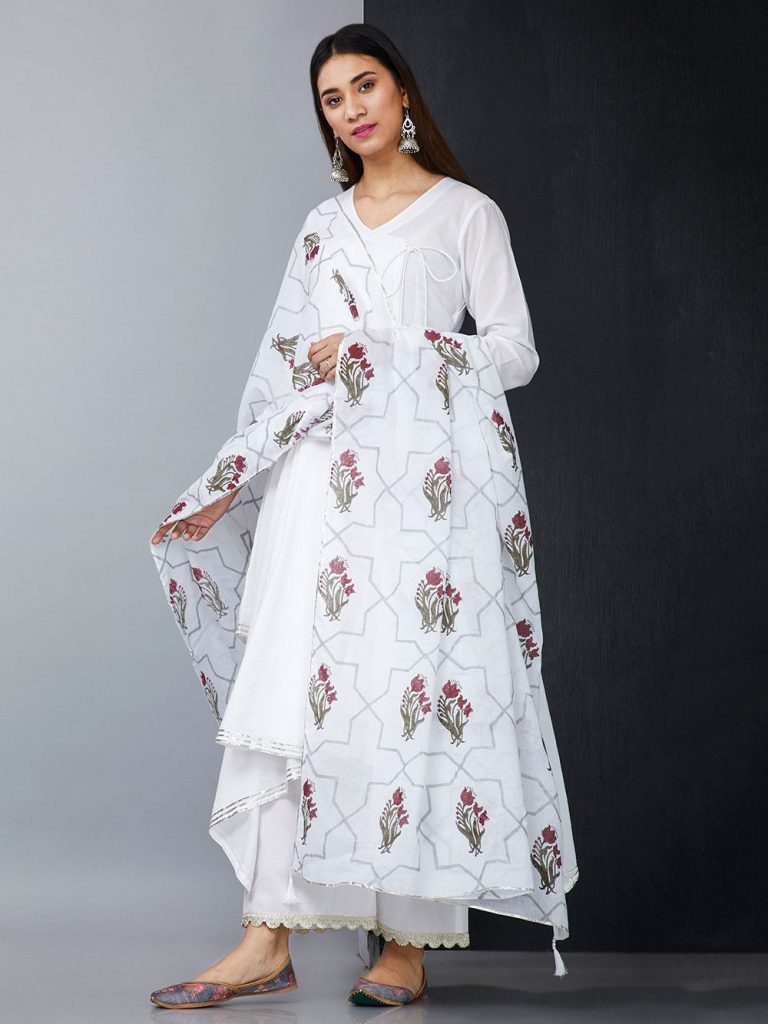 So don't miss this opportunity and join us on 26th & 27th July at Hunar Online Vizag Centre. To be a part of this interesting session, call us on: +91 90109 95353.