No matter how much we like our dresses, in time, we lose interest in them as they fade and wear out. You may have any such old clothes that aren't worn any longer. Now, with the help of Hunar Online Courses, you can turn them into fresh new garments through our Fashion Styling live class!
Do you want to turn your old dupatta into a trendy new kurta? You can learn this only if you join our Fashion live class on 20th July, 2019. This is one of the many informative fashion stylist classes, conducted by Hunar Online Courses.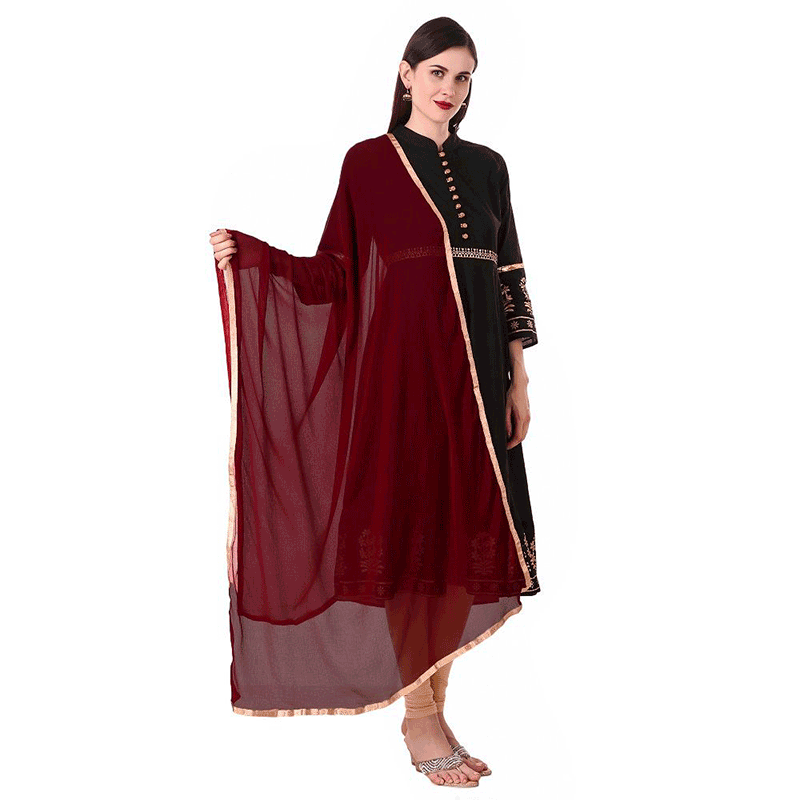 Many a time, it so happens that salwar suits get damaged but their dupattas remain intact. We mostly match and wear these dupattas with other salwar suits. However, some of these dupattas don't match with any other dress or suit!
In the upcoming live class, we will teach you the methods to give such dupattas a fresh look by turning them into trending kurtas.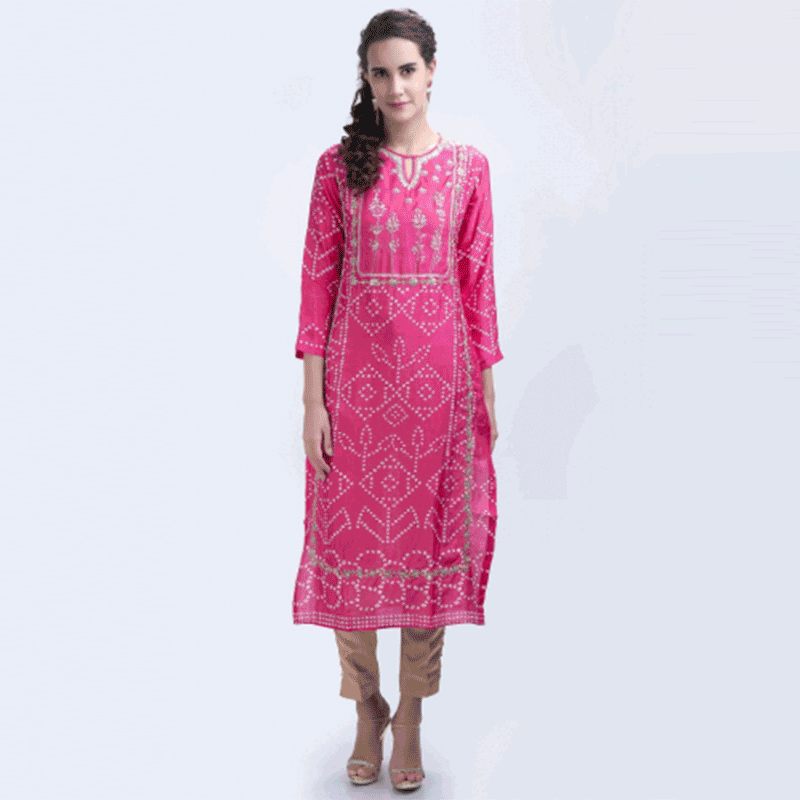 Our expert faculty, Prerna Kirthi, who is a NIFT Graduate and a Fashion Designer with over 10 years of teaching experience, is going to conduct this session. She will teach you simple and easy techniques as well as basic methods of styling clothes. None of the other Fashion Stylist colleges impart creative skills through such sessions that you can watch right at home!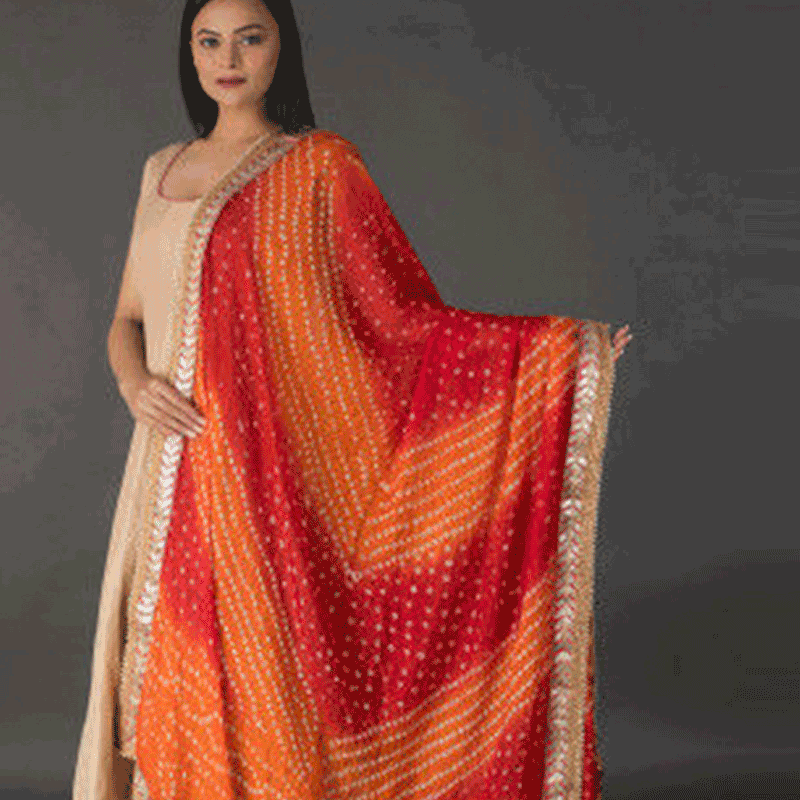 So what are you waiting for? Join this fashion live class to turn your old dupattas into brand new kurtas!
Mark the Date: Saturday, 20th July, 2019
Timings: 2:30 PM – 3:30 PM / 5:30 PM – 6:30 PM
Register now to book your slot for this live class by:
Giving a missed call  to +91 7797006197 / Click on our registration link