Decorative dining tables are the latest trend that can make your dining room brighter as well as lively. They might be simple, but when decorated properly, they can be a treat to the eyes. There are many ways to decorate a table and give an energetic vibe to the room. For example, you can decorate it with flowers, mats or even embroidered napkins.
DIY ways to decorate your table can easily be done by using one of these unique ideas. At online fashion schools you can learn more about enhancing your ideas to flatter your guests. Here are some of the ideas you can use to tailor your dining décor in a jiffy.
A table napkin can be decorated in many ways. There are a lot of styles in which a napkin can make a statement for your interior. There are numerous folds, like the lotus fold, the triple pocket fold, the swan fold, the bunny fold and many more. You can also add decorative elements on those folds like beads to make them look more appealing.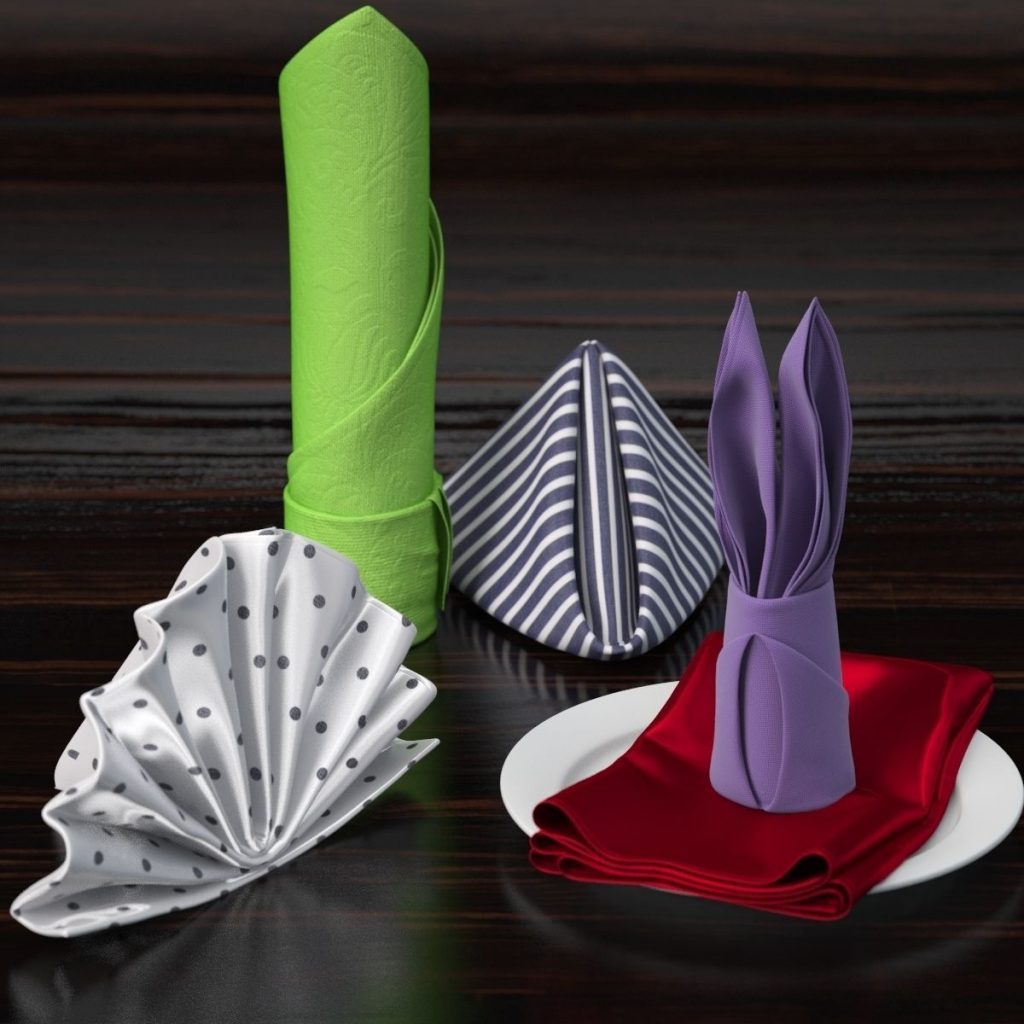 Watermarks on your table looks bad and spoils the look of the entire place. Coasters can save the day by keeping the drinks off the table. They can make your table look decorative and add design. You can also make some pretty and quick DIY coasters to beautify your room. You can decorate your simple coasters in bright colours. Online fashion merchandising courses also help you enhance your skills.
Every Indian household have used a placemat. They are the important part of a formal dinner or family dinner. When it comes to table decor, there are countless items you can buy at the store. However, they might cost you a fortune. Placemats mark the seating layout for your guests. There are many ways to make a DIY placemats for the dining décor, for example dip dye placemats, speckled placemats, rope placemats and many more.
Enrol in an online fashion program with Hunar Online Courses and get a chance to learn more about designing and decorating.
Get all the Excitement through the Hunar Online Courses APP Today. Download Now!