We live in a busy world with commitments and deadlines. Because of this, a lot of people give up on their dreams of learning a creative skill. Hunar Online understands this emotion and hence, we have introduced our brand new courses that will help you fulfil your passion for learning fashion.
Now your skills can get recognised by the Government of India with Hunar Online. Our latest government-recognised courses are designed according to your preferences and interests. After completing these courses, you'll get a certificate signed by the National award-winning designer and our celebrity mentor, Neeta Lulla. Not just that, you'll also get a certificate from the National Skill Development Corporation. This certificate holds a great value as it will help you start your own business or help you get a dream job in the leading brands.
Here is how you can get certified by the Government of India & NSDC with Hunar Online Courses:
1. Choose Your Favourite Course
Garment Making, Jewellery Designing, Styling, Embroidery, Fashion Illustration, Boutique Management, Fabric Designing and so much more- choose your favourite course from these creative courses and start learning from the comfort of your home. These courses are available in English, Hindi & Telugu and you can learn them in a language of your choice. This gives you the comfort and convenience of learning a new skill anytime, anywhere.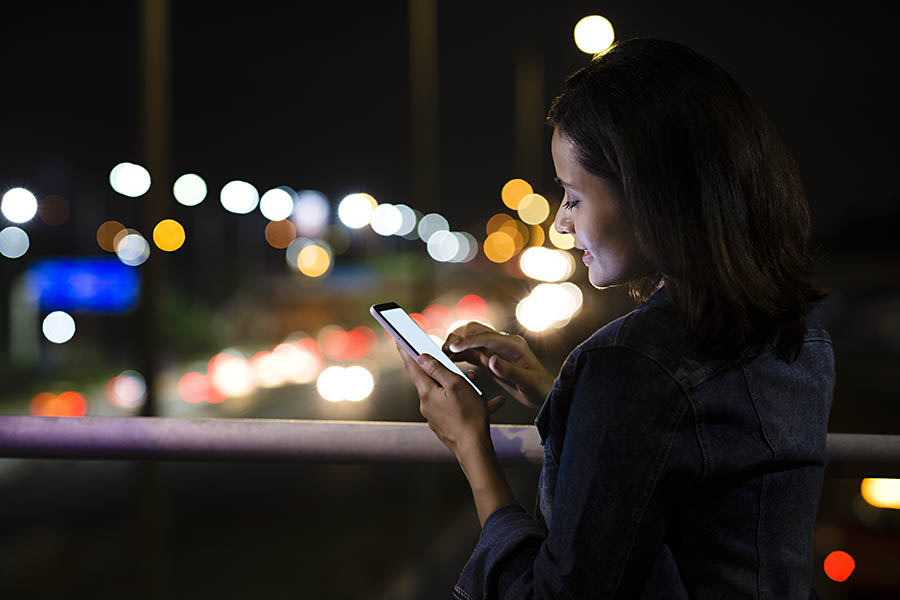 2. Complete Your Projects
The projects you get after enroling in our courses will help you enhance your skills and become a pro in your relevant field. Each assignment is different from the other and you will get to learn something new in each one of them. Our expert faculty will always be there to clear your doubts and appreciate your talent and hard work.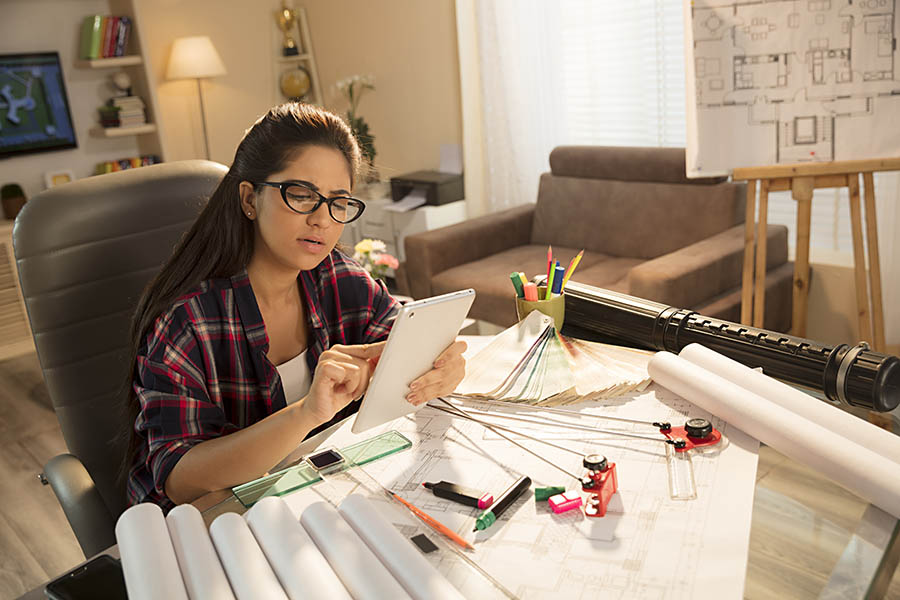 3. Get Certified After Completing Your Course
After you've completed all your lessons and covered all the topics, you will get not just one but two certificates. One certified by Hunar Online and the other from the government of India issued by the National Skill Development Corporation.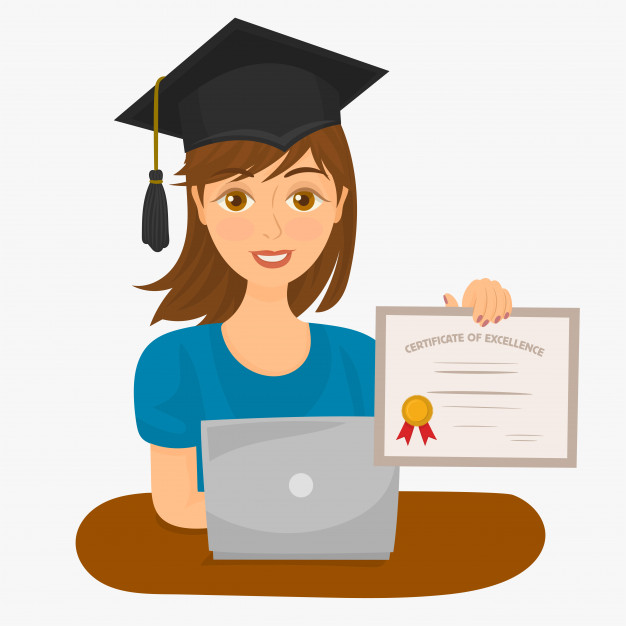 Isn't this process easy? So what are you waiting for? Enrol in our creative courses and start your journey of building a government-recognised skill today.
Get all the Excitement through the Hunar Online Courses APP Today. Download Now!