Thanks to the development of technology, the fashion industry is witnessing rapid growth. The changes over the last few years have not only kept the fashion business alive but has outperformed several other industries. Innovations are of utmost importance in any industry for exponential growth.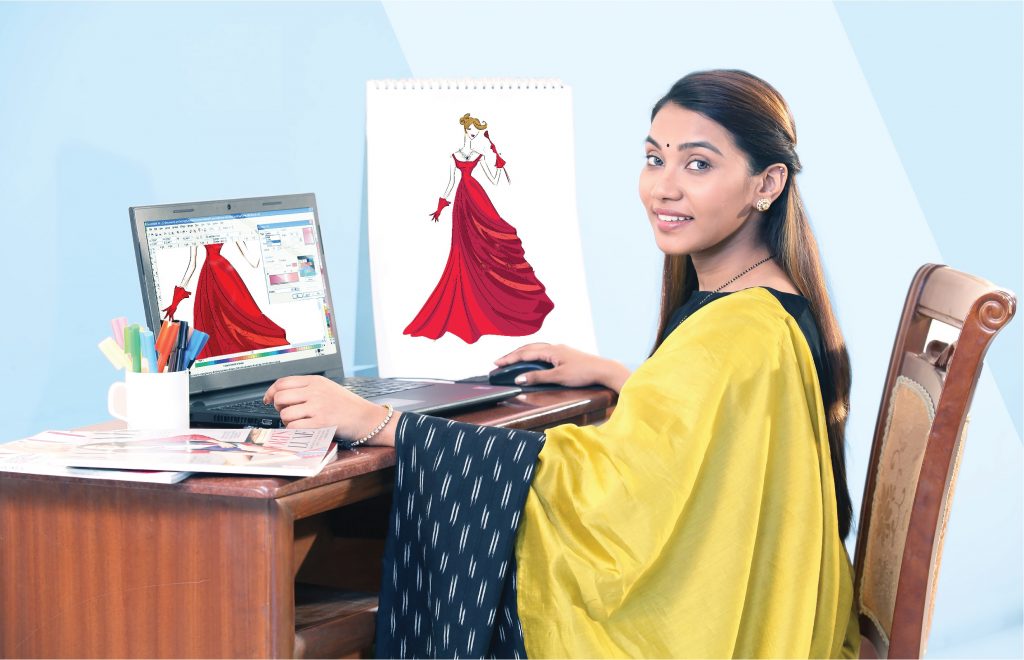 This is where Computer-Aided Fashion Design has proved to be the reason behind such immense development in the fashion industry. If you are into the Fashion Design business and if you want to meet the ever-growing demands of your customers, computer-aided design (CAD) is your trustable partner. This brings unlimited benefits for both the industry and the customers.
Increase in Demand for CAD Courses
Due to the benefits associated with CAD technology, the number of institutes that provide computerised fashion designing courses has gone up. Reputed institutes like Hamstech are introducing new computerised fashion design courses to help the budding professionals learn how to thrive in a highly competitive market and meet the demands of the customers.
One key reason as to why industry professionals are choosing computer-aided Fashion Design courses is because it helps them create new & innovative styles, new designs with unlimited dimensions of the collection, pattern generation, fabric cutting and much more.
The customers on the other side would get hold of better fabrics with speedy delivery. This certainly adds to their satisfaction. The demand for professionals with CAD skill is increasing rapidly.
Saving the data is easier than ever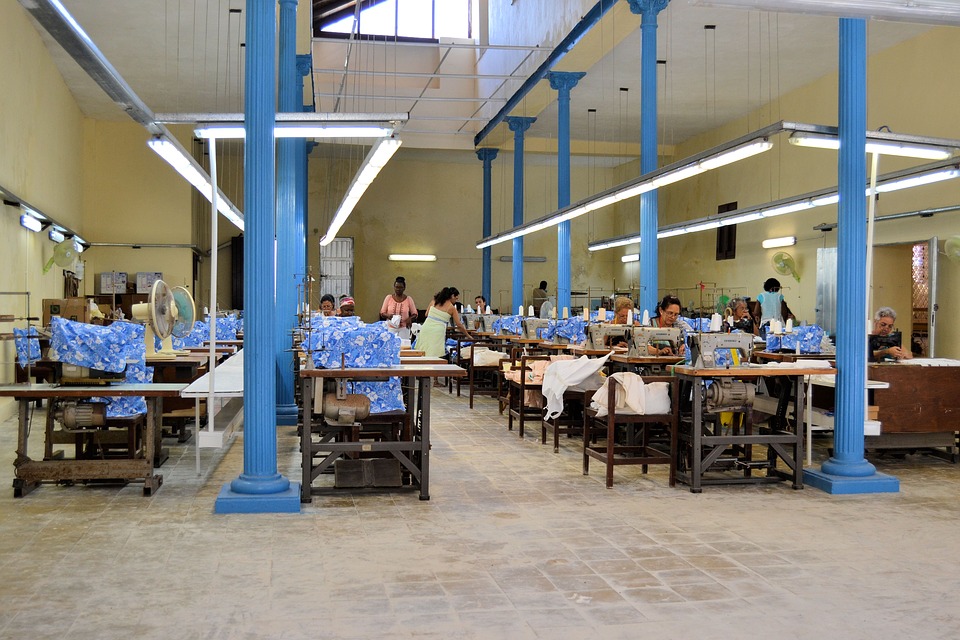 Storing patterns is a huge issue with manual techniques. Previously, after a specific period, the designers had to destroy previous patterns due to lack of space. Developing patterns using CAD program is certainly more beneficial. Since storing the data is not an issue with computers, you can store design works for years.
Savings on investment
In pattern making, CAD has proven to be beneficial in terms of labour cost and time-saving. CAD helps in designing the patterns in much lesser time as compared to the manual techniques. In addition to that, the usage of advanced features in CAD has increased the possibility of creating new designs remarkably.
So, if you wish to strengthen your fashion career, pursuing a CAD Fashion Design Course would be the right step. Hamstech Online Courses are offering CAD for Fashion Design course in the form of video classes which are designed in three languages.
Now Learn Fashion Designing Anytime anywhere with easy Online Video Classes. Download the App Today for Free Trial of Exciting Courses.