Home Styling is good manner and fun as well. Are you looking for an idea to decorate your place in a new way? Do you know? You can earn a certificate by learning home décor! Read this full blog to get ideas: –
Home is about us. It is a place which gave us mental peace, satisfaction and lots of comfort. Home Décor is all about the decoration of place where you lived. It's just not about home but also includes your workplaces, your reading corner and wherever you feel good. So, it is necessary to make the places decorative and neat. Hunar App giving you the platform to come and start learn.
What Hunar App provides?
In Hunar online courses, we have a separate course for home and interior designing. In which our expert will teach you all the nuances related to décor from basic to professional levels. In this course, you will get to know about styles, variations and House grooming. Here our home décor course is divided into two parts: – Plant Décor and Candle Making.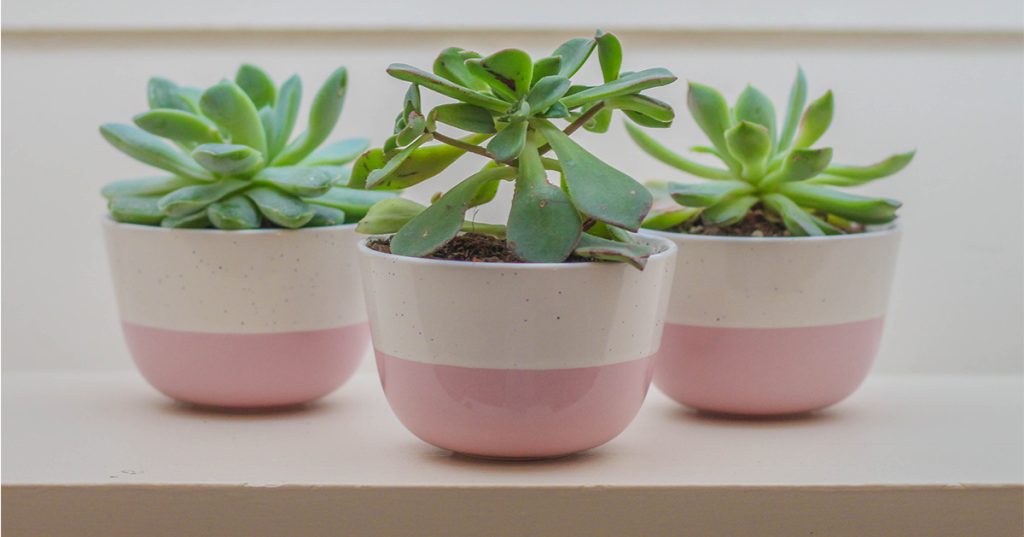 PLANT DÉCOR – Plant is the most beautiful creature of nature. They have variety. They have sense. If you are a plant lover and love to design plants, then this course is for you. With the help of this course, you will learn the art of decorating gardens and home with plants. Styling plants need creativity. Our expert will guide you that how to style miniature plants in your living area and how to design plant lobby with lots of creativity. By Hunar App, you will also get know about making and designing flower pots, vase, holders, planters and much more. We will also teach you the way that you can do a healthy planting.
CANDLE MAKING – When you style your home, candle plays an important role in interior designing. In ancient times, people used to design their windows, Lighting and room with different types of candles. They even actually looks better than light bulb. With the help of this blog, you will know that how to make and design candle with the use of wax, paraffin, gel and colours. In this Hunar App, Home design course, our expert will coach you to make the beautiful candles, style candles with holders and much more. If you also love to make candles and its holders then you must join our home décor course and learn to make all types of home décor candles from professional experts, just sitting at home.
What will you get?
When you get registered on our Hunar Online App, there you get treasure box full of creativity skills. We provides full online video course, so that you can learn everything, just sitting at your home. In which our expert will teach you all the nuances related to décor from basic to professional levels. Below are the list, you will get with this course: –
Learn course at Home.
Lessons in your own language.
Live classes with Expert Faculty.
25 + Video classes with study material.
Fun and interesting practical assignments.
6 months to One year of access to course.
Access to expert faculty for doubts and guidance.
Receive a welcome kit with all learning materials to get you started.
Certificate recognize by Govt. of India.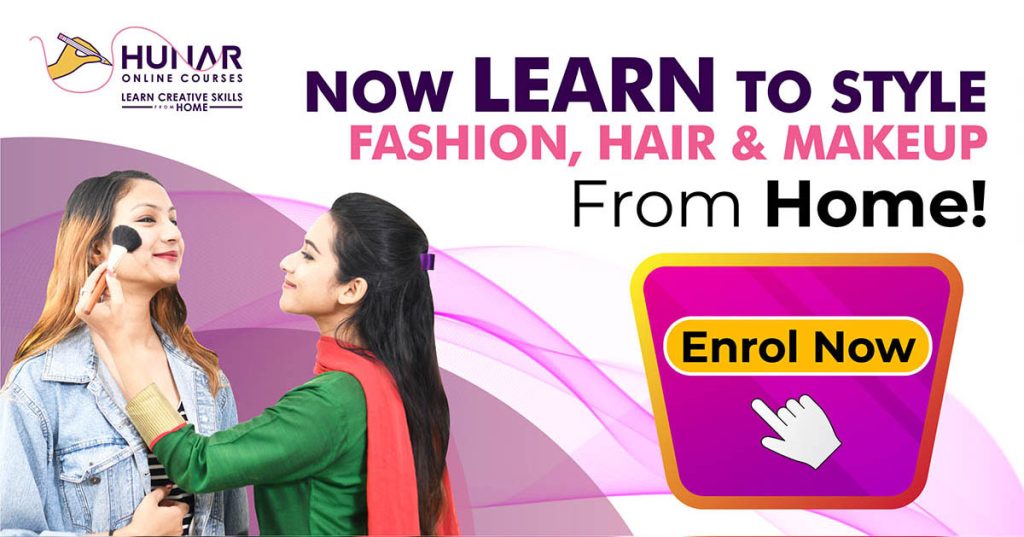 Our Objectives?
If you want to learn and start your career in Home Decoration, then you should join us. We will guide you and teach you with best of experts in this stream. Start your career in home décor with Hunar and learn so many ideas of decoration. Hunar Online Platform are always ready to give you right path. In Hunar Online Applications, our expert are always try to teach you all the nuances related to décor from basic to high levels.
Apart from the above, there are so many ways to learn Home Décor, within a couple of months. We are always ready to welcome you on our platform. Learn in your own language. Now that you know how to learn about Home Décor at home, draw all your creativity together and fill your home out with the stones of your creativity and career as well.
At Hunar Online, you will get access to detailed video lessons and can learn from anywhere. You will get 24/7 faculty support and a chance to learn from the experts in the industry. You can also watch our trial classes and get a glimpse of our courses. You can start learning your favorite course by downloading the app.
So, what are you waiting for? Join Hunar Online Courses and do what you always wanted to do.