In the past few years, the fashion industry has gone through a lot of changes. A few garments that were trendsetters a few years ago have made a comeback with a twist. Many stylists have also introduced and innovated new designing ideas that have helped all the divas steal the show.
From embroidery to dyeing, fabric painting and printing, there are different methods used to enhance outfits. Now you can learn about all of them from the comfort of your home with Hamstech Online's latest Online Fashion Designing Course in Bhubaneswar.
Here are 3 of the many techniques you can learn from our fashion designing course in Bhubaneswar. Check them out:
1. Tie and Dye
This is an age-old technique of adding colours to a fabric. There are different methods of tie and dye that are unique in their own way. Our Online Fashion Classes in Bhubaneswar will teach you easy steps to design your dresses with these techniques.
2. Embroidery
Embroidery is one of the most amazing traditional methods used to embellish garments. With our latest Fashion Courses in Bhubaneswar, you can learn all about simple, traditional, smocking and ribbon embroidery in your own language.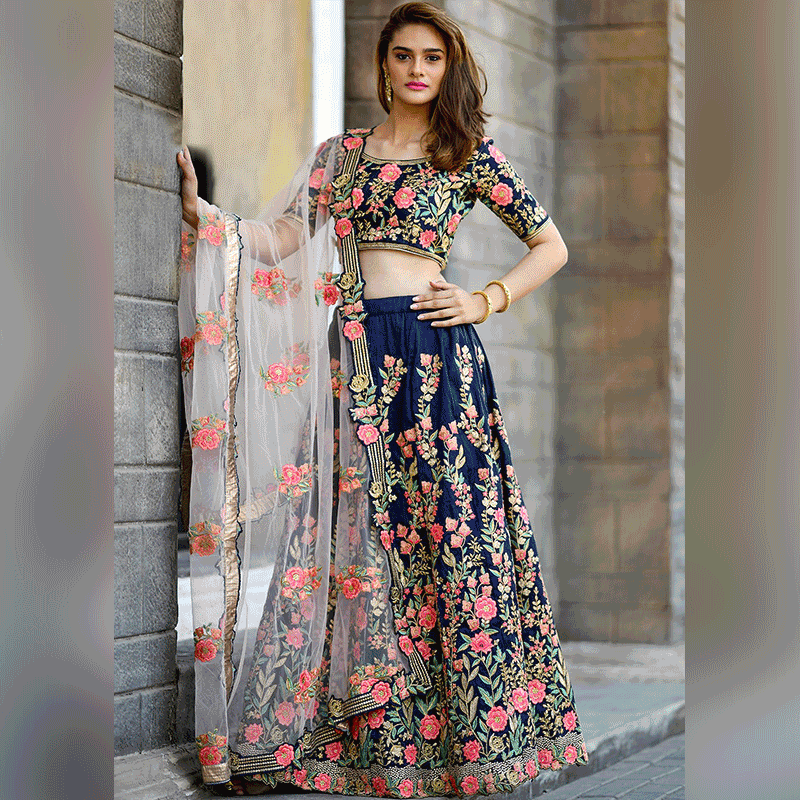 3. Fabric Painting
Out of all the techniques used to add colours to a fabric, painting can be considered as the most artistic method. Now you can learn different ways to enhance your garments with Kalamkari, Madhubani, Warli and other interesting cultural paintings by joining our Dress Designing Course in Bhubaneswar.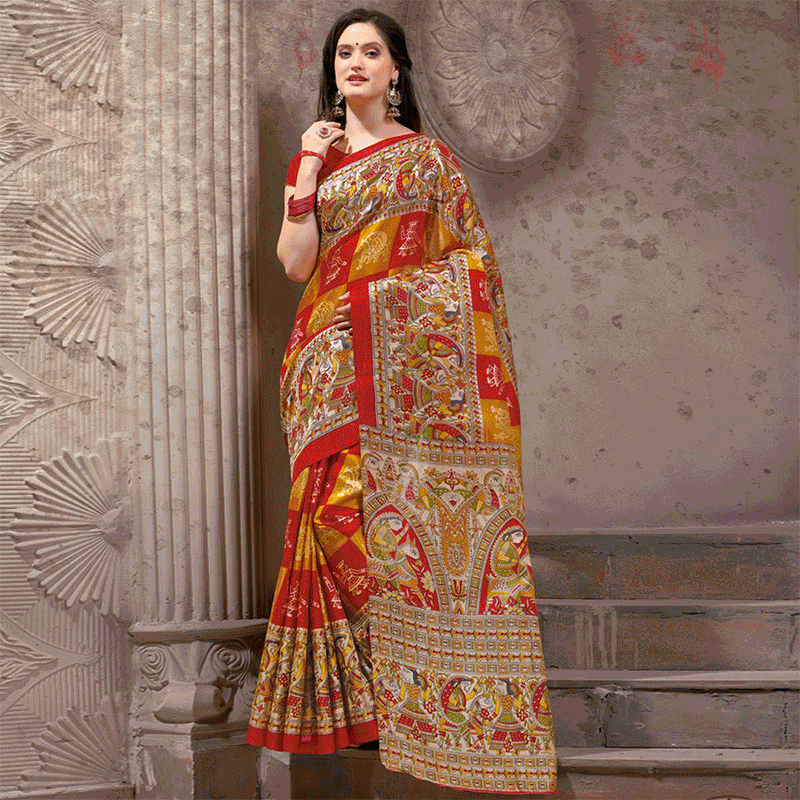 Want to know about the other interesting dress designing techniques? Enrol in our creative courses and start your journey of building a new skill today!
Get all the Excitement through the Hamstech Online Courses APP Today. Download Now!