Irrespective of the age, Jewellery is loved by women from across the world. However, their choice in designs, styles and materials keep changing according to trends.
These days, organic is in trend and this is a reason many people are opting for clay made jewellery, also known as terracotta!
Let us take a look at the 4 types of trending terracotta jewellery!
Earrings
Earrings can be considered as one of the most essential adornments worn by women from around the world. The terracotta earrings are unique and can be customised easily. The Jewellery Making Classes can teach you the art of making some beautiful and trendy terracotta earrings!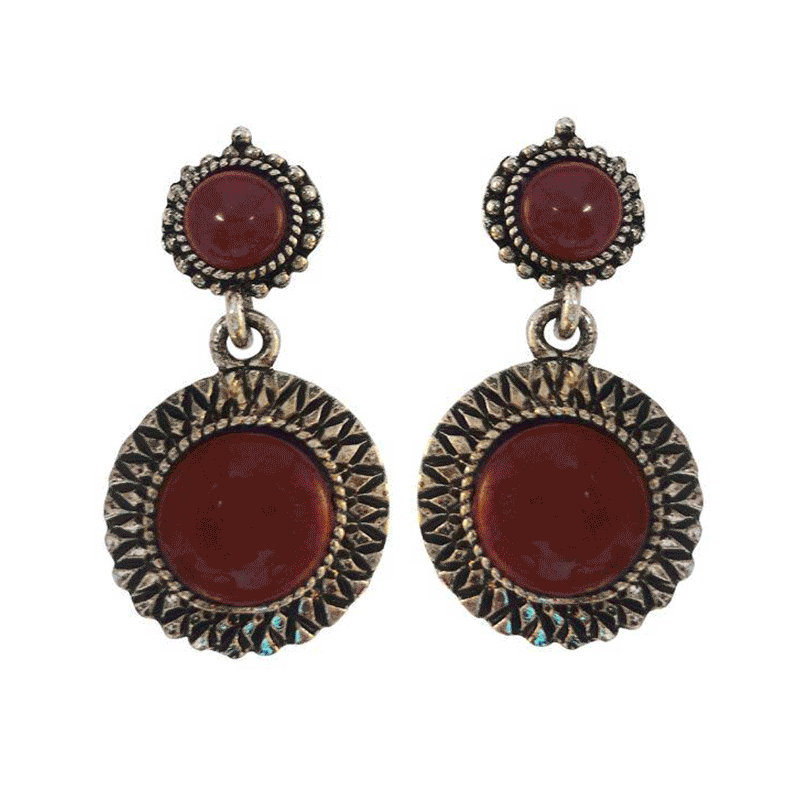 Necklaces
Be it a traditional attire or a western outfit, accessorising it with a stylish necklace can give you an elegant look. There is a variety of terracotta necklaces that are available in different colours and designs. These necklaces are not very expensive and you can buy one for every outfit. You can even learn to make them on your own by joining a Jewellery Design Course Online.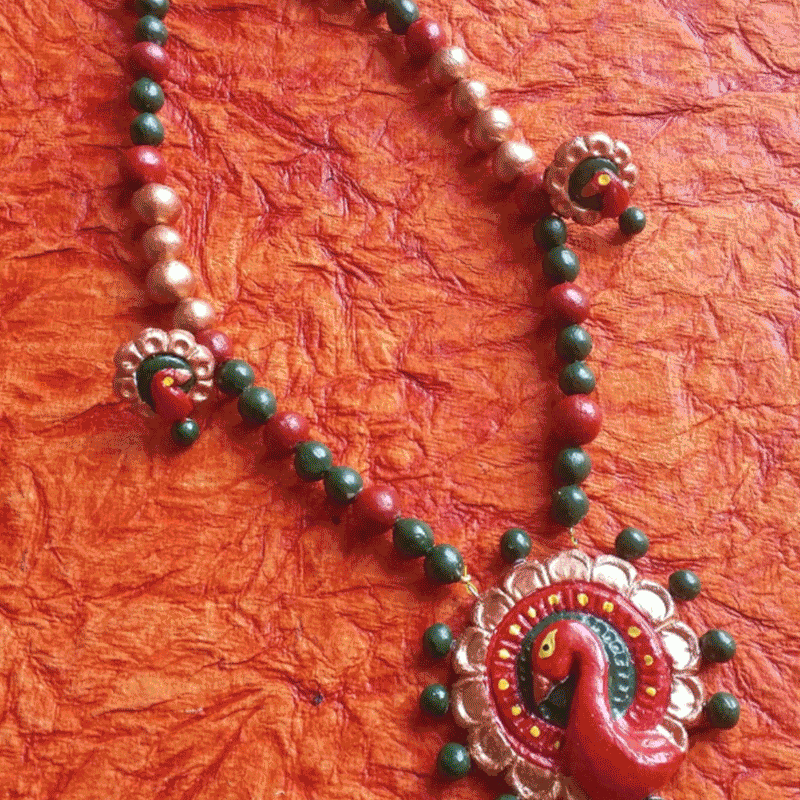 Pendants
If you are not a necklace person, you can try some beautiful and minimal pendants. These can be worn with either a black chain like thread or a simple chain. The Jewellery Making Courses teach their students to make some exceptionally good pendants.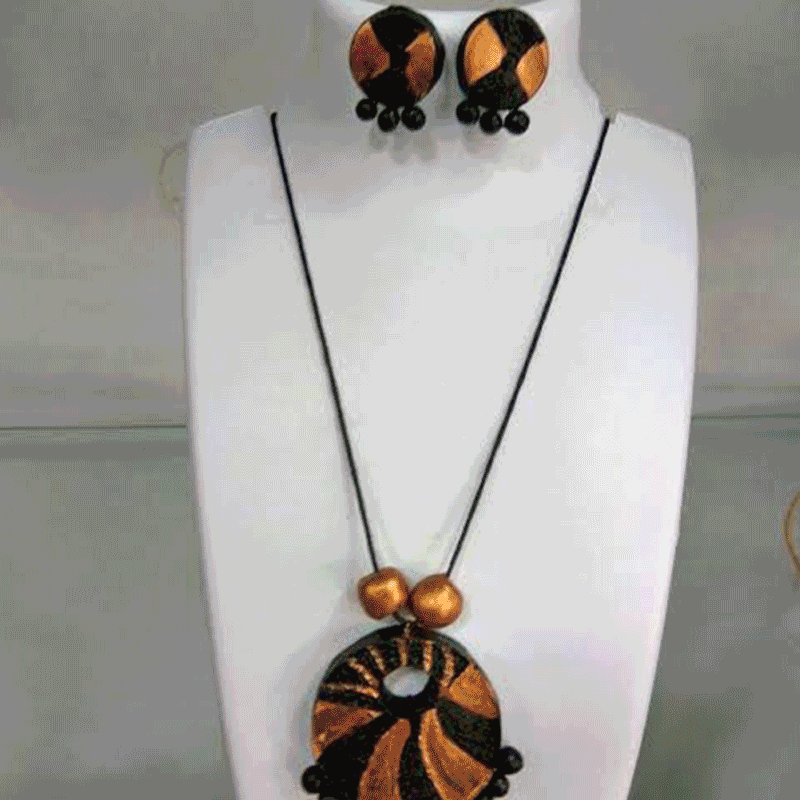 Bracelets
Bracelets is a jewellery that worn by both men and woman. You can learn to make some amazing terracotta bracelets by joining a Fashion Jewellery Making Class.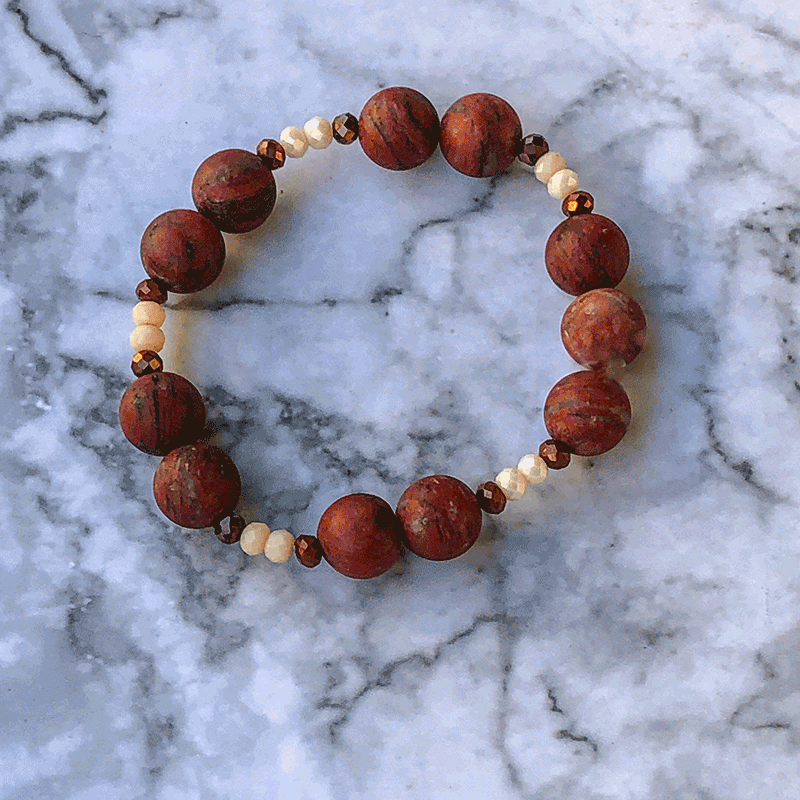 Interested to know more? With Hamstech Online Courses, you can learn to make such amazing jewellery designs from the comfort of your home. Hurry! Enrol now.
Get all the Excitement through the Hamstech Online Courses APP Today. Download Now!