You might have heard the proverb that says, Rome was not built in a short period. Not just Rome, but all other creative process takes time before reaching its ultimate excellence. The dress that you saw hanging in your local store is a result of hard work of multiple people over a course of time. It all starts at the grass root level, when threads are purchased along with special colours needed to create a particular clothing line. If creating garment patterns is your interest and you really want to understand the garments construction basics, any garment design course can be the perfect place to get started. One essential part of garment creation is bringing together its seam.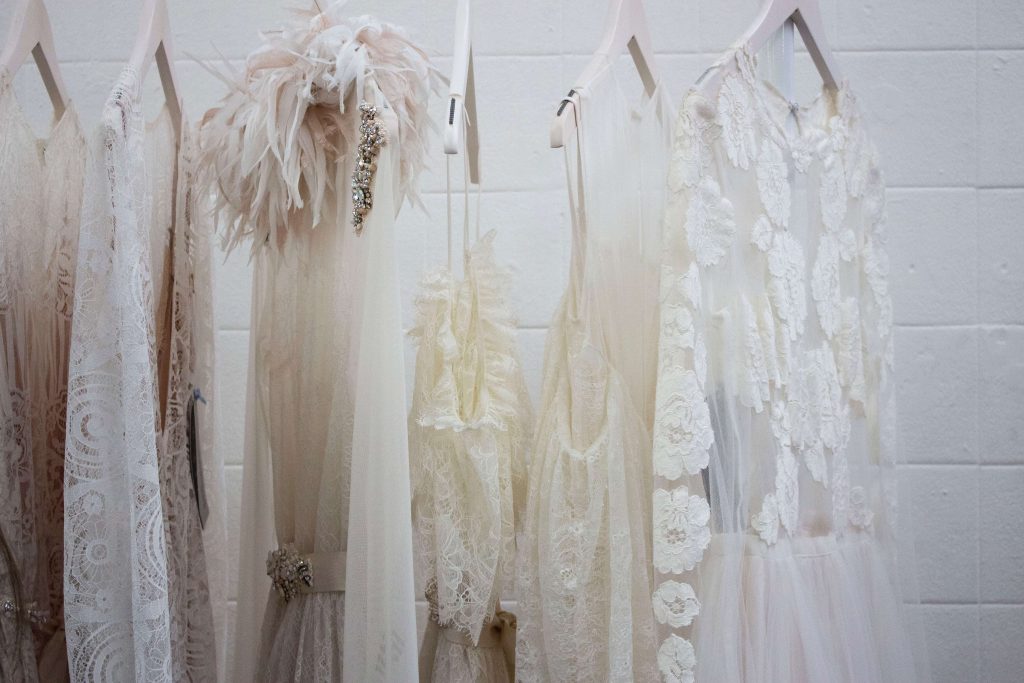 What Is a Seam?
Seam is a combination of multiple stitches which makes a line in order to join two parts of fabric. Seams are mostly used for functional purposes. Often, decorative purposes are also kept in mind while developing patterns. Seams are widely common in today's mass-produced textiles, footwear, and sporting goods. Today most of these products are sewn using different industrial sewing machines, which was a distant dream even a few decades ago when relying on human hands seemed to be the only viable option. There are hundreds of different types of seam that can be created. You may get some idea about them at fashion styling classes online, but till the time you gather information about these fashion styling course online details, we have brought forward the difference between certain types of seam mostly used. In case you are wondering where to pursue such a fashion styling course online, HOC is one perfect option that has been serving its students for quite some time now.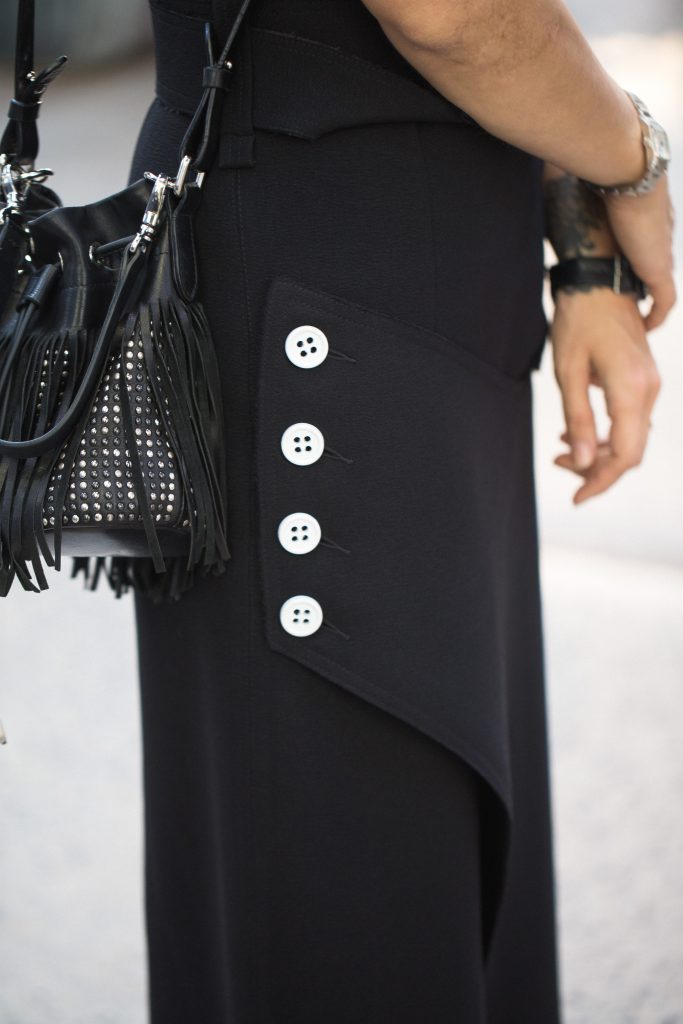 Superimposed Seam
The superimposed seam is created by two or more pieces of fabric sewn together. They are the most commonly used seam variation across different apparels throughout the world.
The interiors of most shirts and pants consist of this particular seam type. One of the features of this fabric is that ends of the combined fabric parts are in a similar direction. With over 50 variations of superimposed seam available depending upon usage, certainly, its popularity is all set to exist in future.
Lapped Seam
This particular seam type created when two or more fabric pieces overlap each other. In this case, unlike the superimposed seam, the sewn ends of fabrics are in opposite direction. Generally, a two needle chain stitch machine can easily produce this special type of seam.
Confused about where to start your Fashion Designing course? Worry Not! Hamstech Online Course App is now available to access wide range of Fashion Courses completely online. Download the App Now!