Fashion ideas brew in the hearts of every designer. It's what the designer sees before it is inked on a canvas and then made into a garment. The idea is revealed when it is sketched by a fashion illustrator. It's a creative vision expressed which only gets better by polishing the skill and by practicing.
Have you tried drawing a garment to present it to an audience? You must have if you attended fashion illustration classes. You could tell how you visualised the idea of the garment and guide someone in the ways of presenting it with a sketch or a mood board.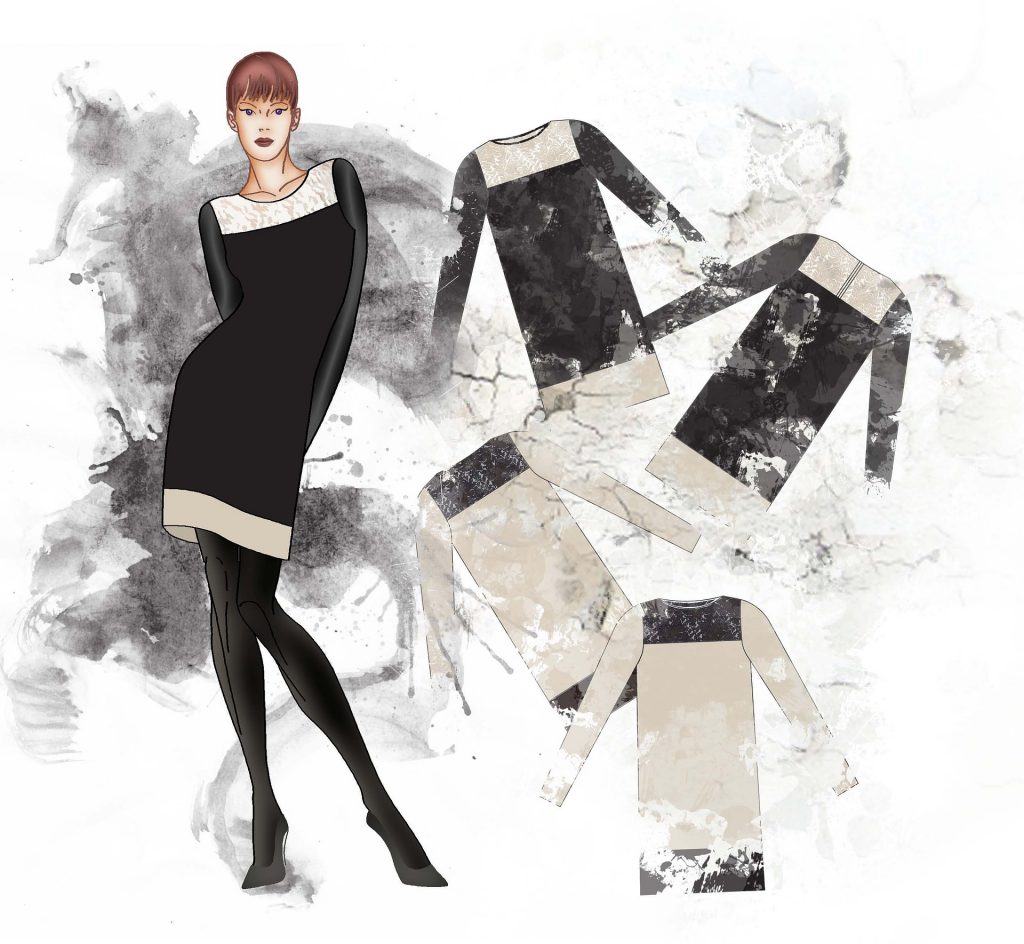 Finding inspiration to develop a design for a garment or a collection is possible in a lot of ways. Doing a fashion illustration course online can give you great ideas about finding inspiration along with the most updated techniques to make such illustrations. Hamstech Online recommends its fashion illustration online course to develop your ability to draw the designs you have visualised with accuracy in the details.
Any creative effort, also a skilled exercise, needs a point of inspiration. Where do you get yours when it comes to basic fashion illustration? They could be any of these:
Mood Board
Mood board is a collage created out of image cut-outs of garments, colours and figures that depict the idea of garment design. This could even have some drawing. It is certainly a simple thing to do. Only you can bring out the rich and deep expression of your concept.
Looking at mood boards of exceptional designers can drive the "wow!" and "hmm!" responses from you. You can learn to make mood boards yourself by taking a fashion illustration class. This will make you advanced in fashion illustration and keep you motivated at every step.
Blogs
It's a learner's best practice to check out other illustrator's works online. Fashion illustration drawing needs technical guidance. But having a bunch of inspiring artworks to refer to, is a priceless possession.
Mentors
A tutor can mentor you in drawing good fashion sketches. Hang around with other experienced fashion illustrators and get motivated by them. Learn from their testimonials and keep practicing to be perfect.
The bottom line is that you will be able to create good fashion works only when you have good inspiration.
Now Learn Fashion Designing Anytime anywhere with easy Online Video Classes. Download the App Today for Free Trial of Exciting Courses.