The grandeur of a dress has long been researched and admired. Several processes go into creating a design. Fashion technology courses help you get used to and work with better and more advanced techniques so that you can make use of the best of your talents. Here we are taking a look at some of the best iPad apps to help you with fashion technology courses.
1. Vogue Runway
It allows you to see the latest seasonal collections from designers as well as street style photos.
You can see still photos as well as videos and you can also create boards to save the looks that you like or you can email them directly to yourself.
2. Pinterest
It is undoubtedly one of the most important apps to use in fashion technology courses. You can find any image on Pinterest and most of them lead you to an article or a video with more information if you need it. If you are looking for images for concept boards, Pinterest is an amazing resource and the information and visual possibilities are endless.
Image Source- Forbes
3. Adobe Capture
It is an app that mimics many of the things that you can do in Adobe Colour but it does so much more. You can take pictures directly through the app and then turn them into a pattern, a brush or a material. It can also be used to create colour stories. You can take a picture of something in the street or upload any picture and it will immediately help you define the most predominant five colours in the image. You can also change the colour story based on the colour harmonies or you can choose your own colours. Then save your colour story to a creative cloud library to use with any of the Adobe apps later.
4. Notes
If you need to take written notes or even save a picture with notes, you can use the Notes app. You can also use Evernote, which is a great note-taking app.
Once you are ready to start designing and actually creating your sketches, these next few apps will be great options.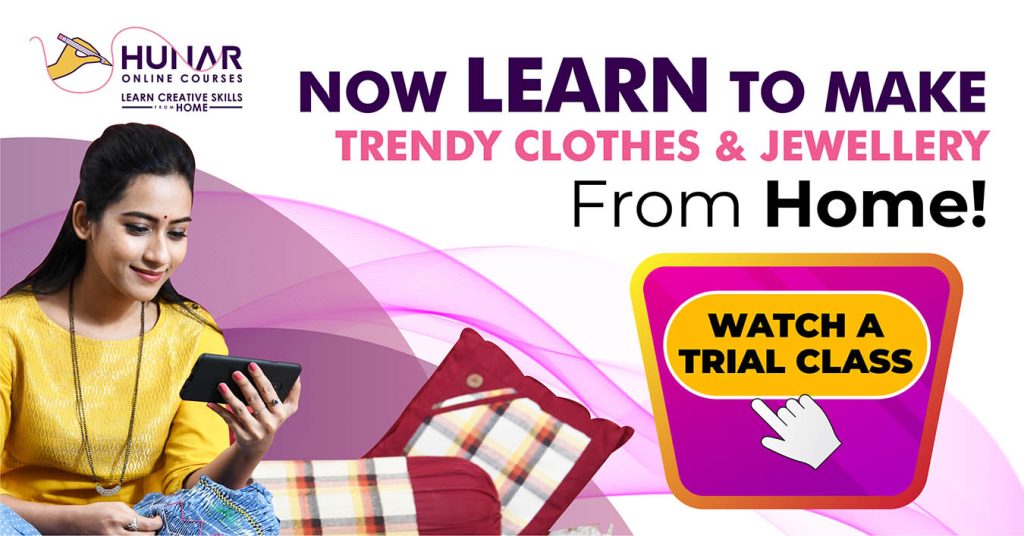 5. Template
There is a free version in the app which is probably the best for anyone who enjoys freehand drawing but if you are not a good sketcher and not well versed in drawing clothing, a monthly subscription is well worth it. The program has lots of croquis templates that you can use to freehand sketch over as well as clothing templates that are awesome to help you draw if you are not familiar with drawing clothing items. It also has lots of libraries including patterns for you to choose from.
6. Fresco/Photoshop
For those of you who are illustrators or designers well versed in drawing fashion, you may want something that just allows you to draw freehand, for which Fresco and Photoshop are great options.
Photoshop is in fact one of the most predominant app names used in fashion technology courses.
Fresco is Adobe's answer to the popular iPad only app- Procreate and has a plethora of options when it comes to brushes. What sets it apart from photoshop are the live brushes that allow you to mimic the look of watercolour or oil. Even the way the colour blends together looks realistic. Procreate is still a great app to use if you aren't using Adobe already.
7. Autodesk Sketchbook
The nice thing about a sketchbook is that you have access to many of the same types of tools that procreate and fresco offer but this app is free.
8. Illustrator
Once you have worked through your design ideas and you are ready to transfer your designs into tech sketches and hand off a tech pack, you'll want to use the Illustrator app. We talk about illustrator all the time. It is one of the best, if not the best app to create flat sketches of garments to use for tech packs, CADs and line sheets. Although you can not do everything on the iPad yet, you can definitely draw a flat sketch which is one of the most important steps in the fashion process.
9. Pantone
Any fashion designer that has worked translating digital to physical products will know that creating accurate colours is essential. Using a library that can translate these colours is equally essential.
Pantone is a standardised colour library that ranges across different industries and different use case scenarios whether it's print, publication, textile or other types of materials and gives you the most accurate colour representation that can be worked with a factory to take your colour from a digital screen to a physical product. It gives you access to all these libraries whether it's tcx, coded, uncoded, etc. You can search by Pantone code, you can actually snap a picture of a real-life image, upload it to the Pantone app and by using the colour picker, can check the closest possible tcx to that colour. At the same time, you can swipe up and get analogous colours or harmonious colours. To expand your palette, you can save that palette and ultimately link it to adobe cloud. If you want to use that same tcx on your tech pack, you can do that as well.
Image Source- The One Centre
10. Zoom
Zoom is a great app used for communication in fashion technology courses. It is easily accessible. You don't need a username or a password to be able to get into zoom. Someone can send you a link and you can instantly be on zoom by just downloading the application. In this world, we work in a very digital format and we collaborate with people from all across the world, whether it is with the client or with the factory. Being able to get on a zoom class is extremely liberating. It allows you to get your ideas across in one-to-one format as opposed to having to wait for e-mails or other types of written or visual data. At the same time, zoom has a great screen share feature, where you can get into a creative process with a teammate, an additional fashion designer, client or the factory. It allows you to share your visual thoughts in real-time. As you are making the changes and adjustments, you will be able to call them out and have much more warmth in a one-to-one relationship with that feedback, comments process. Great designers are also great communicators and zoom is one tool that allows you to have good communication.
We are not at a point where we can do everything on the iPad or the android. So, we need fashion technology courses to help us advance in the field of fashion designing.
Also Read : Fashion Designing and its Scope in India
At Hunar Online, you will get access to detailed video lessons and can learn from anywhere. You will get 24/7 faculty support and a chance to learn from the experts of the industry. You can also watch our trial classes and get a glimpse of our courses. You can start learning your favourite course by downloading the app.
So, what are you waiting for? Join Hunar Online Courses and do what you always wanted to do.