Every changing season signals the time to revamp the wardrobe. Embracing new colours, styles, patterns and jewellery through fashion styling is something to look forward to this season. Refresh your wardrobe by investing in what's suitable and works best for you.
A fashion trend is like a cycle that comes and goes with a few add-ons and outdated styles. Let 2018 be the year to embrace new fashion styling trends. Read on to know more about them.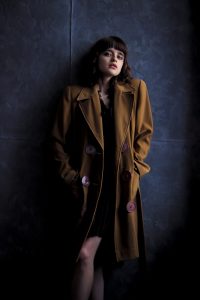 Put On the Trench Coat
This year, bring it on by donning the trench coat. The trench coat is smart, flattering and definitely a timeless piece of attire. Being a practical garment, the coat is a must-have and can be counted high priority among garments. Choose a trench coat in camel colour with detailing such as big side pockets, buttons and an interesting texture.
Following fashion stylist training programs enhances your ability to style up with confidence.
Jazz Up with Funky Jewellery
Embrace funky jewellery to jazz up your outfit. Choose jewellery that is versatile and funky to easily blend with your outfits. For example, you can put on an oversized metal belt over a coat or a skirt. So pick one accessory or jewellery that stands out from the rest.
Students often learn to create new fashion accessories by joining institutes and attending fashion styling classes. Many institutes nowadays are providing fashion styling classes online making it easy for the aspirants to learn. Along with classroom training, the faculty also impart technical knowledge to enhance such skills.
Wear Pastel Colours
Mint, lilac, blush pink are all colours to try this year. You can wear these colours in clothing, accessories and jewellery. Choose from the pastel colours that blend with the particular season. In any fashion styling undergraduate courses, learning about seasonal colours is a major part of the curriculum.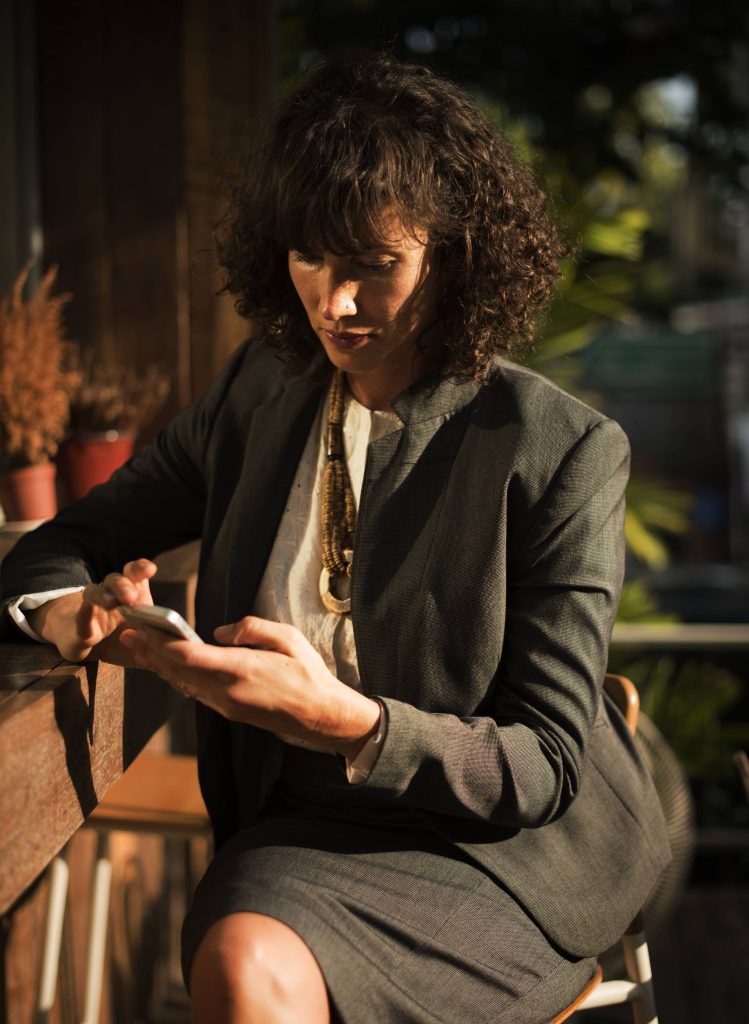 Style Up in Suits
This year, wear suits often to an occasion. Take the opportunity to wear a piece that is comfortable and trendy. Shades such as browns, blues, etc. with a little mix of subtle colours can bring out the best of looks in you. It's indeed time to load your wardrobe with suits that jazz up your look.
Embrace Floral Designs
How about adding patterns to your wardrobe? Botanical patterns are very trending. Skirts, tops, scarves, pants, etc. stand out in floral designs. With the right use of patterns, floral designs can make any outfit look cool and stunning.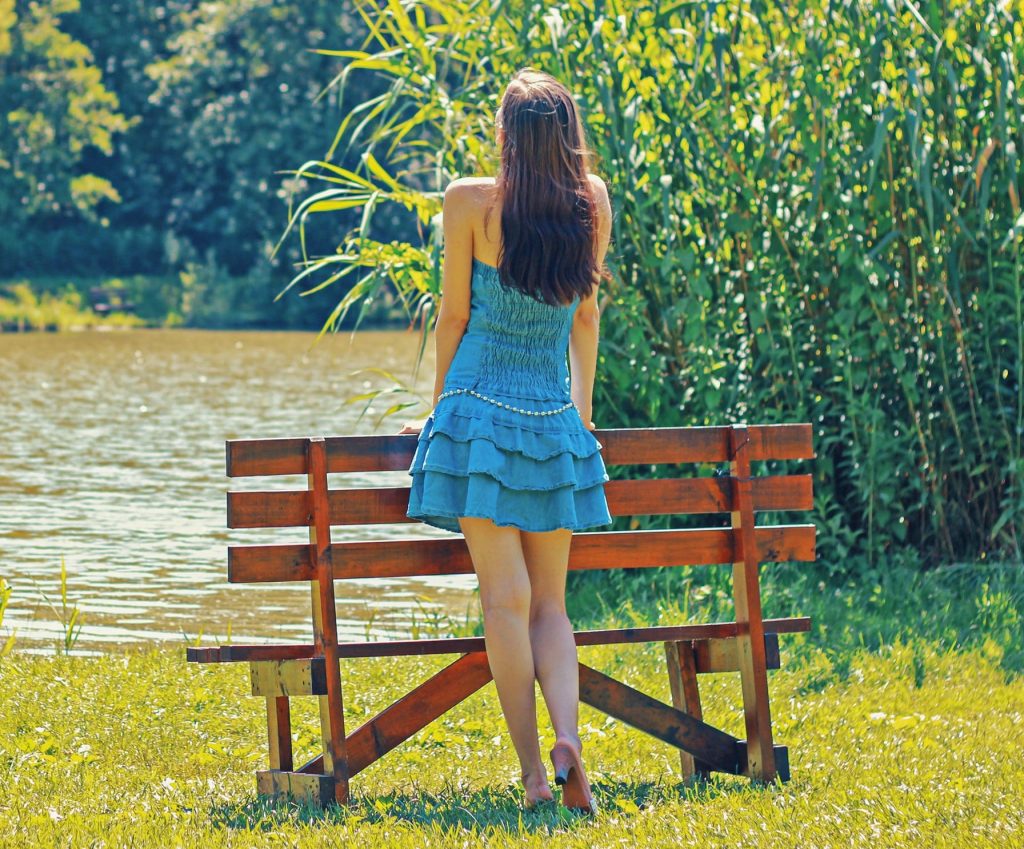 Look Awesome in Dresses
A dress is a must-have in the wardrobe. Wear dresses having floral patterns, stripes, abstract patterns, etc. You can go with knee-length to flowing dresses. Pair the dress with boots during the cold months and a pair of slip-ons during summers. You can also accessorize dresses with some funky jewellery to enhance the look.
Make the most of 2018 by following the above fashion styling trends. Add some of your own ideas to make every season special.
Confused about where to start your Fashion Designing course? Worry Not! Hamstech Online Course App is now available to access wide range of Fashion Courses completely online. Download the App Now!