When you desire to look and feel new and stylish, it's worth to look back at what you feel old about in your wardrobe. You have to stop running to the boutique every time you feel like you are out of style. Get real! Bring a fashion stylist in to tell you what you missed to notice about yourself and your existing wardrobe. As always, working with the old stuff in hand is better unless it's time to step out in search of fresh alternatives.
Welcome to the realm of recycled fashion. Do you know how a fashion stylist can change your rejected clothes to extensions of your style statement? That's exactly what you achieve if you consult a stylist or study fashion styling course online yourself. Nothing goes out of style until the clothes are faded or worn out. You can still reform them in several creative ways.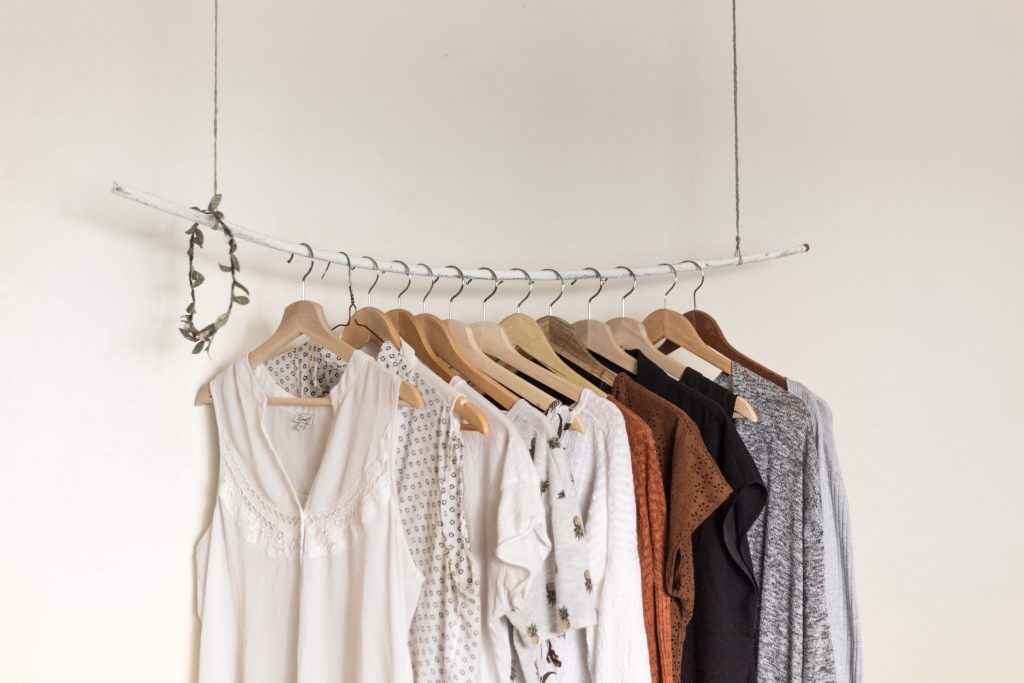 Recycling is a hip practice in any sphere as it saves resources and the earth keeps thanking you for being so sensible. Check your own wardrobe and think why you have decided that some garments can longer be worn. You must have missed a really smart idea of converting that dress into a much more attractive piece with just a few snips and stitches.
The few things to keep in mind while looking at your old clothes are:
Don't feed impulsive fashion!
When you decide to look trendy with fast fashion, you miss the point of finding your own unique features and strong points. An expert in fashion & personal styling will tell you that there are more choices you can make if you knew your body type and features. Also, a prudent stylist can redesign your existing garments to suit your current appearance and style, often enhancing it.
You will end up looking way better than 'what's trendy', and will make greater use of your present attires, to give you a confident and refined look. A fashion stylist, who might have attended fashion stylist online courses, has the skill to look beyond the distractions of trendy influences.
And thus, when you ditch impulsive fashion in your best interest, you also do yourself a great favour. Hamstech Online's Fashion Styling online course enables you to grow capable of suggesting the best ways of practicing recycle fashion.
It's wise to practice recycle fashion styling as it saves you money, gives you the right style perspective and revamps your attires to elevate your style in the most desirable way.
You are just a click away from achieving your Fashion Designing Dreams. Download the Exciting Hamstech Online Courses App today!