Knowing the right technique to draw on a fabric using pencil in a realistic way is important if you inspire to become a fashion designer. Illustration is a method through which you can show how your outfit would look in the end.
Basic Fashion Illustration classes online teach you the simple techniques to improve your skills in this field. Here are a few tips which will help you in rendering fabrics easily:
Choosing the Right Pencils
There is a wide variety of pencils available in the market. They have been divided into numbers and letters based on their shades & depths they can add to a picture. Sometimes, you can perfectly draw a fabric with just a single graphite pencil. From sketching to rendering a cloth, using a 2B pencil is ideal for almost all purposes. You can also use four to five types of pencils to achieve a wide range of dark hues and give your sketch enough depth.
Shading the Light Area First
You can start shading your illustration after you are satisfied with your outline. This will give your sketch a dimension and some volume. Don't be tempted to use the darkest pencil first. Instead, start by using a medium shade. It will result in a realistic and more appealing drawing. Fashion Illustration classes can help you become an expert in shading and have a successful career in this field.
Focus on the Texture
There is a variety of fabrics which have their unique textures. Fabrics like velvet, silk and leather, all have their distinctive texture and feel. When drawing, it's important to focus on how you'll improve the quality of the sketch to highlight these elements. If you have a good observation, you can render textures in a realistic way. Focus on where the light falls on the fabric and where it's dark.
Focus on the Finishing
Never start shading before blocking out the right shades and folds of the fabric in your initial sketch. It is the defining element when trying to render a fabric in a realistic way. Take enough time to focus on all the major components of your subject. Then you can move on to the smaller details in your drawing. Online Fashion Illustration courses are a great way to boost your career in this field.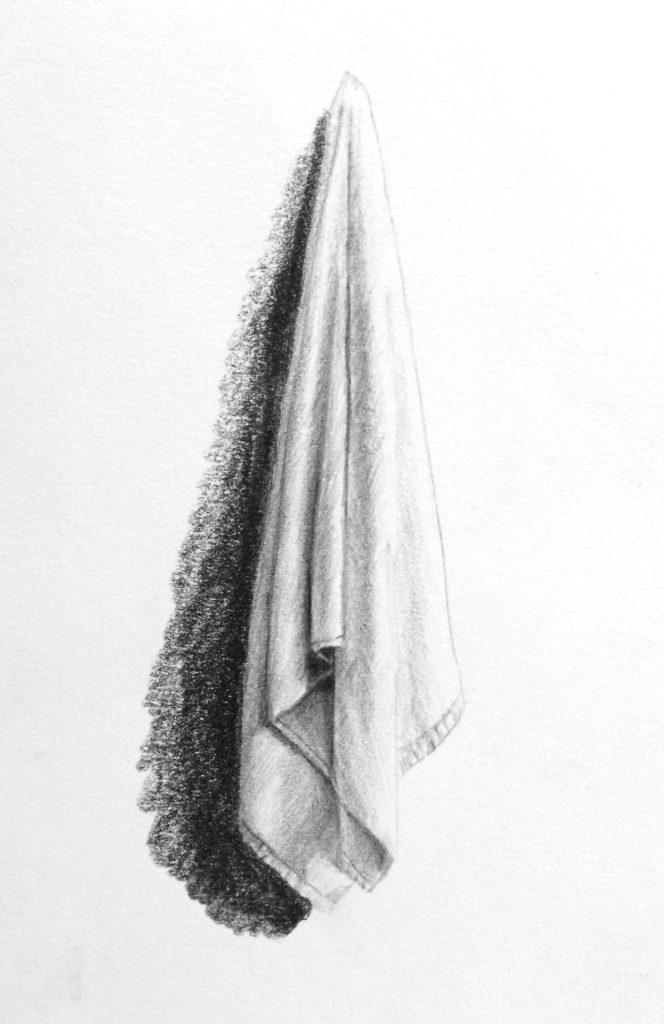 Hunar Online Courses bring a great opportunity to learn new skills from the comfort of your home and become a professional in your field. Take Fashion Illustration classes from our expert faculty to start your creative career today!
Now Learn Fashion Designing Anytime anywhere with easy Online Video Classes. Download the App Today for Free Trial of Exciting Courses.