Fashion Designing is a process which consists of stages from the visualisation and illustration to stitching and finalising of a collection. You have to work with a variety of tools at different stages through the process of Fashion Styling. In this blog, you are going to learn about some of the illustration tools that in help in Fashion Illustration.
Paper/ Drawing Pad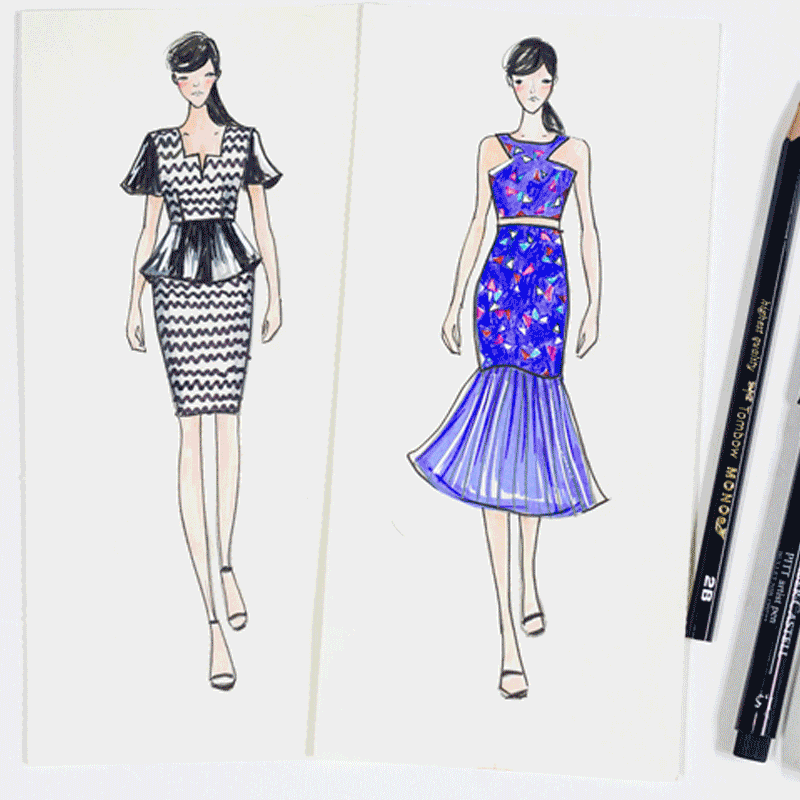 You can practice illustration on an ordinary printing paper. But if you use marker pads, you can work with markers without the loss of sharpness in the sketch. You can prefer Cartridge paper to draw for all kinds of mediums. Fashion Illustration training at Fashion Colleges start with simple drawings and then proceed to train for professional ones.
Pencils & Markers
To draw a well-presented illustration of garment design, there are many pencils to choose that range from B to H classes. Even fine black pens or Copic markers can add details and effects to the sketch.
French Curve
French Curve is often used in drawing necklines, armholes, and sleeves. It is shaped specifically for this purpose and will need training from fashion designing courses to use it.
Software for illustration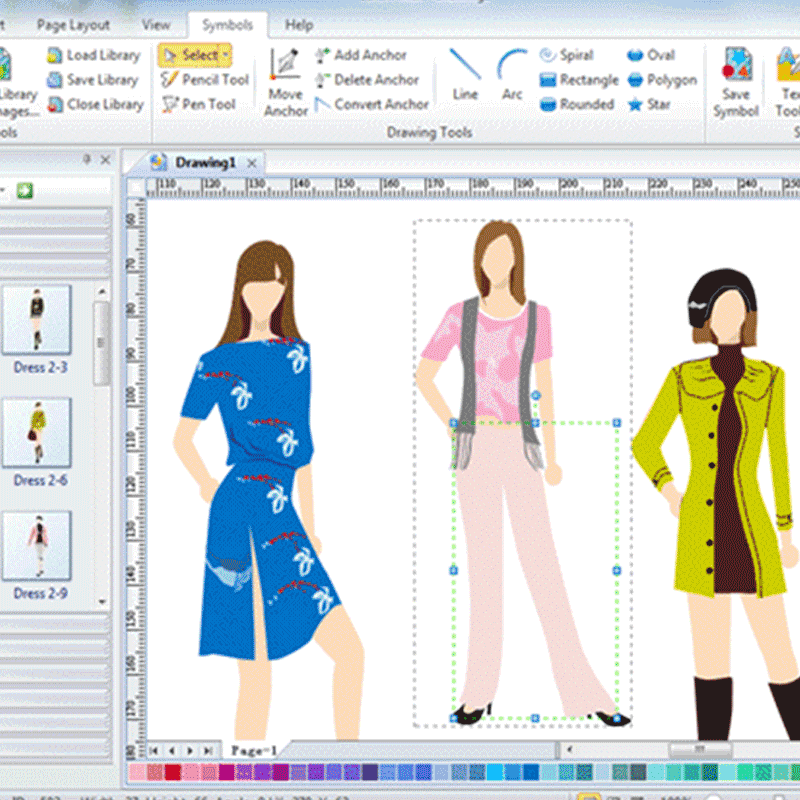 The illustration doesn't get over once you are done with sketching the designs. You have to scan them and enhance the work and this is where software like Photoshop comes to your rescue. The drawing can also be done with a smartphone or a tablet by creating digital illustration. Training to illustrate on software is a major subject in some of the best fashion designing institutes.
Now that you have a fair list of essential items for your tool kit, why not start your career in Fashion Illustration?