People tend to remember everything that happens for the first time. It's okay not to remember the first word you ever uttered. But it is highly probable that you still remember your first day at school or the moment you drove a car for the first time.
Your Suit Debut
As time went, things became more intimidating. Now you have to choose your first suit. You need someone to advice you; someone who had been in the country's top textiles for fashion courses. While you can always learn textile design online, not everyone has the time required to attend full time textile courses online. In most cases, you may not even know which the best fashion styling online courses are.
It's time for you to relax, as buying your first suit isn't much difficult. Below we have listed the right rules. What's amazing is that these rules are taught by the top fashion stylist schools online.
Jacket: Shoulder
The suit must be perfectly aligned with your shoulders. It must not come out of your shoulder point by any extent; even an inch. Any bumps on the suit's shoulder part can indicate that the jacket is out of shape.
Jacket: Torso
Just as important as the shoulders, the suit must also fit well around your torso. How to confirm if your jacket is too tight or loose? Just button up your suit and verify the following:
If it appears to be too much of "X" in shape, and its midsection sticks too close to your body, do not buy it. The suit is too tight for your physique.
If there is more than enough room inside the jacket that you can comfortably squeeze in your full fist, the suit is set to be loose. Don't choose it either.
The Overall Length of Your Jacket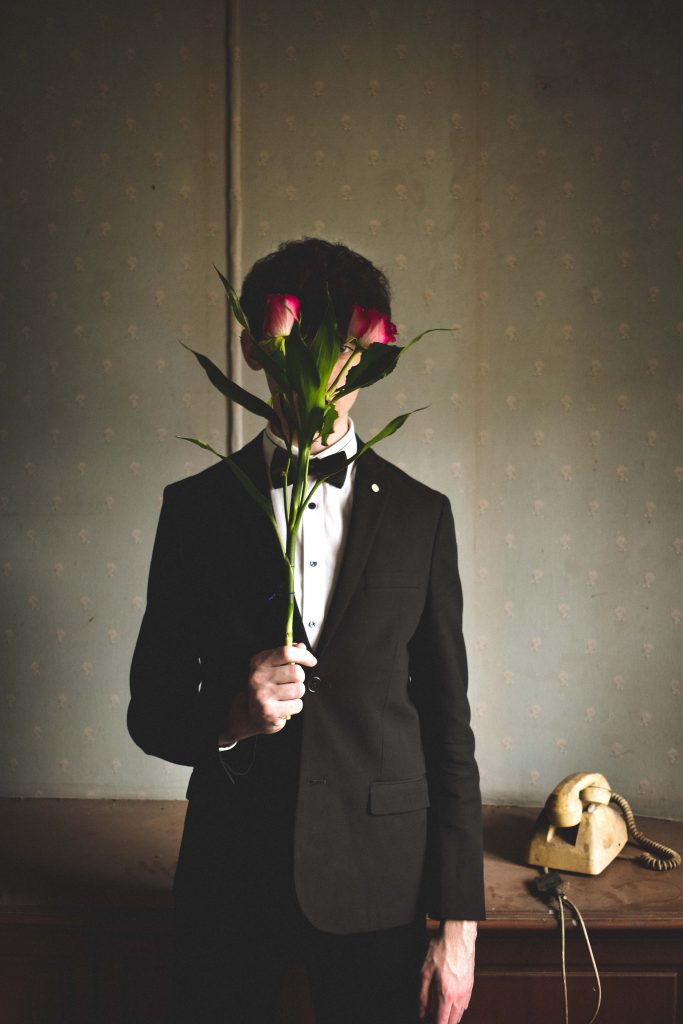 All you need to do is stand erect and place both your arms to your sides. Now measure the length of your suit. Does it reach the knuckle of your thumb? If it doesn't, the suit's too short. And if it exceeds that point, there's no way you can wear that one. Expert trainers from leading fashion styling schools online advice people to ensure their suit matches their height. Men under 5 ft 8 inches of height must be careful and should avoid a long jacket. Otherwise they will end up looking shorter than actual.
Get all the Excitement through the Hamstech Online Courses APP Today. Download Now!