When people look at you, the eyes are the first place where their attention is drawn. You can show your fashion styling skills through your make-up. When done right, your eye make-up has the power to completely change your look and speak volumes about your style.
Indian make-up is mostly inspired by Bollywood. Most women follow their favourite actor and try to replicate their hairstyle, dresses and make-up. Fashion Styling courses can help you learn about the latest make-up trends and start a career in this creative field.
Here are some of the most popular eye make-up trends that is ruling in 2019:
Soft Smokey Eye
A soft Smokey eye look is perfect for evening parties. This is very simple way to create a chic look. Keep the lips nude to let the focus stay on your eyes. You will just need a nude, brown and black eyeshadow with tinge of mascara to complete the look. Make sure you conceal your under eye well to avoid the raccoon-eyes.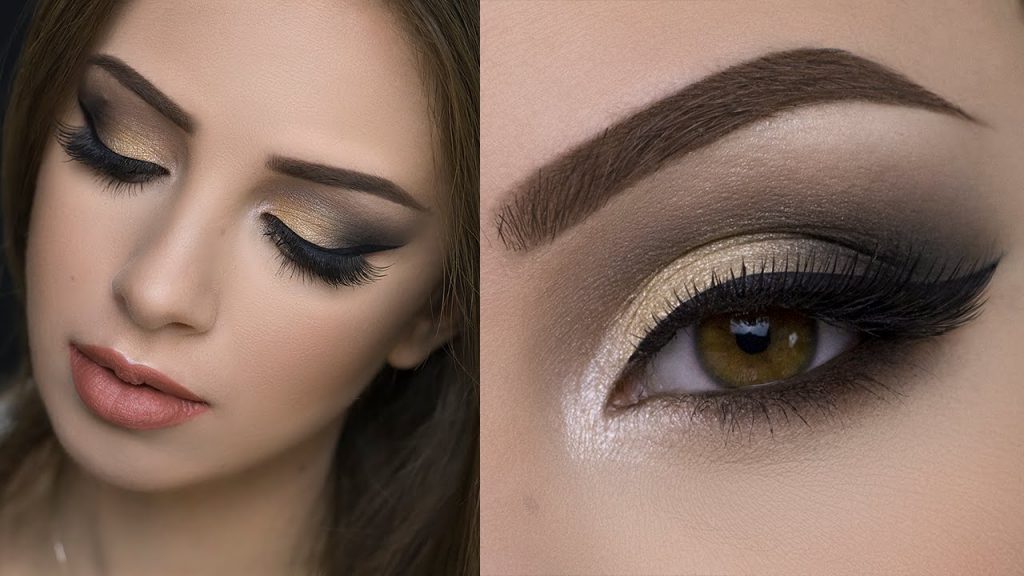 Gorgeous Gold Eyes
You'll look stunning in this gorgeous gold eye make-up with a winged eyeliner. It's bright and festive and will look extremely beautiful on those with brown eyes. To make your eyes look awake, highlight your eyebrow bone and the inner corners of your eyes with a lighter shade. This look is perfect for weddings and complements traditional outfits. You can enrol in online Styling course to improve your make-up skills from the comfort of your home.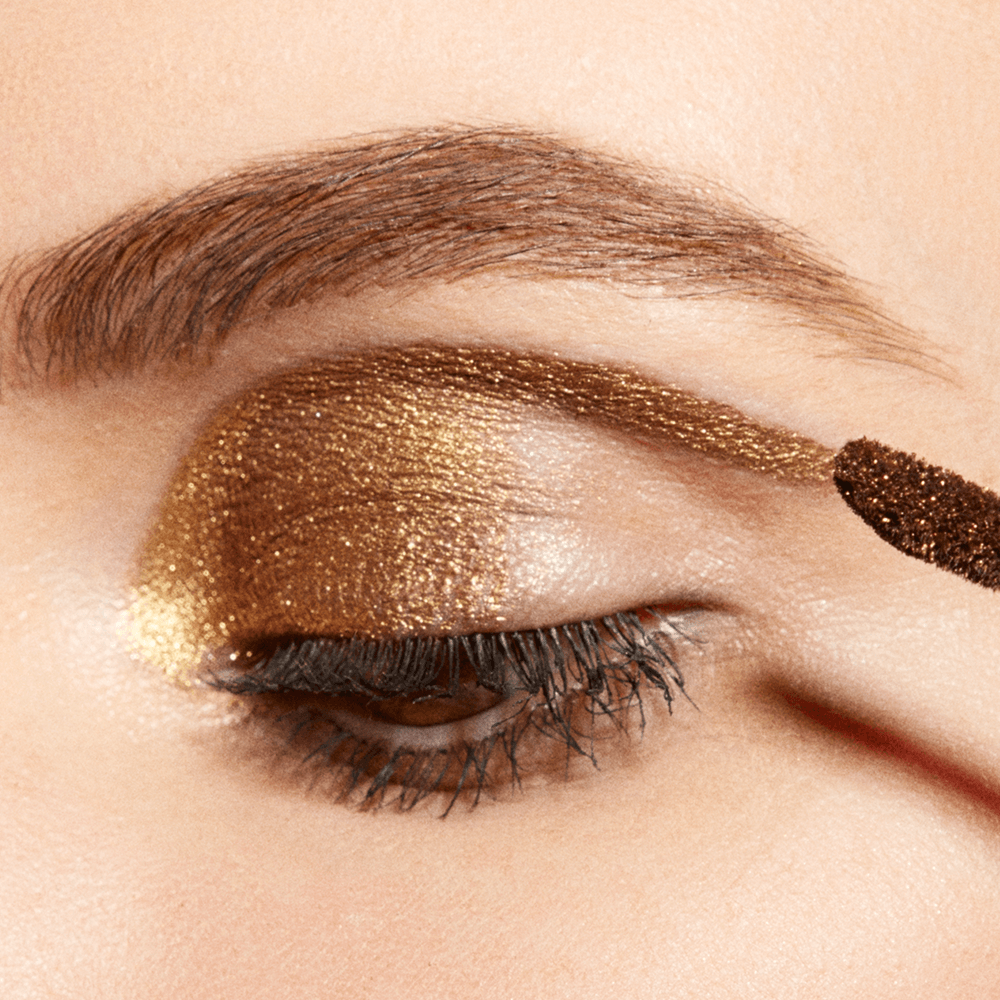 Rose Gold Eyes
Rose gold is a very subtle shade and can be worn during day-time. This is the most appealing eyeshadow in a palette. You can achieve this classy look very easily if you take Fashion Styling classes online. Try this amazing look for lunch parties.
Mermaid Eyeshadow
You can pair aqua-blue eyeshadow with gold to achieve a mermaid-inspired eye make-up look. This beautiful combination can be achieved by following simple steps, which you can learn in Fashion Stylist short courses online. All you need to do is choose the right outfit with this look.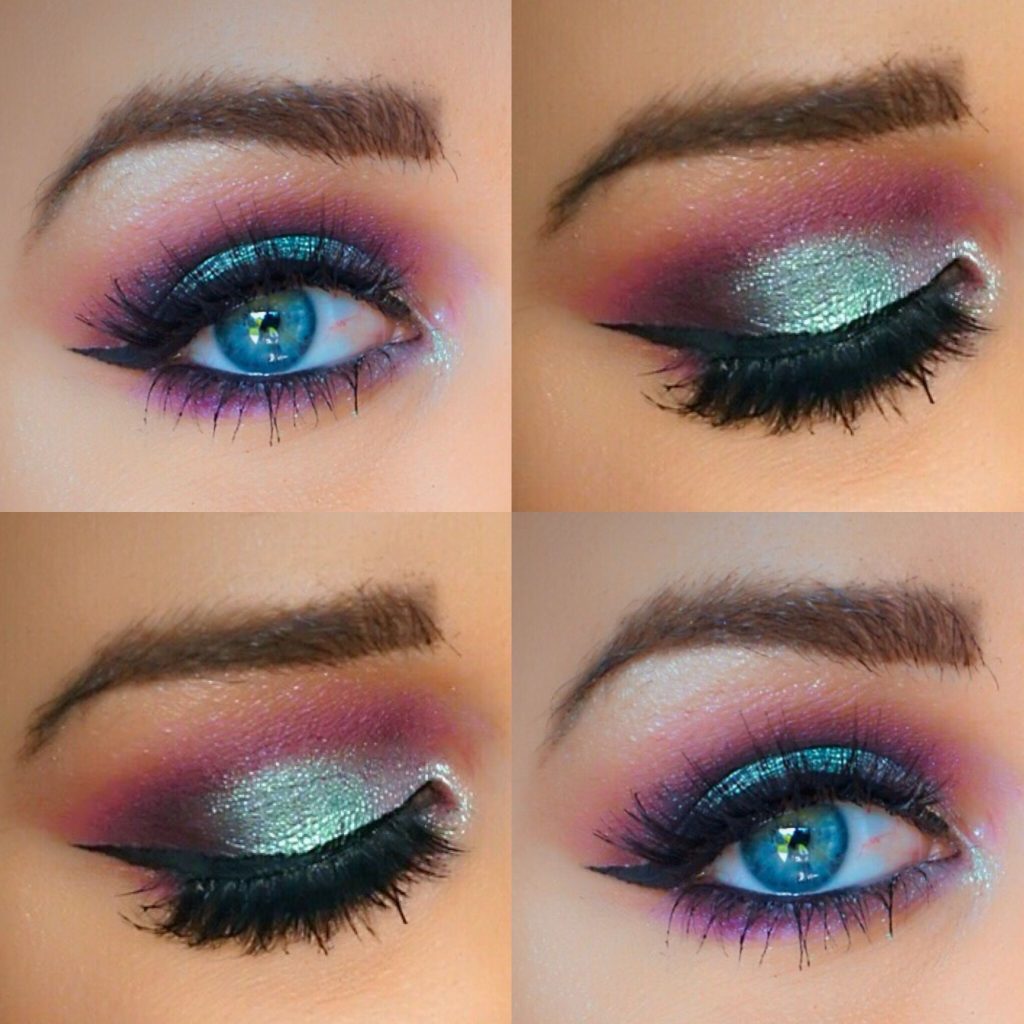 You can get certified in Fashion Styling by enroling in Hunar Online Courses which provide you 24/7 faculty support with Hindi, English and Telugu as your learning options.
Now Learn Fashion Designing Anytime anywhere with easy Online Video Classes. Download the App Today for Free Trial of Exciting Courses.