The fashion trends change every day. In recent times, fashion designing and styling has gained more importance. A fashion designer works on various elements & principles to make an excellent Fashion Illustration. This greatly determines the end result, which is a stunning designer outfit.
Illustrators often incorporate these in their art work. When used correctly, it becomes an adoring and attractive design. Enrol in our Fashion Illustration Course, learn this art from experts and get certified.
Let's elaborate about the elements & principles below:
Lines
This refers to the outline of the design. Many items and accessories can be used to add lines to a design. The most common among them is the A-line pattern.
Emphasis and Colour
Emphasis is the principle that is the eye-catching part of a design. The element of a colour is used to achieve this. Use of contrasting and bright colours can make a design lively and add charm to it.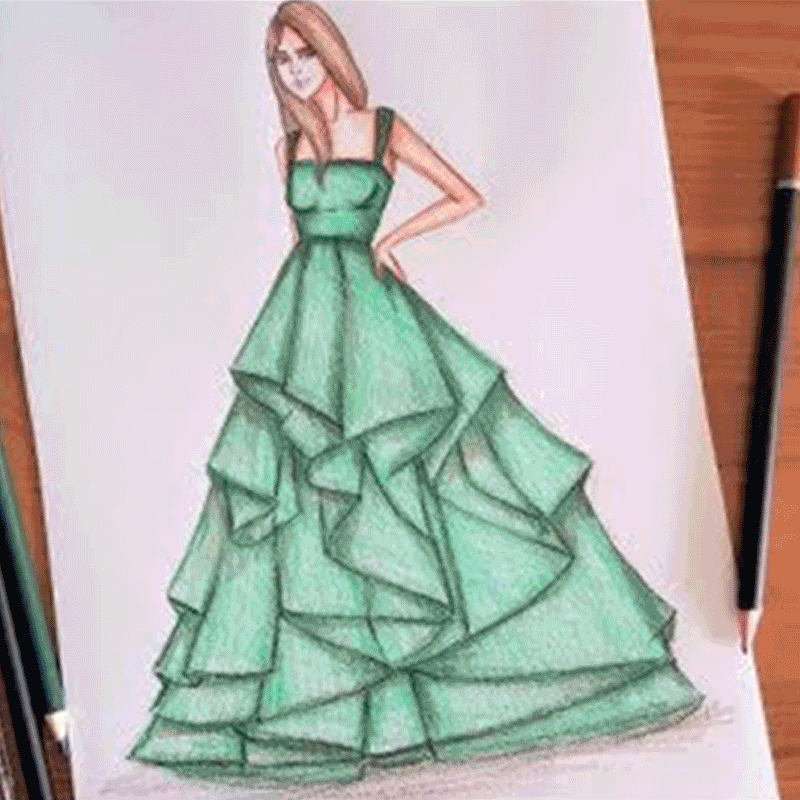 Texture
Each texture has a unique quality and is represented by the fabric used in the making of a garment. Learn Fashion Illustration online and learn to create unique textures from the comfort of your home.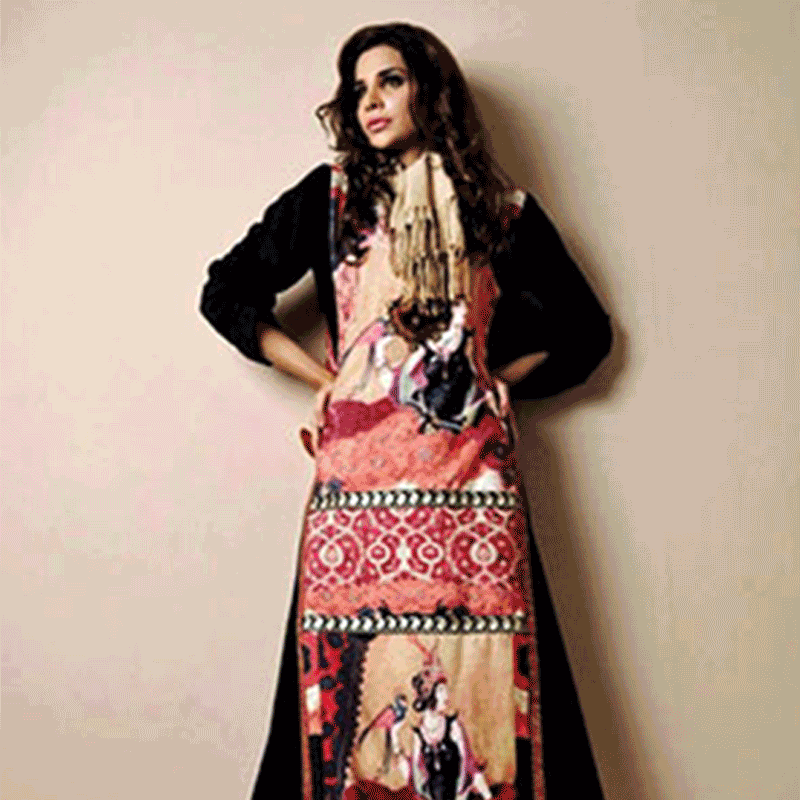 Rhythm
Rhythm is a principle that refers to repetition. It could be same pattern, shape, lines or colours to make the design.
Proportion, Scale and Balance
The proportion of a design plays an important role to achieve balance. This can be symmetrical or asymmetrical. It decides how the design and the person wearing the garment finally look.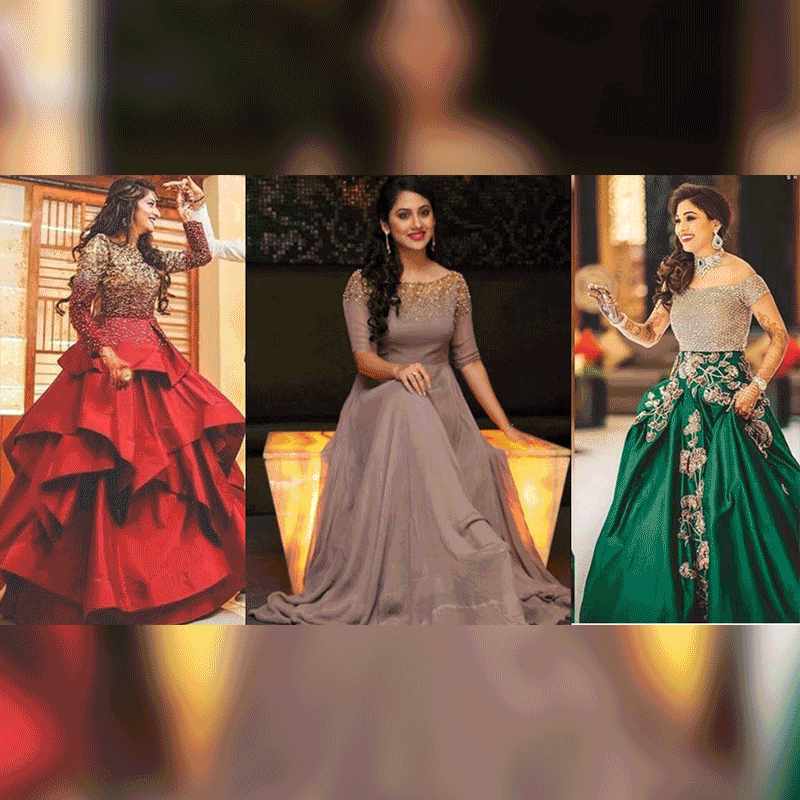 Unity
It's a principle which ensures that all the elements of the design are in sync to complete the outfit.
Shape and Form
This is the visual element which has to be accurate because it is the first thing anybody notices in a design.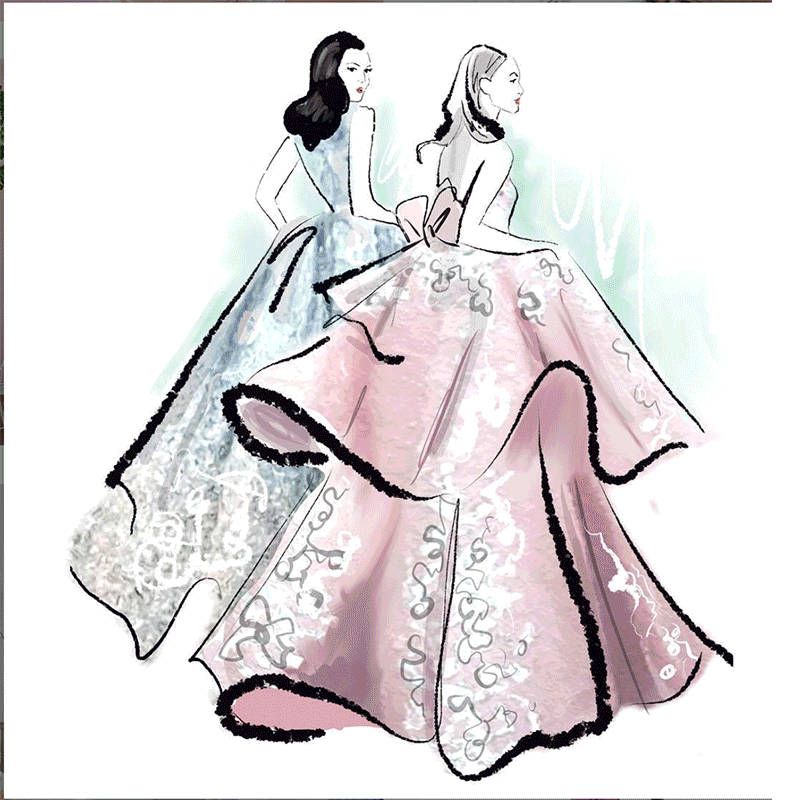 Download the app and take Fashion Illustration Classes at Hunar Online Courses.
Get all the Excitement through the Hunar Online Courses APP Today. Download Now!